Hello everyone! I hope you're having a great time with all of my exciting Christmas giveaways. I love doing giveaways for you all because it's my way of giving back to all of you who support my blog!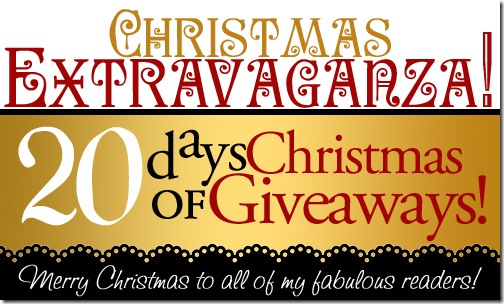 You know I couldn't do a giveaway without something from my favorite math curriculum vendor, Math U See!
We've used Math U See since the beginning of our homeschooling journey and we still love it!
About 3 years in to our homeschooling season I got a little stir-crazy and tried something else. Why? Who knows, I probably thought the grass was greener or something. I quickly realized that using MUS was keeping me from wanting to poke my eyes out on any given homeschooling day. So we quickly switched back to MUS and haven't ventured away since.
I can also attest to the fact that they have excellent customer service, and are dedicated to supporting the homeschooling community! And they've offered an awesome giveaway for my Christmas Extravaganza!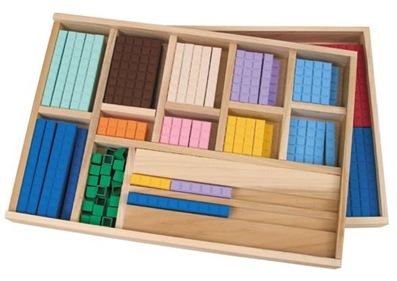 Thanks to the generous and lovely people at Math U See I have a wooden block box and a set of manipulative blocks to giveaway to one of you, my super awesome readers!
Ready to win?
Just fill in the rafflecopter below to enter! Good luck!
<