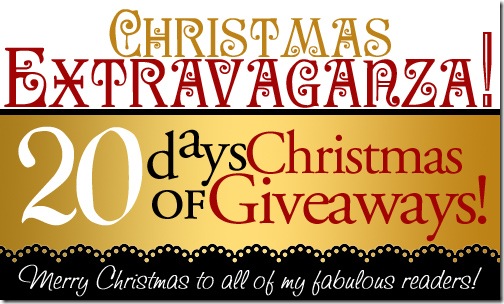 Happy Monday readers!
We're continuing on with our festive December of giveaways here on Confessions! And today I have a book that blessed me greatly! It is for all of you homeschooling mamas out there called Seasons of a Mother's Heart by Sally Clarkson.
Sally is not only a dear online friend of mine but I've also had the pleasure of meeting her in person. Sally is one of those people who you can see the love of Christ shining through. She puts her whole heart into following the Lord and it comes across in everything she does.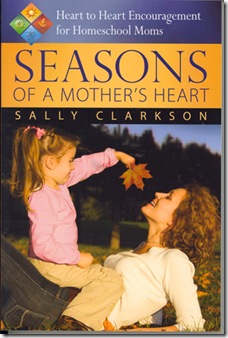 In Seasons of a Mother's Heart Sally opens her heart as she shares and reflects upon her life as a mother, wife, and homeschooler. Sally is one of my favorite mentors, and her children are a beautiful testimony to her dedication to her family and Christ.
I'm so excited to give this book away to you today, I hope you enjoy it!
Ready to be blessed?
Fill in the rafflecopter below to enter!