Welcome to Day 5 of my annual Homeschool Curriculum & Quilt Pattern Sale!! Everything in the store is 30% off, and if you purchase two or more qualifying items you'll get up to 40% OFF! This sale only happens once a year, so don't miss out!
I'm also doing daily giveaways so read to the end to see how to enter to win! So if you missed my previous posts for this week, you may want to go back and enter to win!
PLEASE NOTE! I only do this sale once a year, so if you've been waiting to get something, now is the time. The sale prices are only valid from May 23-27, 2022 so make sure to get your orders in during that time. I will not be extending the sale. My eCourses, books on Amazon, and gift cards are excluded from the sale.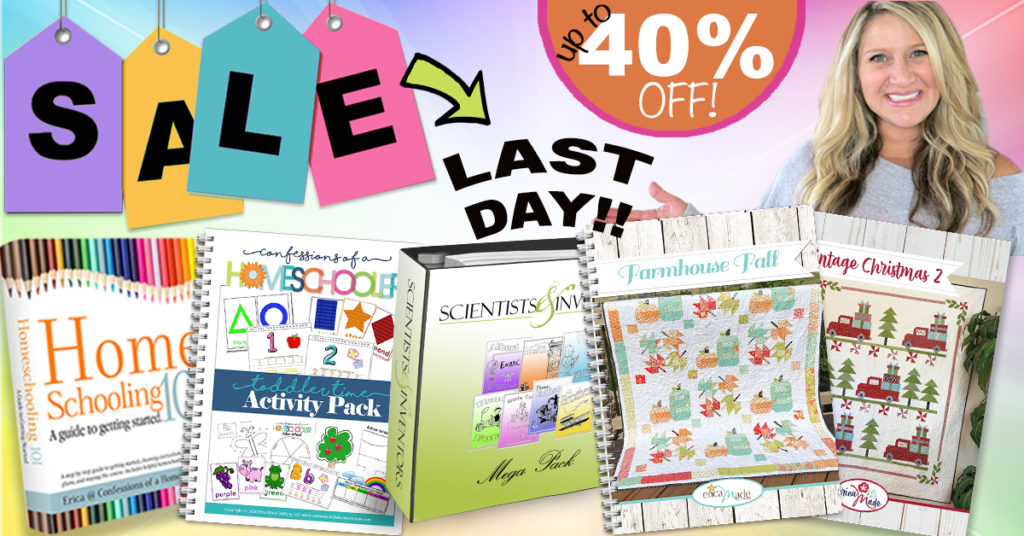 How do I get the discount?
It's simple! I've already marked everything in my store 30% off, plus you'll get an additional discount if you purchase 2 or more qualifying items totaling up to 40% off. Please NOTE: My eCourses, gift cards, and Amazon books are not included in this sale, sorry!
Today's Featured Products:
I have a variety of fun quilt patterns to choose from, and I thought it would be fun to let YOU CHOOSE! So for today's giveaway, I'll be letting you pick ANY QUILT PATTERN in my shop if you win! Here are a few of my favorites!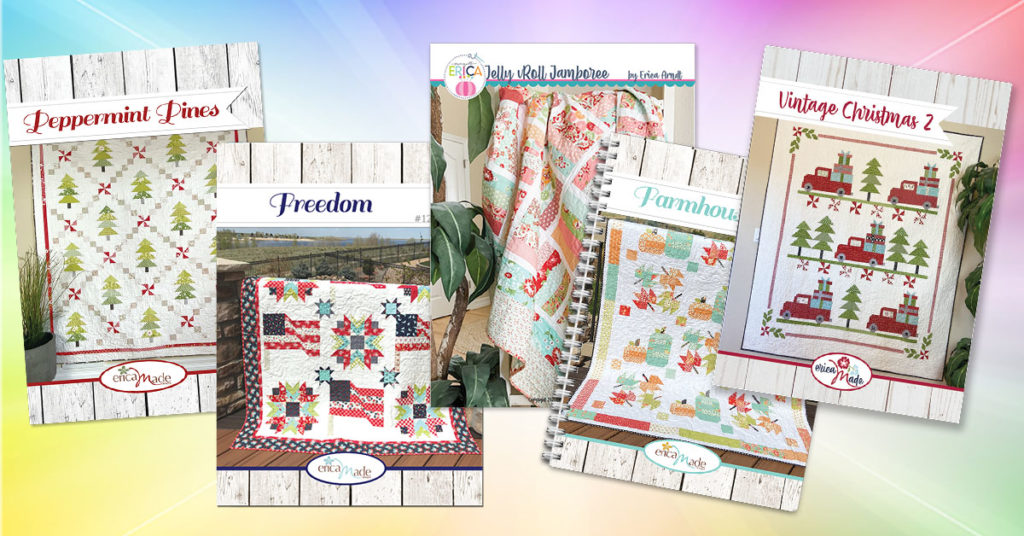 Homeschooling 101: For those of you new to my site, or to homeschooling I wrote a book called Homeschooling 101 that will help answer all of your questions on how to get started homeschooling, choosing curriculum, creating lesson plans, and more! For more information on homeschooling check out my Homeschooling 101: A guide to getting started!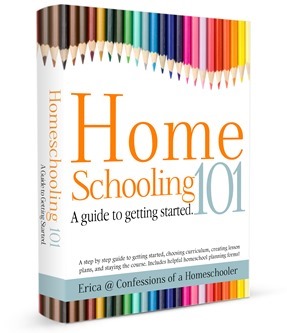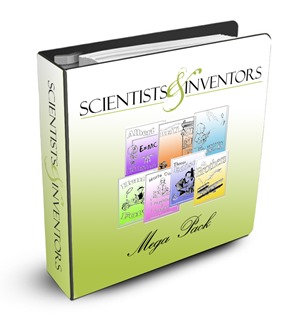 World's Greatest Scientists Vol. 1: This series is all about famous Scientists & Inventors! As usual, each study includes fun hands-on activities to go along with the unit to help students remember what they've learned. The units can be purchased individually or as a Scientist & Inventor Mega Pack.
In each unit, students will learn all about the scientist or inventor, their childhood history, lifetime achievements, characteristics, as well as some of their greatest inventions and contributions. Below is a sample of the Lapbook that students will create as they learn about each scientist. This one is for Benjamin Franklin. Activities for this as well as other units are similar to the ones listed below:
All About Benjamin Franklin
Inventions
The New England Currant
Franklin as an Author
Famous Quotes
Community Contributions
Characteristics
Electricity
Vocabulary
Benjamin Franklin on U.S. Currency
A Final Report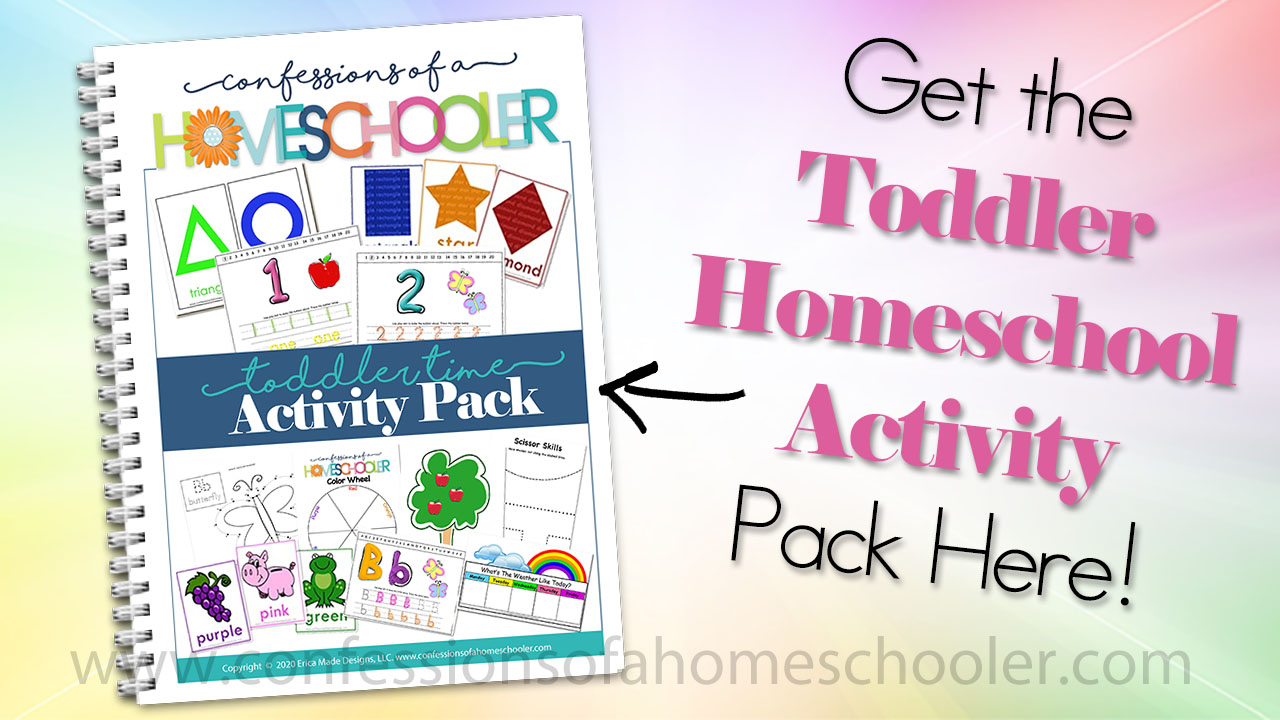 The Toddler Activity pack is perfect for including your toddlers in your daily homeschool routine! It includes tons of hands-on engaging activities that make learning fun! I have included WAY MORE THAN 4 WEEKS worth of activity ideas and printables for you to use throughout the year!
The Toddler Activity Pack is geared towards kids ages 1-3 and includes:
Weather
Numbers
Letters
Pre-Writing
Fine-Motor Skills
Scissor Skills
Colors
Shapes
Art
Science
and more!
WIN IT!
Today I'm giving away one copy of my Homeschooling 101 eBook, the Scientists Mega Pack, and a copy of the Toddler Activity Pack, and a quilt pattern of your choice! I'll choose four winners!
CAN'T WAIT?
Feel free to purchase this product during the sale so you can get the discount, and I'll refund your cost if you win!