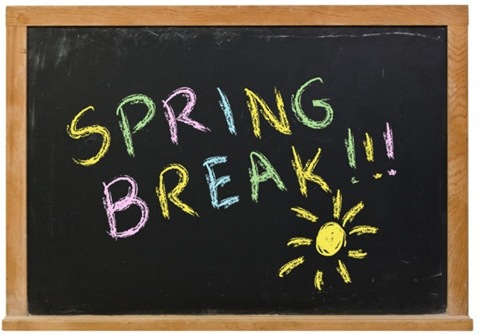 Hi everyone! We've been on spring break this week, so I'm taking the rest of the week off of blogging too!
We don't always take a spring break, but this year allowed for it, and everyone agreed that we needed a break before we finish off our year. So I made an executive decision and gave everyone a much needed break! Also I had it already scheduled in my plan for the year, so we'll still finish in time for summer break. Since my husband didn't have the luxury of taking a week off, we stayed home, but still did a lot of fun activities this week!
Here's our schedule for the week:
Monday: Denver Museum of Nature & Science – Silk Road exhibit, space odyssey, gems & minerals.
Tuesday: Movie Day! We saw the new Cinderella movie, it was really cute!
Wednesday: Planned a zoo trip, but weather foiled our plans. So we ended up going to Casa Bonita for some indoor excitement with my mom and niece.
Thursday: TBA we're still debating on what to do for our last day. If the weather is nice, we might try a do-over for our zoo day. 
Anyone have any good suggestions to end our festivities? I'd love to hear what you're doing this year for spring break, if you don't take a spring break, leave a comment on what you're doing for any break this year!
Come over and join me at my forum to share your favorite spring break activities!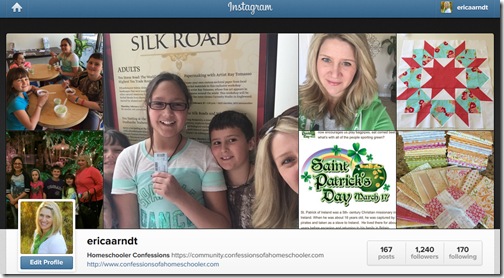 Come join me on my Instagram feed to see pics of our spring break festivities this week!