Hi friends! I've had several requests to do a video review showing you all of my Daily and Homeschool Lesson planners I have available in my store!
So today I'll be showing you some of them in video format, and hopefully this will help you decide which planner is best for you!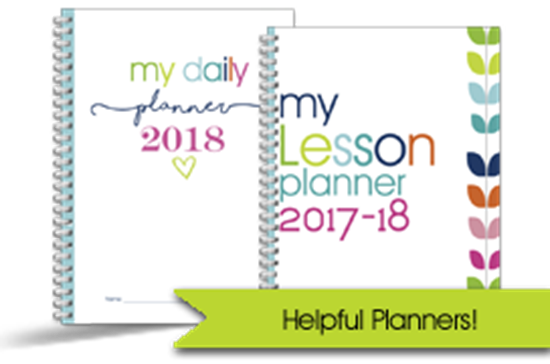 Check out my video review of my homeschool lesson planners here:
I have homeschool lesson planners designed for parents to plan out their year, keep track of daily lesson plans, curriculum, grades, attendance, unit studies, project planning and more!
I also have student planners specifically designed to help your students keep track of all of their daily assignments, activities, tests, projects and more.
I also have daily life planners to help keep track of your families commitments, activities, meal planning, grocery shopping, contacts, bills, etc.
You can find all of my planners below, and I hope this helped you decide which planner is best for your needs!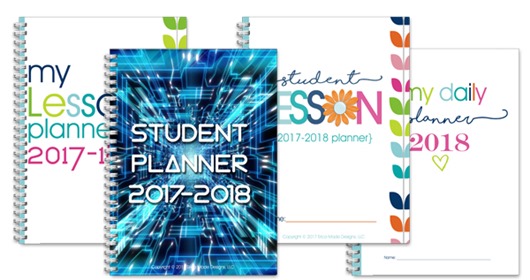 NOTE: All of my planners are available in download PDF format. They are not editable via computer at this time, sorry!