I love the look of natural wood bead garland, but when I searched online, I found that they're actually quite expensive to buy! Especially if you're trying to cover a larger tree!
So of course I decided to try and make my own. It was super easy and a lot of fun. It's also a fun craft for kids. This project could not be any easier, so grab some supplies, put on your favorite holiday movie, and let's get started!
For this project you will need:
Watch Erica's Easy Wood Bead Garland video tutorial here!
And that's it friends! Now go grab some beads and get to stringing! I should have these all over my house by the end of December LOL!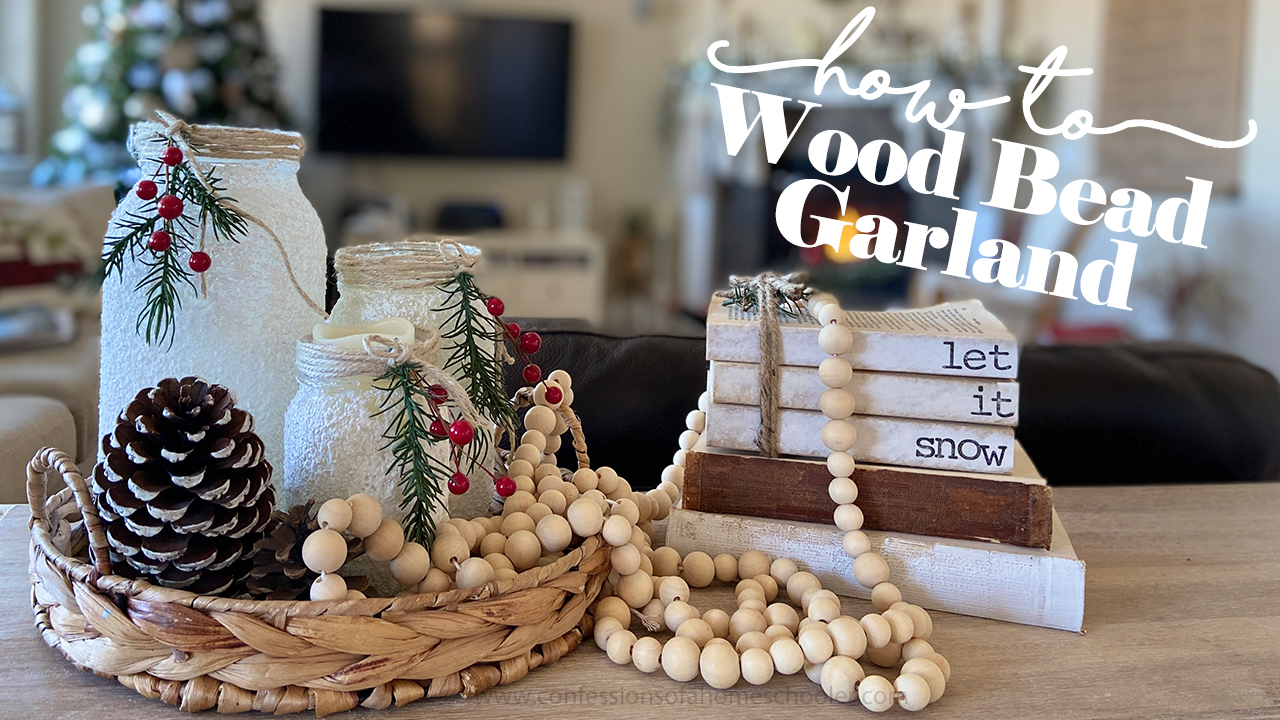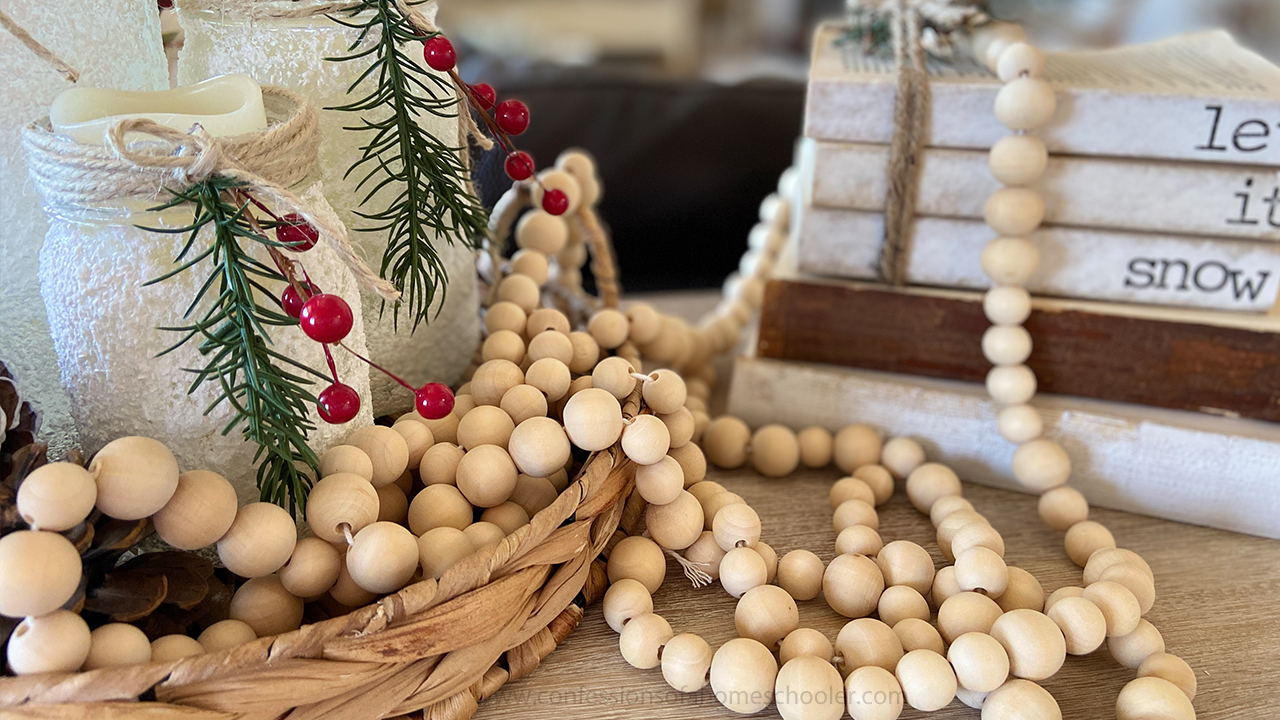 I hope you enjoyed today's project, and we'll see you tomorrow for more VLOGMAS 2020!