Hello friends! Well, we made it through our first semester of my daughter's senior year! Honestly it went so well! She did a great job in her college dual enrollment classes and even won a $100 scholarship for her work in her graphic design course.
Since she's doing dual enrollment, that means that her classes change at the semester mark, so I thought I would share what she'll be doing for the 2nd semester of her senior year.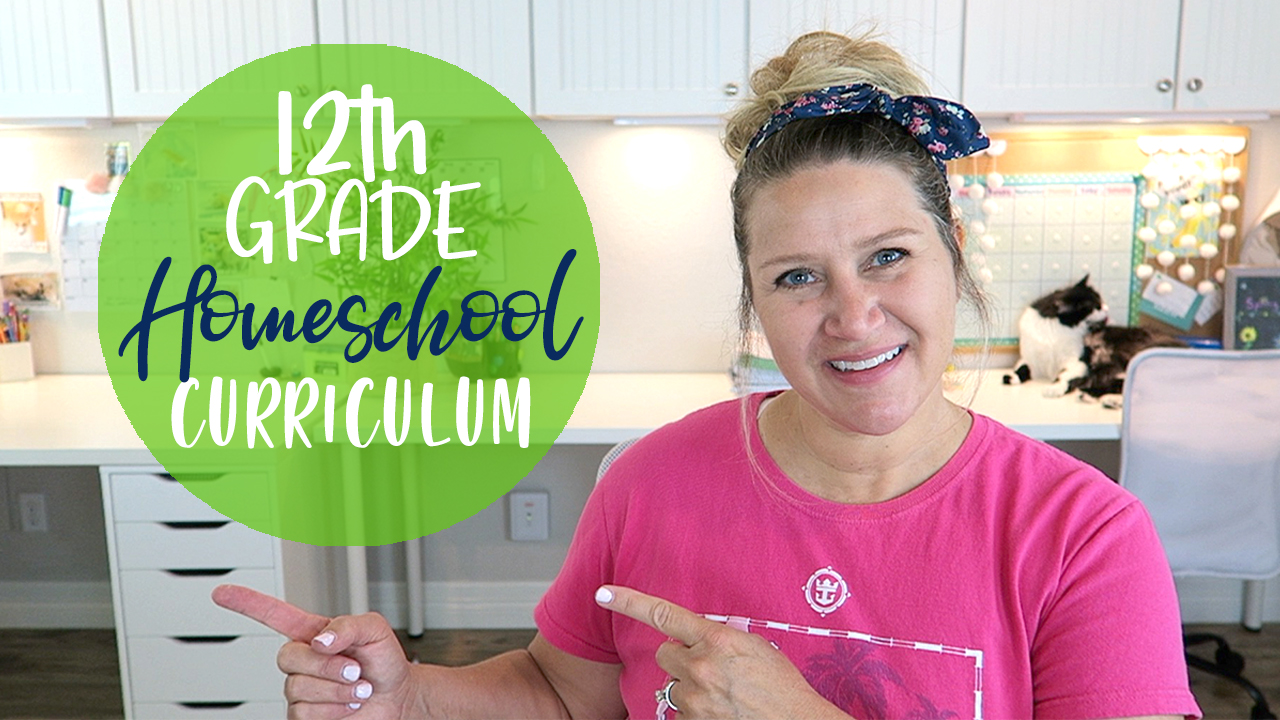 She's continuing with her Word of Life Challenger Quiet Time for Teens, and Pre-Calculus with Geometry by Shormann Math as those are both going well. I do think the Shormann does a decent job at college preparatory math, it is also a CLEP prep course, so we may have her take the math CLEP and see if she can test out of that at the end of the year. She's already tested out of the English CLEP so she earned 3 credits that way which was nice.
For her second semester she'll be doing Psychology 101, Art History 101, Photoshop I and II, Adobe Illustrator, and Business Marketing for Social Media. The last few classes are a lot of fun and go towards her degree in graphic design, the first two are just standard general education courses she'll have to take either way.
She is just staring there second semester, so I'll keep you posted, but I'm fairly confident she'll be able to keep up with all of her courses and by the end of this year she will have 27 undergrad college credits accumulated! We're discussing the possibility of her taking 1 summer course so she can get a full 30 credit hours this year, then next year she'll do another year of dual enrollment so she can transfer into a university as a junior.
There are so many different options for higher education now, and while we don't know if this is the right path for everyone, it's working for us so far and hopefully we can get her a leg up on college and graduate with as little debt as possible!
Our 2020-2021 12th Grade Curriculum:
English/Literature: British Literature by Janice Campbell
History: This year we're doing a Dual Enrollment U.S. History program through local community college. This will give her 1 high school credit and 3 college credits! I also recommend BJU 12th Grade Online U.S. History/Geography 11
Dual Enrollment Electives: Graphic Design I & II, Adobe Illustrator, Photoshop I & II, Art History 101, Psychology 101, Business Marketing for Social Media
Writing: Institute for Excellence in Writing (First semester only)
SAT Testing
English Literature CLEP Test – She did that this summer so she is done and passed! Yay! This means she's already earned 3 college credits for English!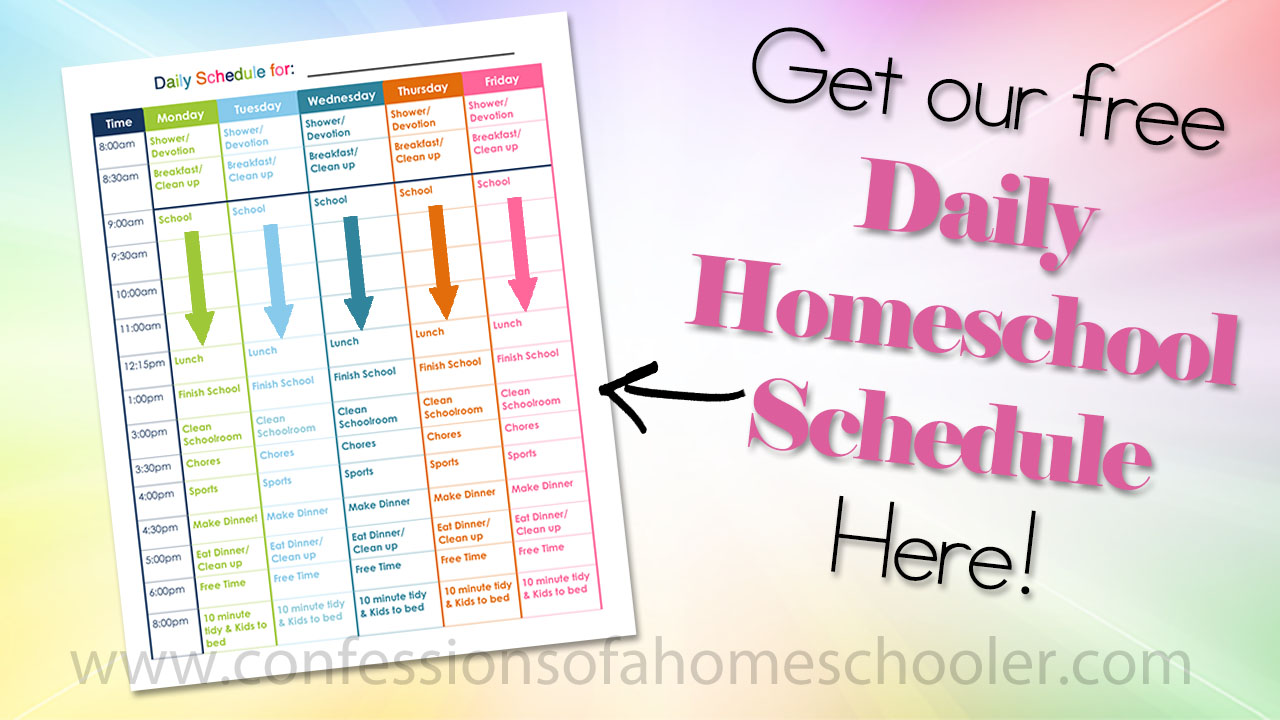 Download a copy:
For more info, check out our 12th Grade Curriculum video!