Hi friends! I'm back today with our 12th Grade Homeschool Curriculum haul. Today I'm sharing everything we plan to use for our 12th grader this year! We have a couple of fun new things to try too, so stick around and let's get started!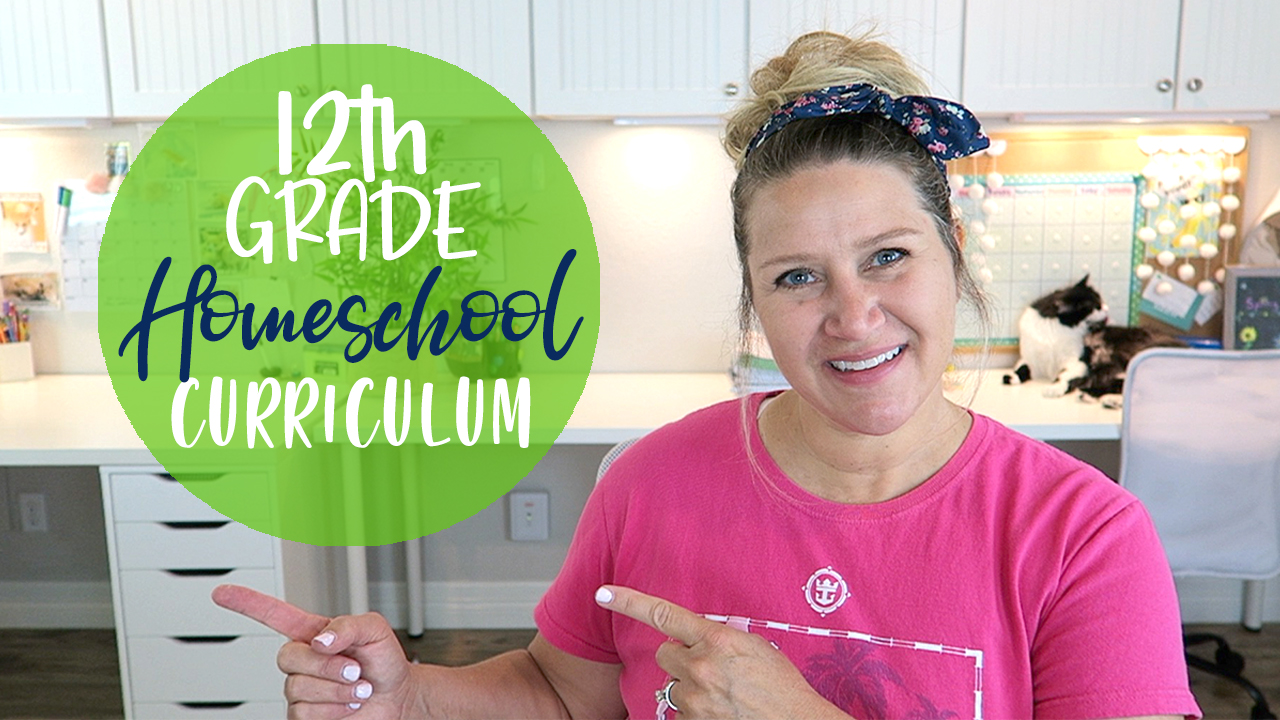 Watch our 2020-2021 12th Grade Homeschool Curriculum video here.
Our 2020-2021 12th Grade Curriculum:
English/Literature: British Literature by Janice Campbell
History: This year we're doing a Dual Enrollment U.S. History program through local community college. This will give her 1 high school credit and 3 college credits! I also recommend BJU 12th Grade Online U.S. History/Geography 11
Dual Enrollment Electives: Graphic Design I & II, Adobe Illustrator, Photoshop I & II
Writing: Institute for Excellence in Writing
SAT Testing
English Literature CLEP Test – She did that this summer so she is done and passed! Yay! This means she's already earned 3 college credits for English!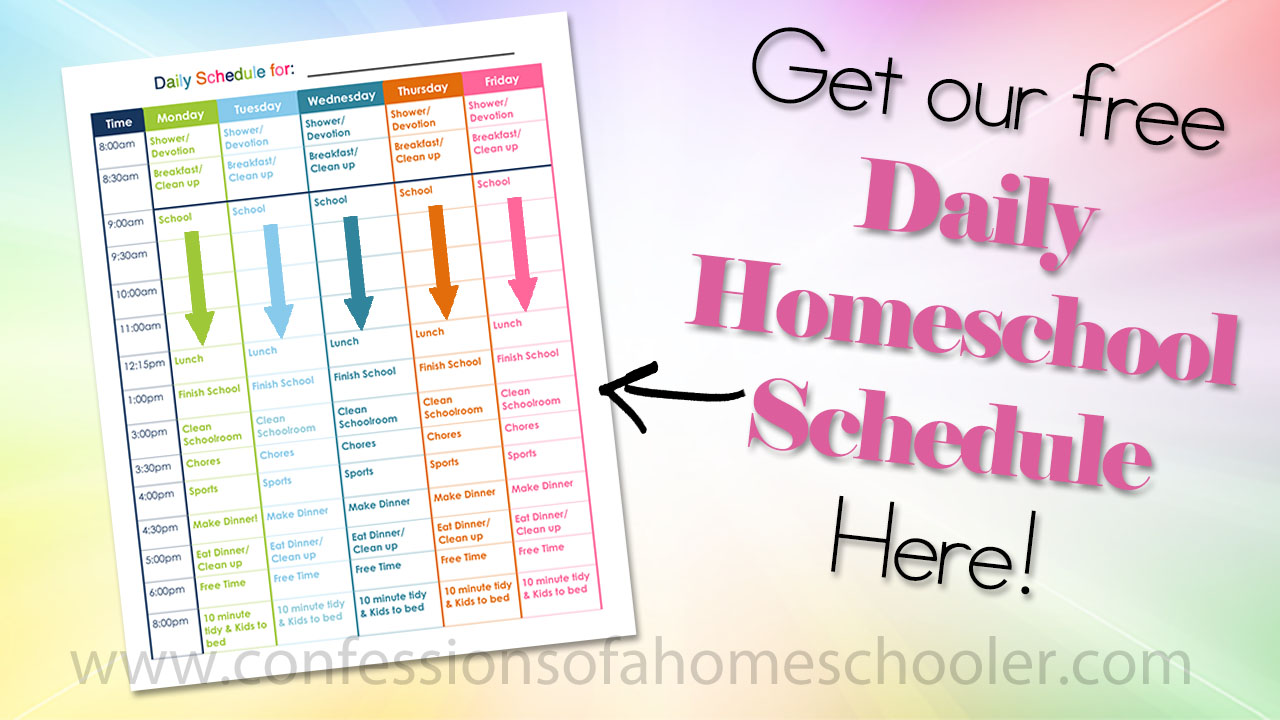 Download a copy:
Check out more 12th Grade Help below!