Hi everyone! I recently acquired a Brother Drum Carder and I've been having a lot of fun making art batts to spin into yarn! If you're new to drum carders, check out my blog post on my Brother Drum Carder for more information on what they are!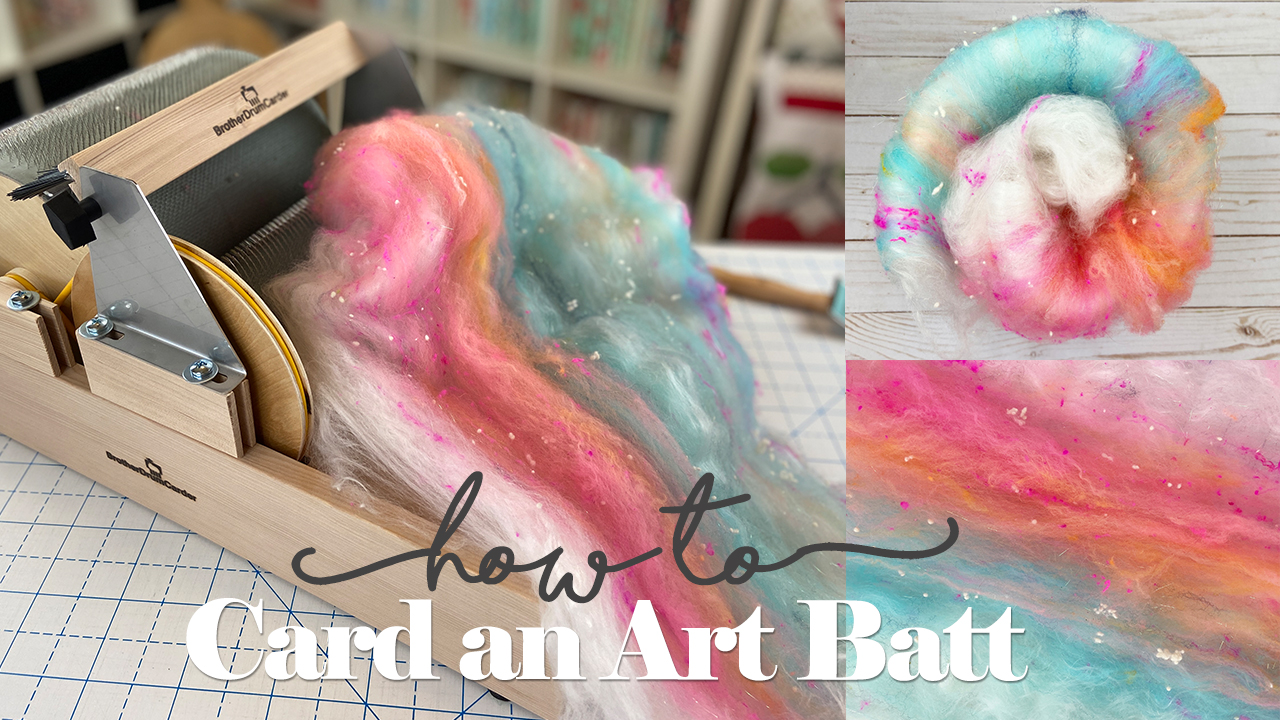 Watch my How to Card an Art Batt video tutorial here!
I used a variety of fun fibers to create this batt. To prepare, I like to lay out all of my fibers so I can see what looks good together. Of course you can add in more as you get going.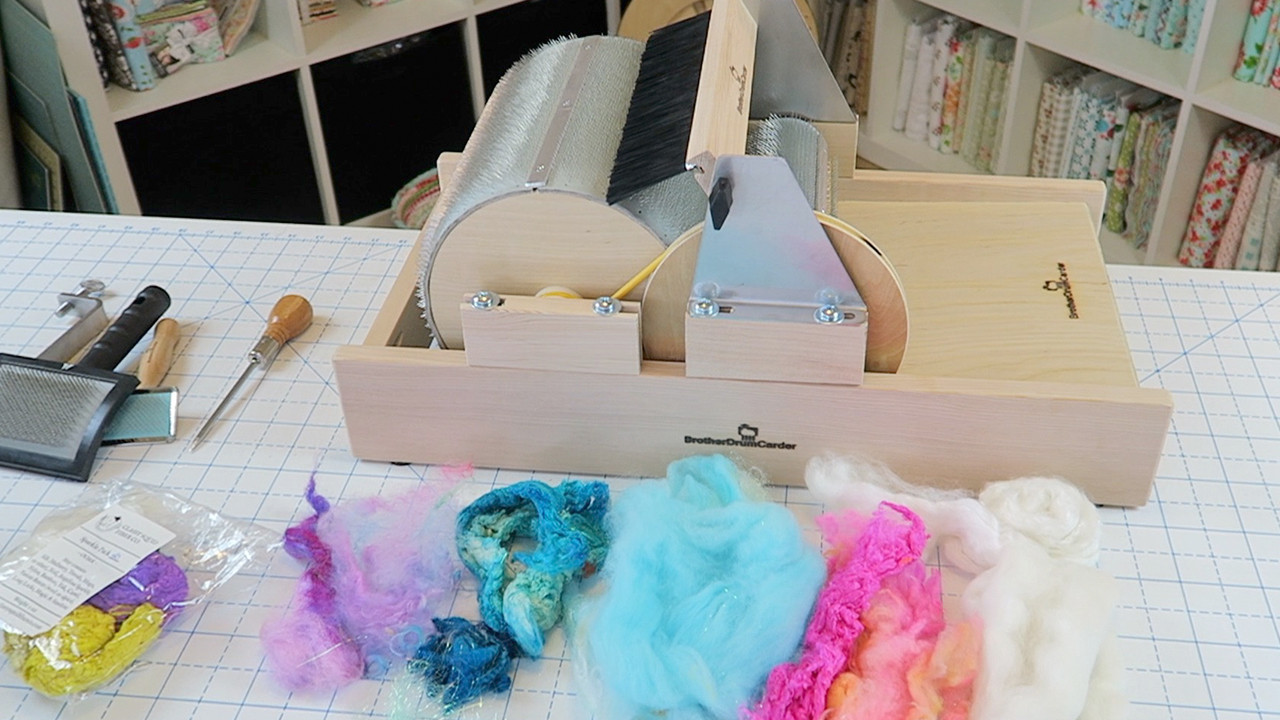 For this batt, I started with a natural merino top as a base, then added some bamboo, silk sari, hand dyed locks, and some merino wool nepps for added texture. I also threw in a few random pieces of fiber that I thought would just add some accent colors.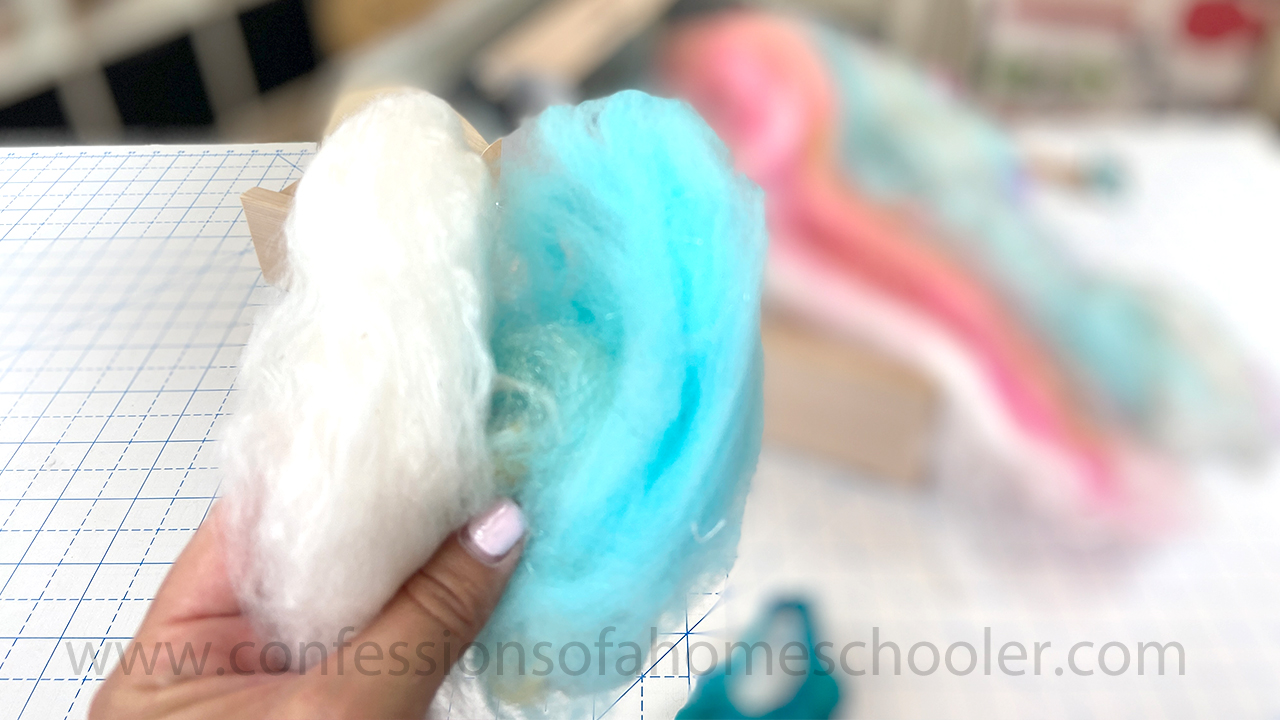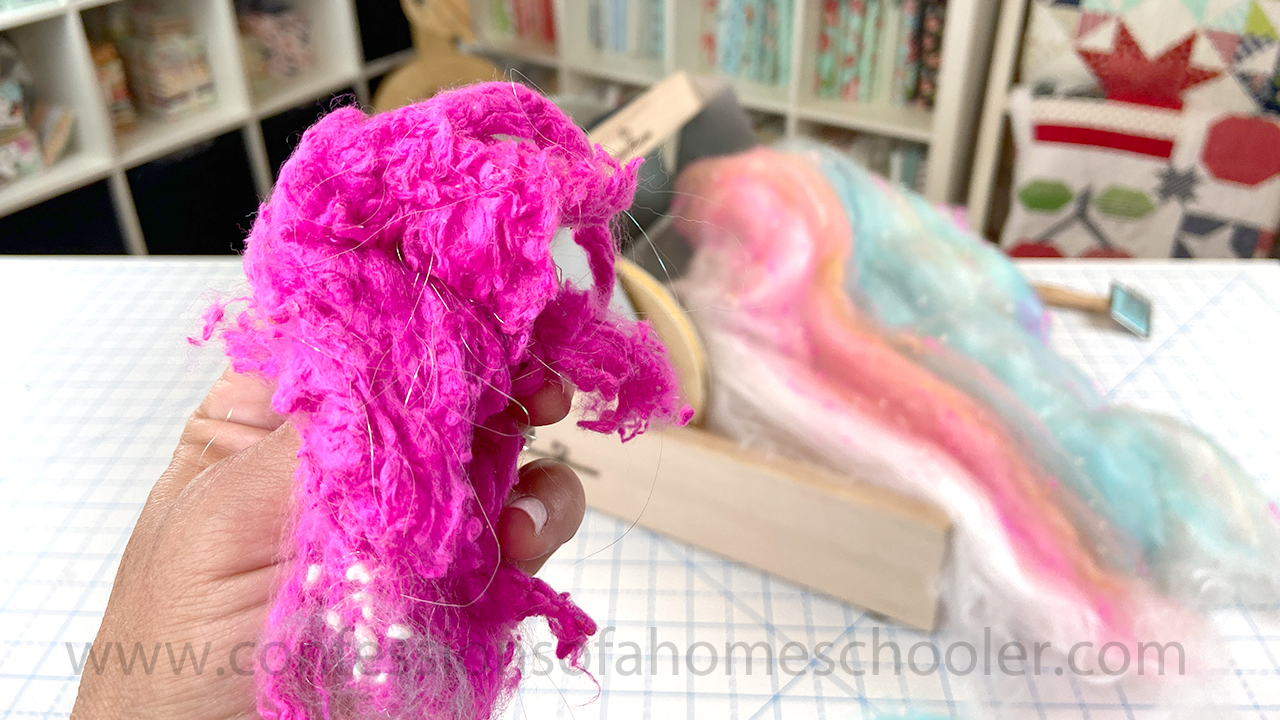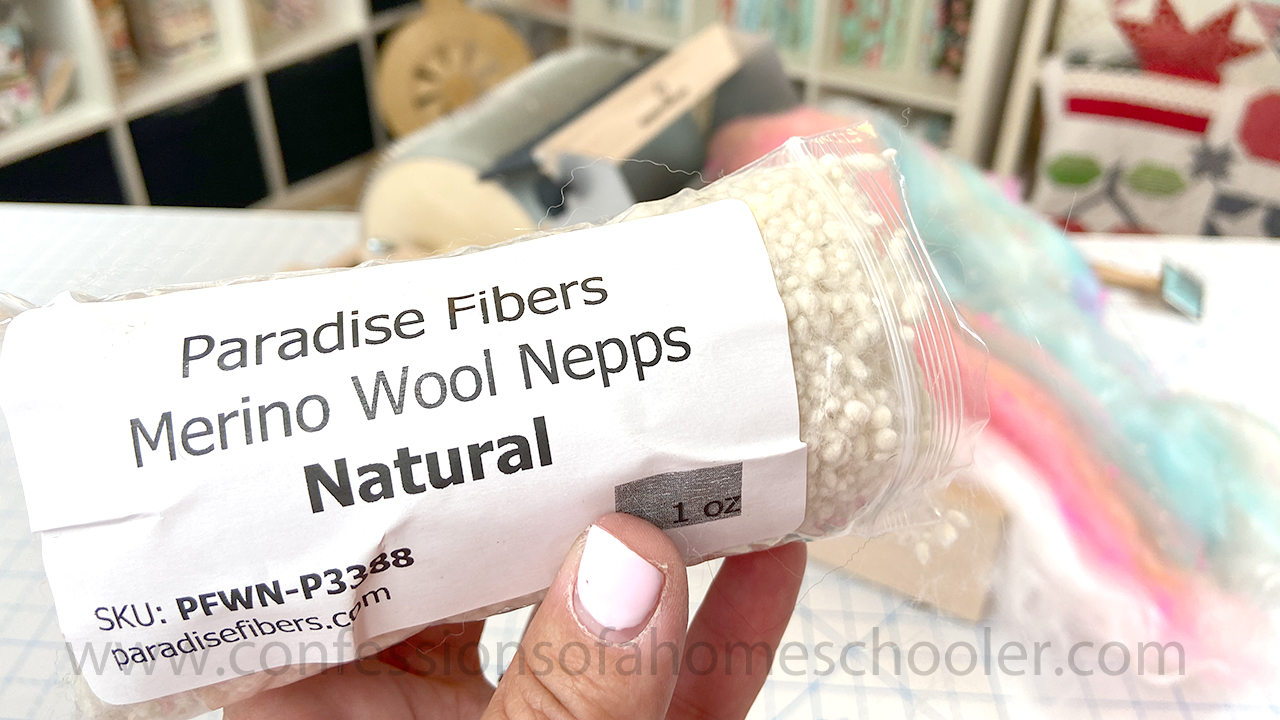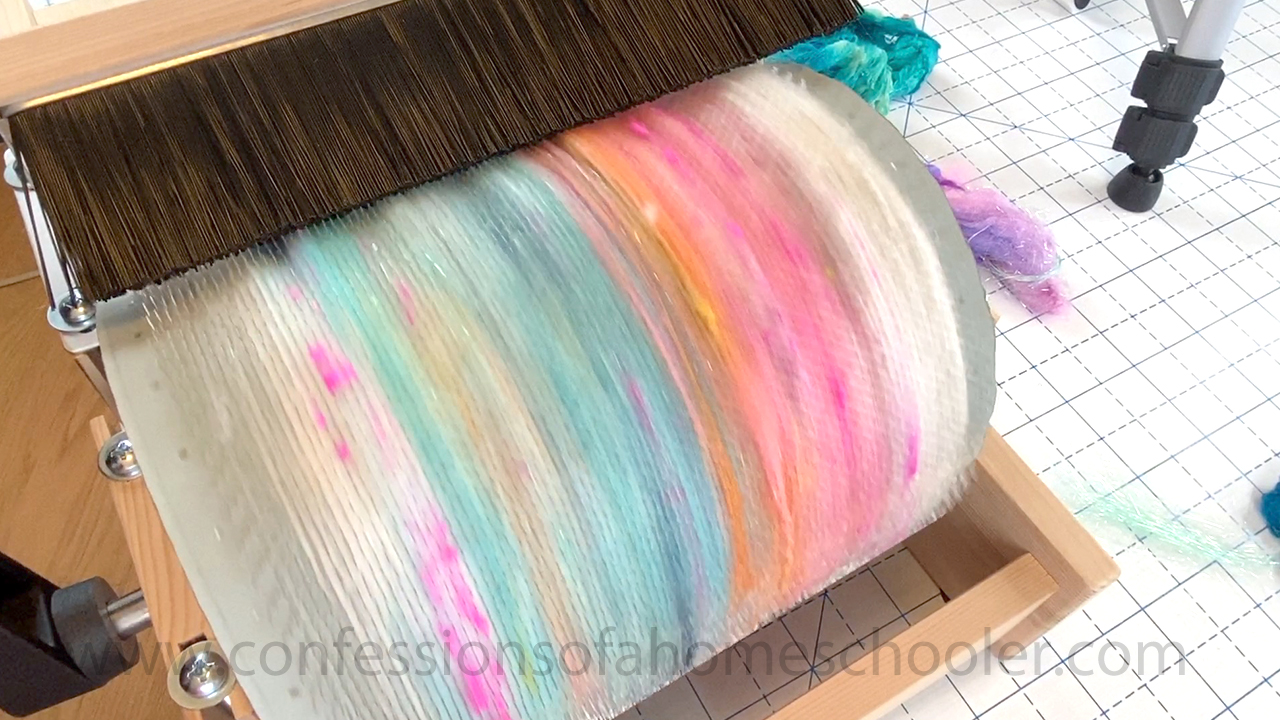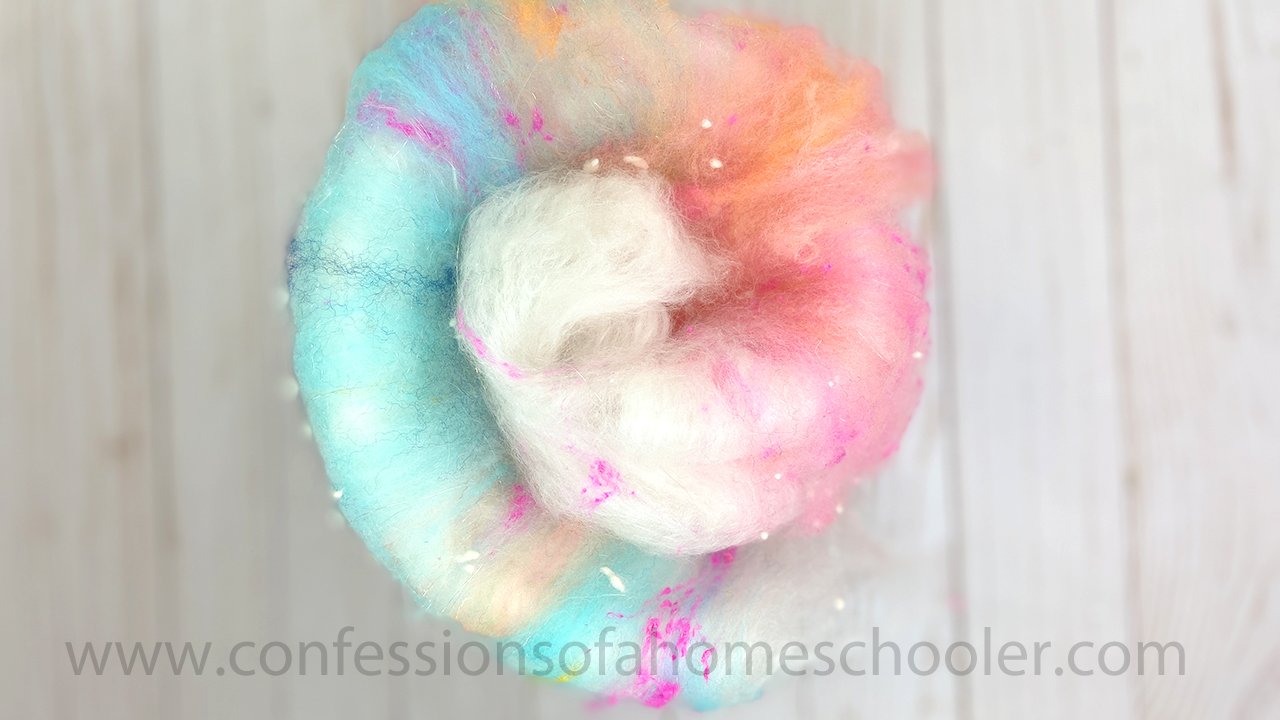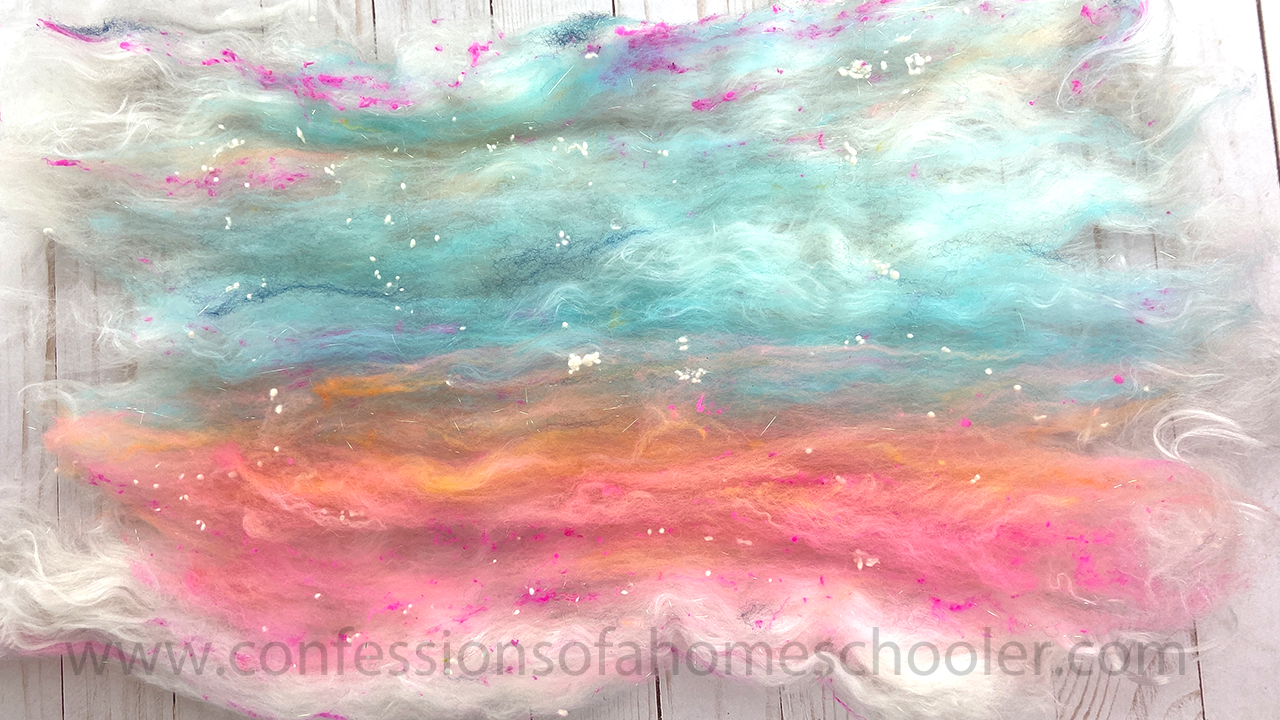 After having so much fun spinning this batt, I decided it wasn't enough fiber for a good skein of yarn. So I went ahead and carded another fun batt to spin with it!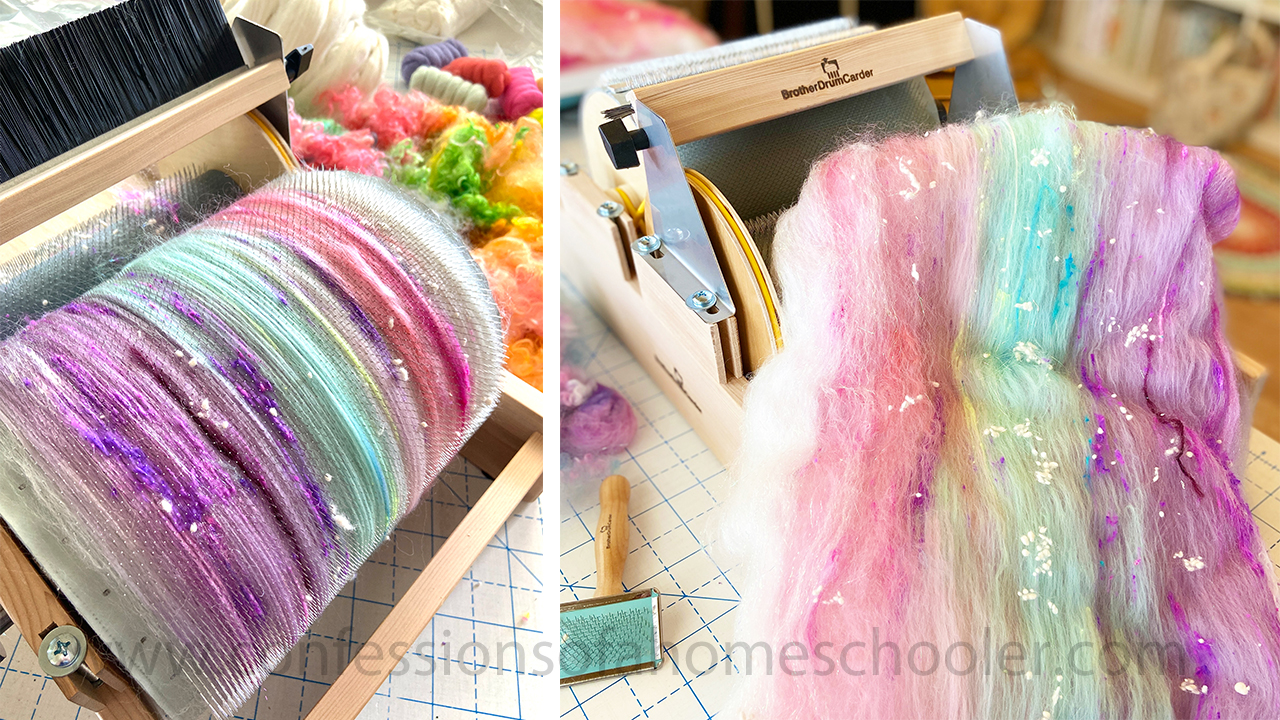 I spun both batts together onto one bobbin, then plied the whole thing with a thin silver thread to finish it off! I love how it turned out and can't wait to make more!