I hope you are having a wonderful holiday season!  VLOGMAS 2022 Part 2 is live!! If you're new to our site, vlogmas is where we upload daily vlogs sharing all of our fun holiday content for the month of December!
So grab a cup of tea and join us for some holiday fun!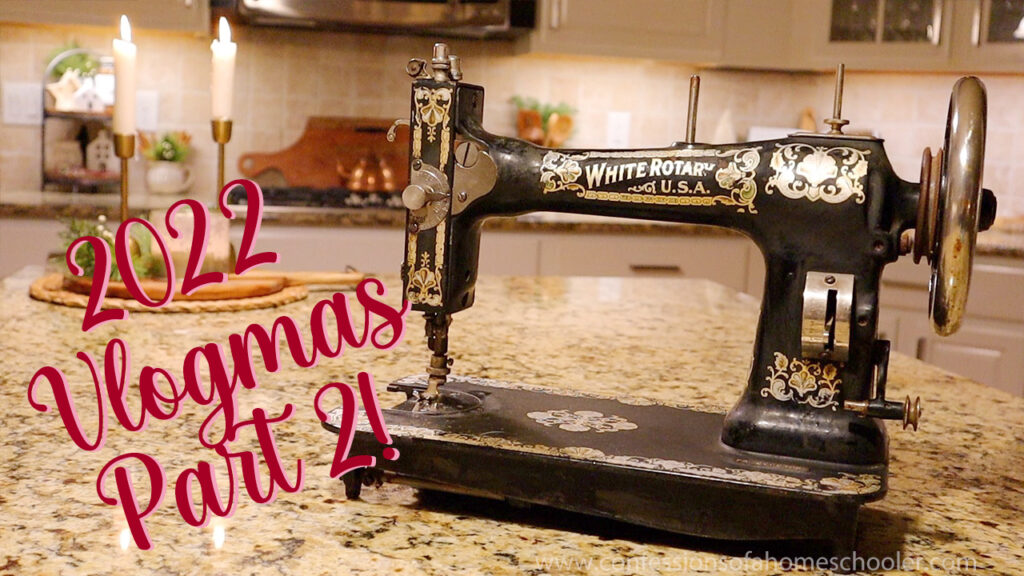 Watch Vlogmas 2022 Part 2 here!