Welcome to New Jersey, The Garden State! This is our 7th state so far on our United States tour. Of course we located Trenton, NJ on our Wall Map after reviewing all of the states we've learned so far.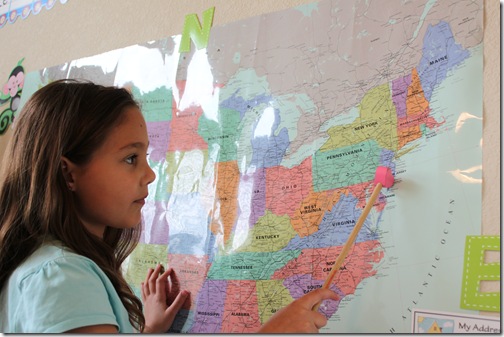 Here are some of the things we learned about this week:
Here are the activities I got photos of:
We added the New Jersey flag to our Travel Log to mark our entrance into The Garden State.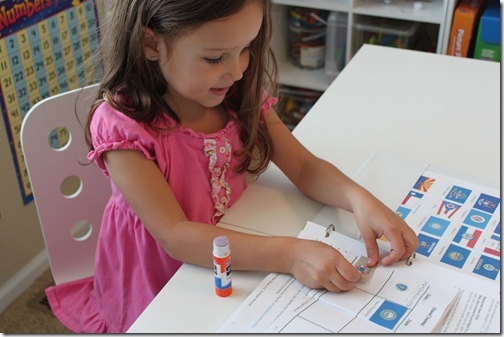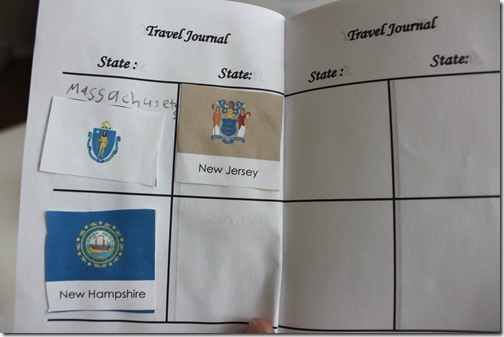 Then we located Trenton, NJ in our Atlas using the mapping grid as our guide.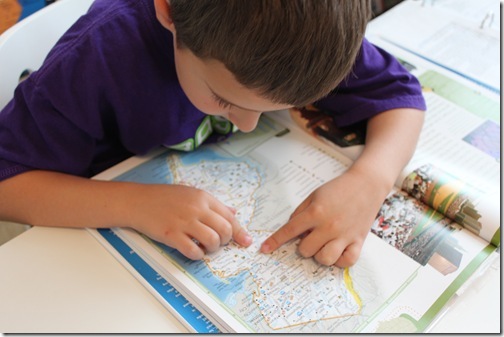 Every took their turn locating New Jersey on the map, even the Teeny Tot got in the action. I think she got a little confused by the "N" in Nevada, but we corrected her.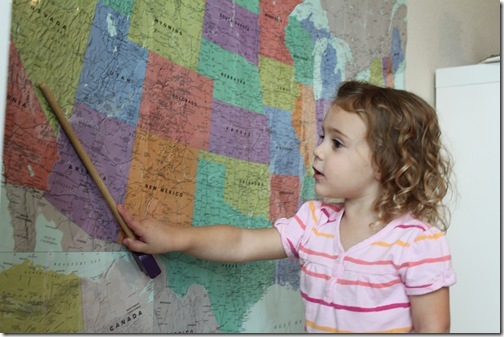 We learned all about the state symbols of New Jersey and colored in our worksheet.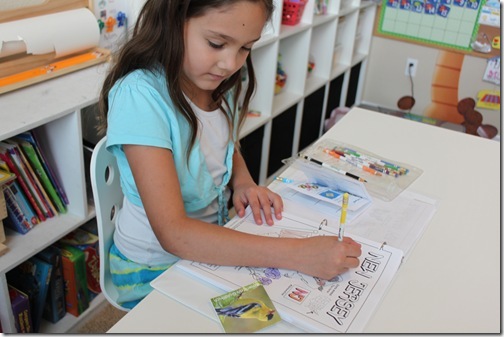 We added our New Jersey animals to our animal wall: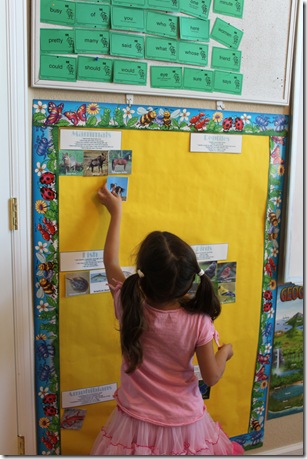 And we added New Jersey to our Creative Teaching Press bulletin board set. I'm sorry, I can't find the link for it, so I'm not sure it's still around.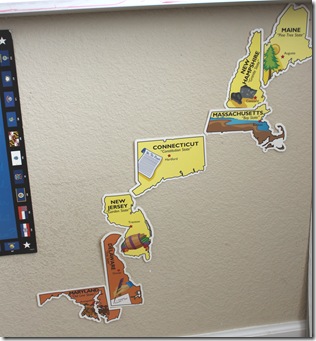 We took a minute to learn a little about Lou Costello and Alexander Abbot, then we watched Abbott and Costello's "Who's On First" skit! I'd forgotten how funny it is, and it was quite hilarious trying to watch my kids figure out what was going on. Strawberry Shortcake got it pretty fast, but Turbo and Tinker Bell are still confused I think LOL!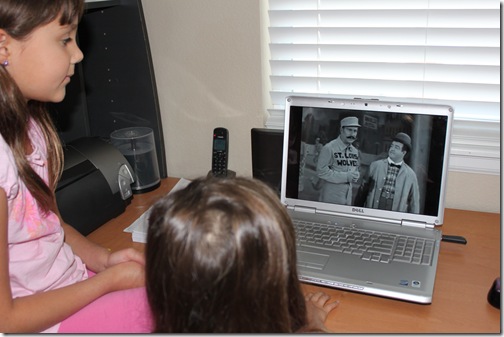 And that wraps up our New Jersey study! If you'd like to come along with us on our Road Trip USA journey, click the image below to learn more!