Hi everyone, I hope you are enjoying this week's IHN Back-ToSchool Blog Hop!
Today I'm going to share the details on how I made our really easy homemade reading nook! Okay, not the bench part, but the cushion at least!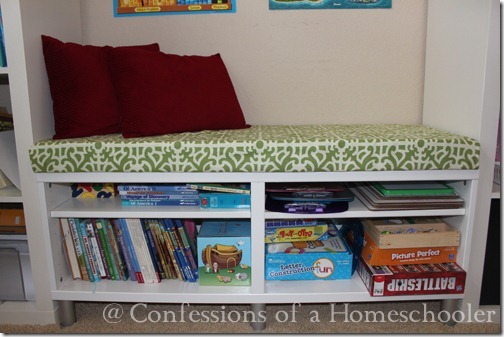 Remember that left over peg board from my desk stabilizing efforts? Well, I convinced my husband to cut this bad boy into the exact size to fit the top of my Ikea Besta Shelf Unit.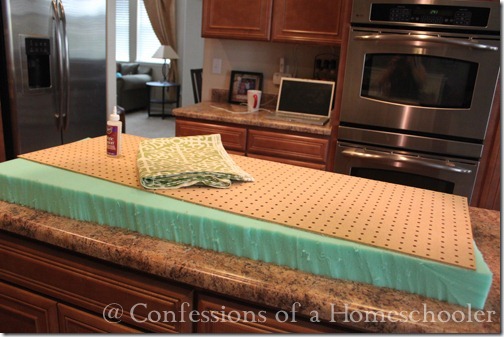 Next I went to JoAnn's Craft Store and purchased some 3" foam, cute fabric, and some fabric glue called Fabric Fusion.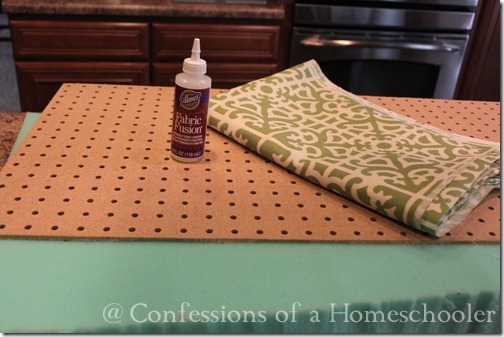 I laid out the fabric pretty side down, then added the foam and finally the peg board.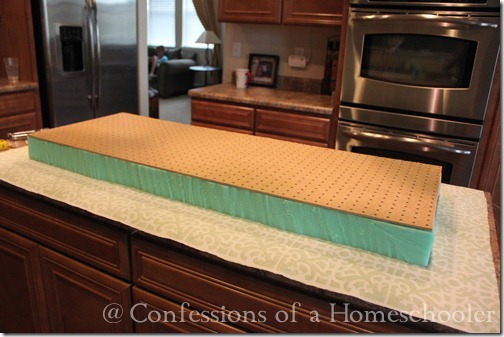 Next I folded up the fabric along the short edges, and ran a strip of the fabric glue along the edge. Then we stapled the corners  along the short side down using a staple gun.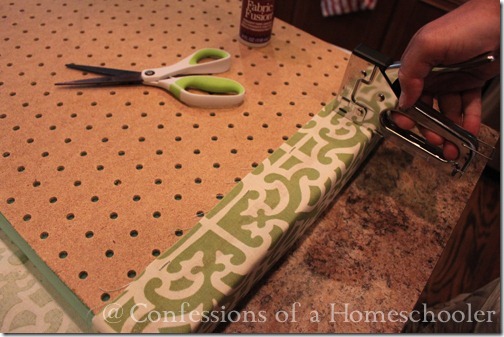 Next I folded up and secured the corners so that the edges are smooth on the side that will be showing.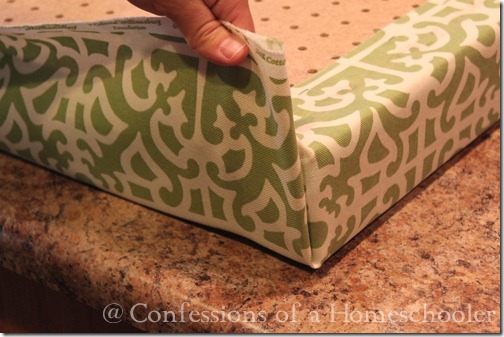 Here is a close up of the corner. I'm sure there are better ways to fold these, but I'm not exactly a seamstress, so this is what I came up with!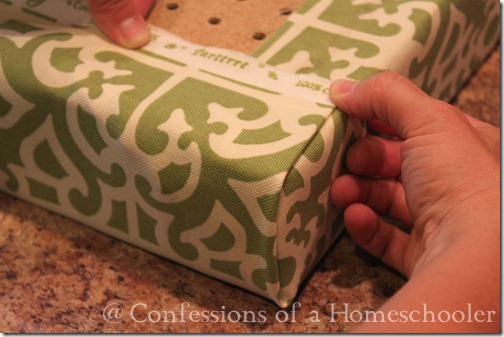 We repeated these steps all the way around the board, gluing then stapling the edges all the while pulling the fabric taut.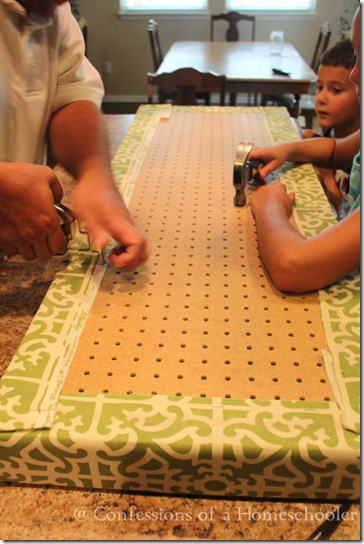 Next we flipped it over to see our completed cushion!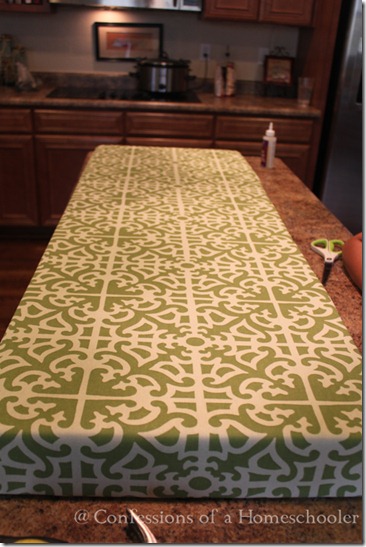 Next we put the cushion in its new home on our reading bench and added some accent pillows to create an inviting little reading nook for everyone!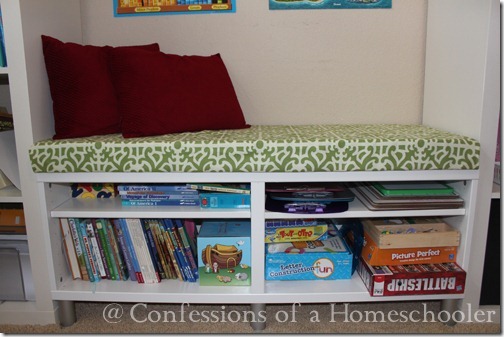 And here it is along the wall with all of the other shelving units.