Hi everyone! Today I have some more fun educational iPad Apps for you. I wanted to focus more on apps for Preschool – First Grade. So today I'm sharing some of the top picks from the Teeny Tot and Tinker Bell.
We're currently playing with a new math app that is for Kindergarten – First Grade called SlateMath. This program is a fun way to develop mathematical skills and is a great fit for the Teeny Tot.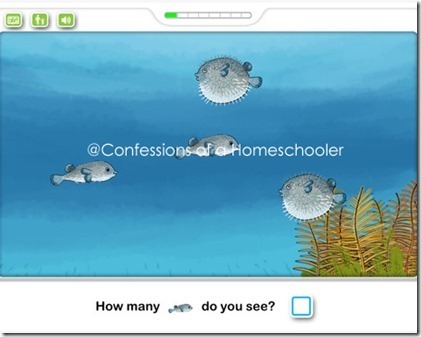 Tozzle: This is a fun puzzle app by nodeflexion.com. They have a lite and full version featuring over 39 puzzles. It's a Teeny Tot approved and top listed app, and has been one of her favorite go-to apps since we got it.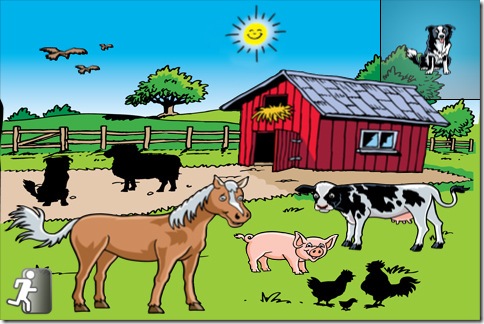 Shape Builder by Darren Murtha Design. This is another one of the Teeny Tot's favorites, it features several puzzles with easy to move shapes that snap into place. The full version features 146 puzzles for just $0.99.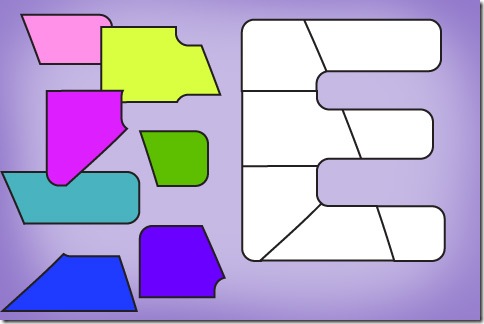 LetterSchool by Boreaal – This one has a free and paid ($2.99) version.  This app gives her a letter and she traces it with her finger. Each finger trace starts a new fun action on the letter itself. Sometimes it's stars, sometimes lights, this one was a metal chain thingy…whatever, it's fun and it's great practice for learning letter shapes!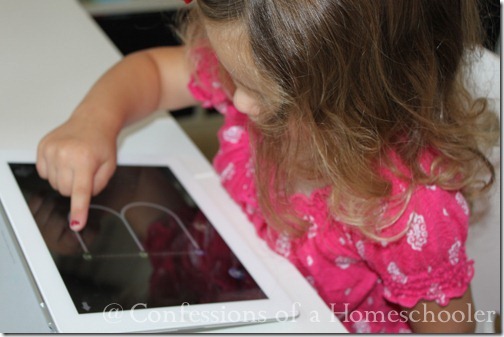 Here is a screen shot from the iTunes store that shows the options a little better: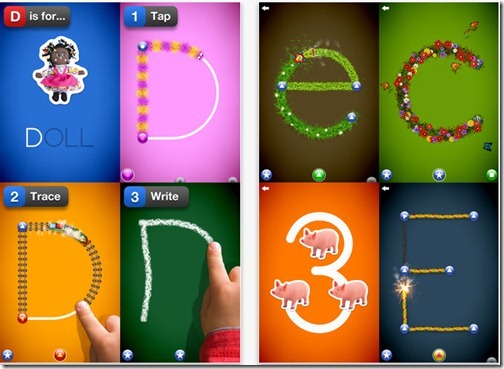 First Words by Learning Touch. This is one of our favorites as well, and I've featured it before. It costs $1.99 and features 174 word games including animals, vehicles, colors, shapes, and common words from around the house. You can also choose skill levels, the one below is a beginner level to help your preschooler practice matching the letters.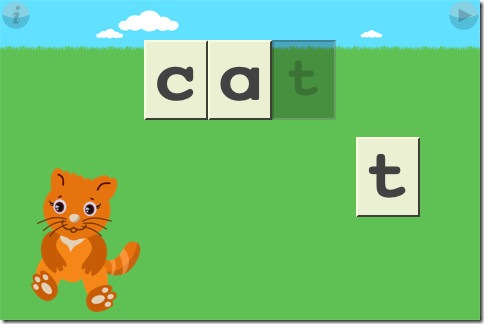 Hot Dot's Jr.  by Educational Insights – Lite and paid ($0.99) versions avail.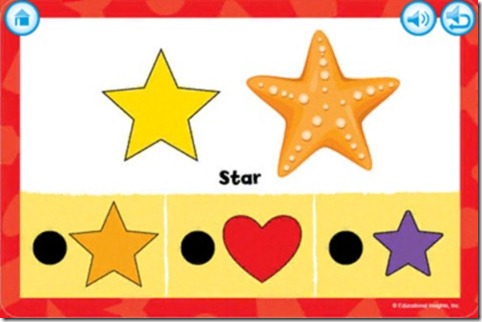 Dr. Seuss Collection #2 Beginner Books – $11.99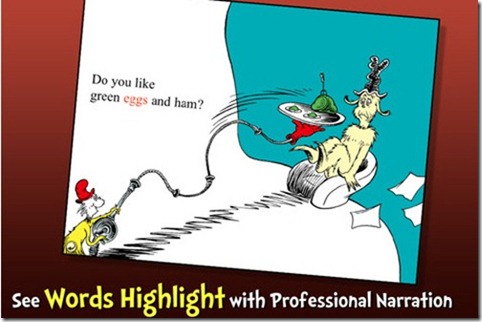 The ABC's of GOD By readtheWord – $1.99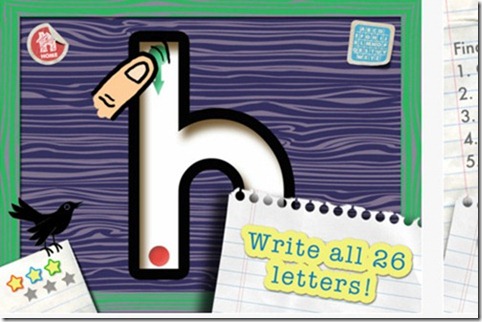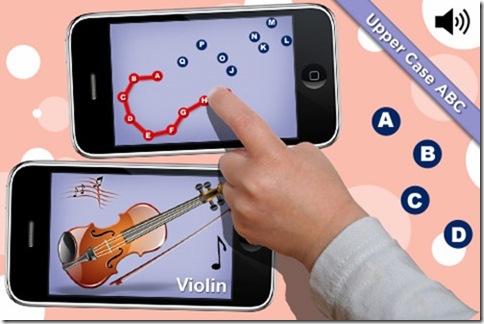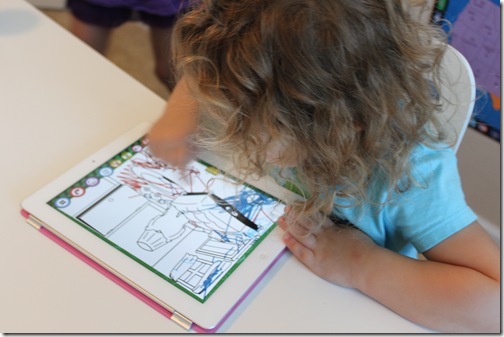 Check out some of my other Educational iPad App posts here!
Disclosure: I received some of the above iPad and iPhone apps free for review on my blog. The opinions expressed in this post were not influenced by the company or the free product provided.