Good morning everyone! Today I'm sharing my tips for teaching/homeschooling multiple grades at the same time.
Most of you know we have four children. This year I'm teaching a 2nd, 5th, 7th, and 8th grader! Just the thought can be overwhelming, but today I'm sharing some things that have worked to help me reduce my stress level and make it possible for me to effectively teach several grade levels at one time.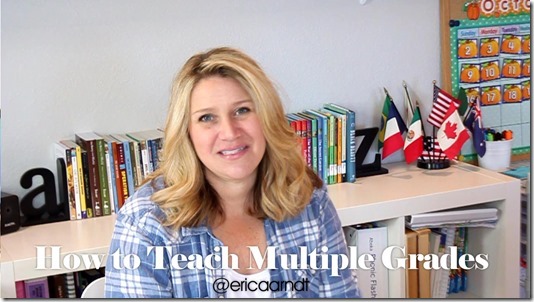 Depending on your homeschooling family, you may find yourself needing to teach more than one grade level simultaneously. While this may seem like an overwhelming situation, with a little preparation and patience you can successfully teach multiple grades. Here are some tips to teaching multiple grade levels at the same time.
As most of you know, we have four children, and this year has been the first year that I've really had four different grade levels going all at once.
I'm not gonna lie to you, it can slightly overwhelming! But with a little prep work and a few tips from this veteran homeschooling mama, we can make it work!
Click here for more information on Teaching Multiple Grades!
Need help getting started homeschooling?  I'll be addressing this topic in more detail and much more in my new How To Homeschool Masterclass! Click below to check it out! I'll also be available to answer all of your unique questions in our own personal forum! Hope to see you there 🙂
Helpful Links:
Want to see more of my Tip Tuesday Videos? Make sure to click the image below to check out all of my homeschooling tips!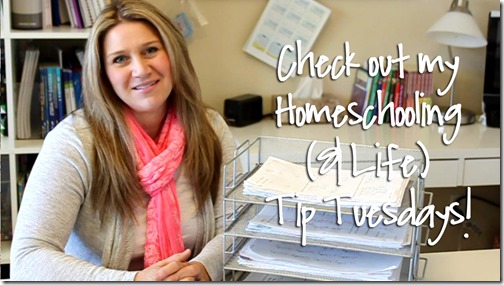 I hope this helps some of you out, I know getting started can be overwhelming! I wrote a book called Homeschooling 101 that will help answer all of your questions on how to get started homeschooling, choosing curriculum, creating lesson plans, etc. For more information on homeschooling check out my Homeschooling 101: A guide to getting started!