Hi everyone! I'm so excited to do a fun giveaway for you guys today! Olive's Flower Market by Vanessa Goertzen for Moda just shipped this week, and it's one of my favorite lines!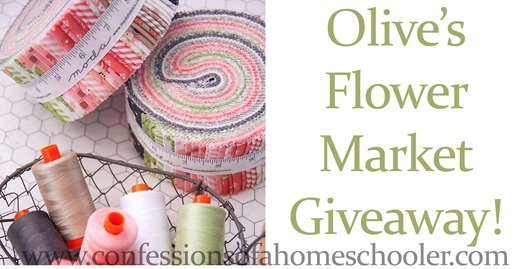 For those of you who don't know Vanessa, she's literally one of my all time favorite designers ever! Her fabric lines are always full of beautiful color and they're all unique in colorway, but similar in tone, so they go together well too!
She blogs over at Lella Boutique where she shares a ton of quilting and sewing inspiration along with her fabulous fabric lines!
I can't even tell you how nice Vanessa is, she offered to send me this lovely bundle of fabric to check out while we were waiting for it to release. She even threw in some fun patterns too.
I almost died, look how cute this fabric is you guys!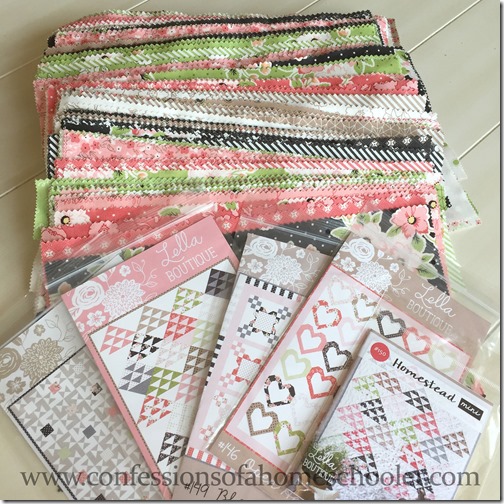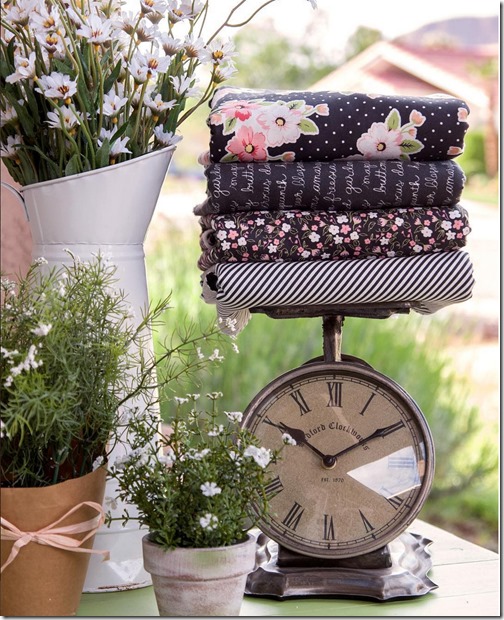 (Photo credit: Lellaboutique Instagram)
I've been wanting to try her "Social Butterfly" pattern, and I thought this fabric line would go great with the butterflies. It's such a fun pattern, and I think it fit the Olive's Flower Market fabric perfectly! I did add in some light blue fabric from her "Little Miss Sunshine" line as well and love it!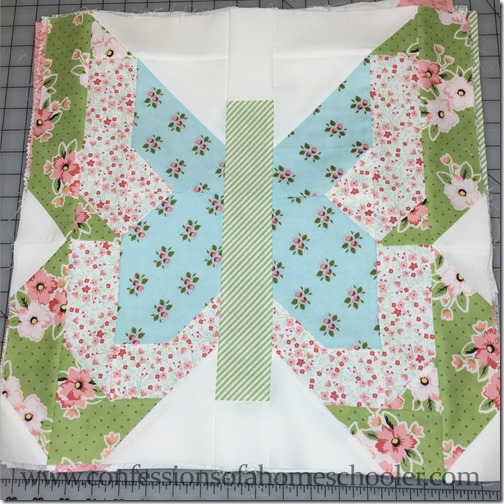 These blocks look complicated, but they were actually fairly easy to put together. I'm just waiting on the line to release now so I can add some more borders, and get my backing fabric.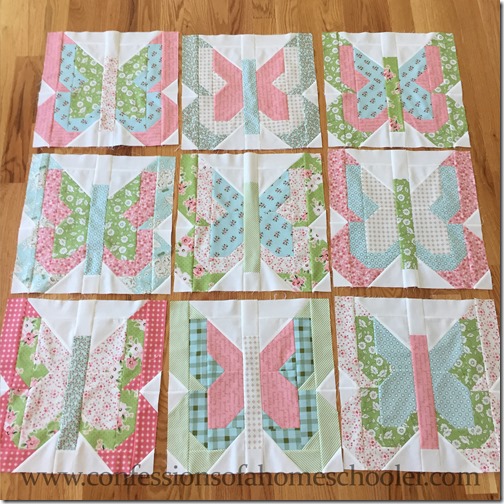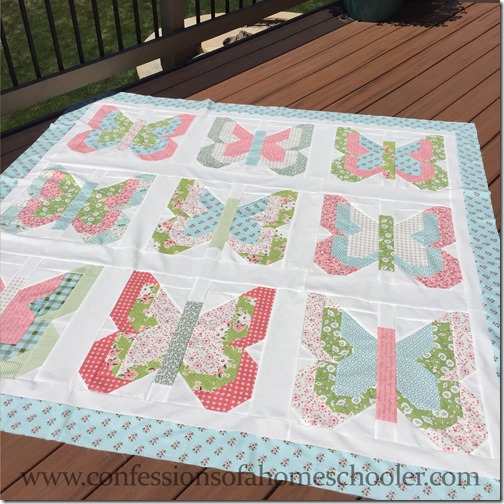 I also managed to snag a Fat Eighth bundle of this delicious fabric from the quilt market sample spree! Isn't it sew pretty! Clearly I couldn't wait for it to release.
But the best part is that you guys don't have to wait! This line should be shipping to stores right now, so hopefully you'll get to see some of this in person!
I'm sure Fat Quarter Shop will be carrying Olive's Flower Market along with several other online shops too!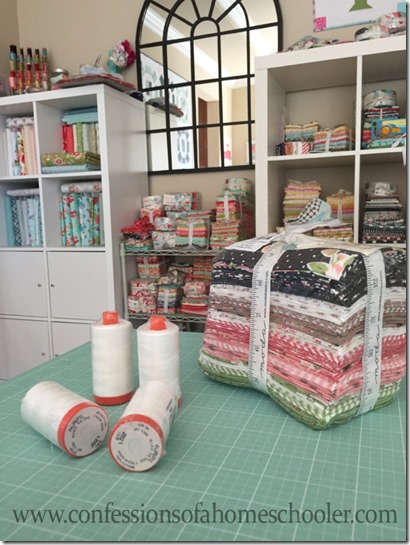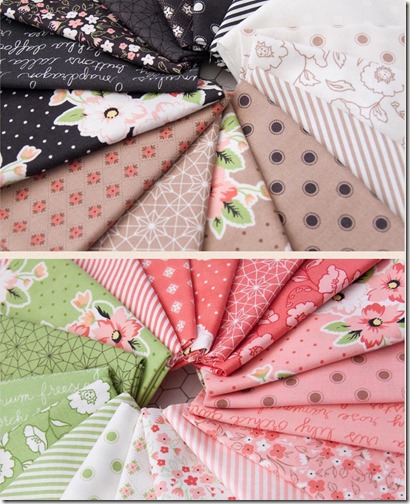 You can keep up with all of Vanessa's fabric releases and patterns below! And make sure to stop by her social media and send her some love, she's an amazing designer and super friendly!
Win It!
Vanessa has been gracious enough to offer a giveaway for my readers!
So I have a jelly roll and a few of her patterns to give away to one of you today. Yay for quilty happy mail right!?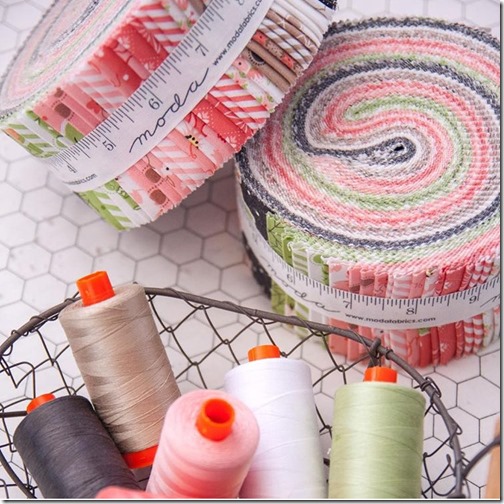 (Photo credit: Lellaboutique Instagram)
Fill out the entry form below to win!
Disclosure: This is not a sponsored post, but Vanessa was kind enough to give me some fun fabric to play with and a giveaway for you guys! Whoohoo!