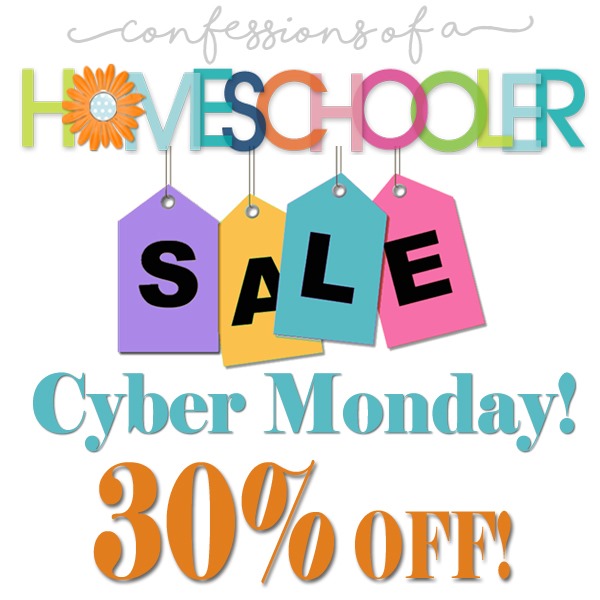 Good morning! I just wanted to let you know that I'll be having a 30% off CYBER MONDAY sale in my store. This is a ONE DAY ONLY sale, so make sure to get your orders in before 11/27/17 midnight MDT! We will not be extending this sale.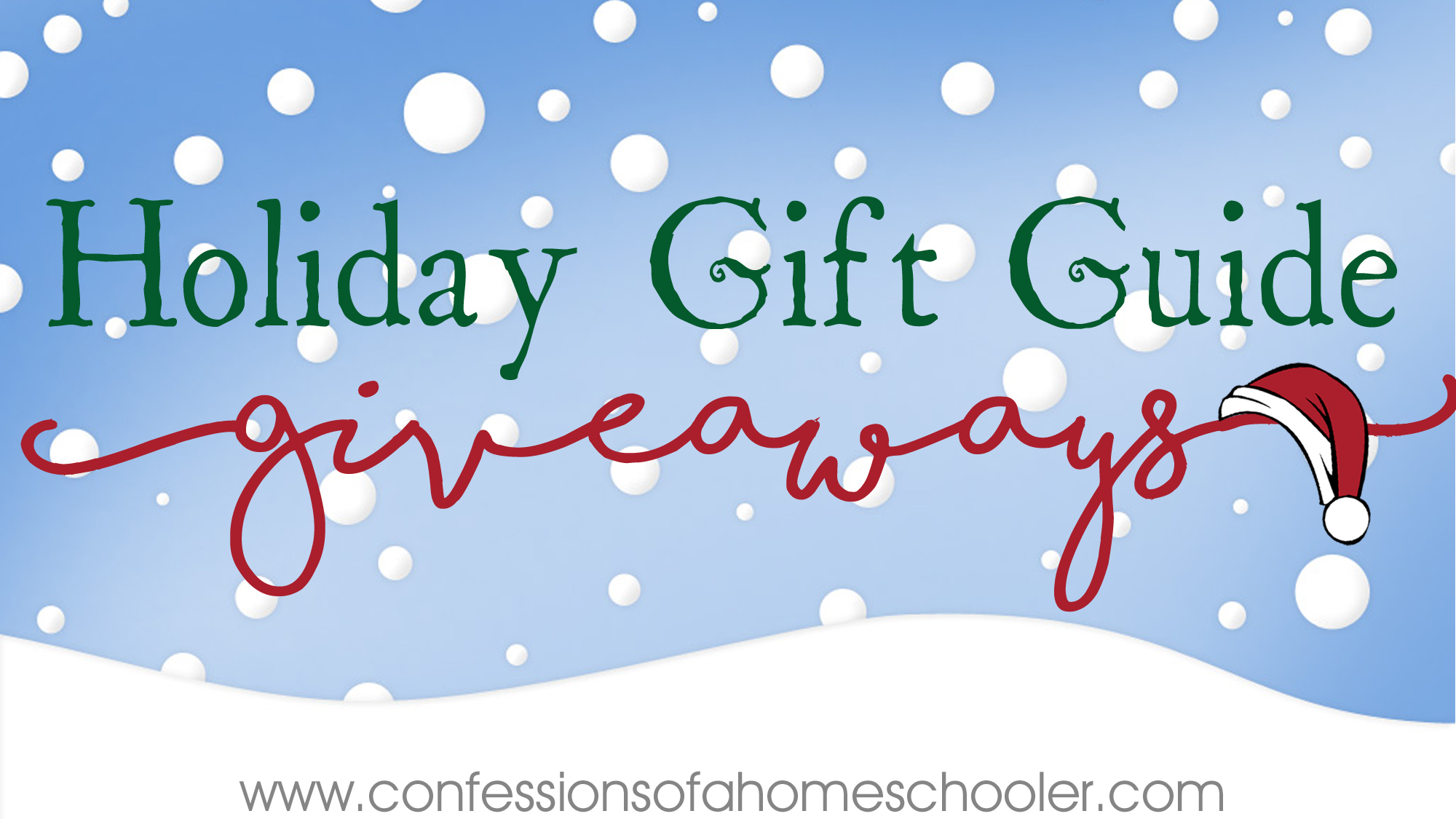 I'll also be releasing my 2017 Kids Holiday Gift Guide and 2017 His & Hers Holiday Gift Guide this week as well! It will be filled with fun gift ideas and a TON OF GIVEAWAYS!
I'll be posting giveaways daily starting Monday 11/27/17 so make sure you are subscribed to my YouTube, Instagram, and Facebook so you don't miss any of the Christmas Giveaways
Need help homeschooling? Check out my new eCourses!