Good morning and happy pre-Thanksgiving friends! I love Thanksgiving as it is the beginning of the holiday season and gives us a great reason to come together with friends and family to give thanks for all that God has blessed us with.
As always I am thankful for our health, our families, my husband and awesome children, all of the wonderful people God has placed in our lives, and I'm also thankful for YOU my awesome readers!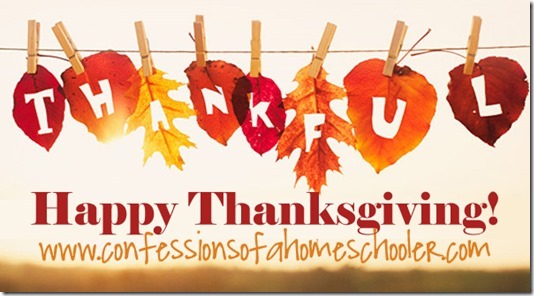 Since we have a break from school this week I've also decided to take a break from my blog as well. I wanted to get this post up, but I'll be spending the rest of the week hanging with the kiddos, getting ready for Thanksgiving, and then decorating this weekend! Whoohoo!
You guys are the best and have continued to encourage and inspire me and I'm so thankful for all of you!
Oh, and Here's an oldie but a goodie last-minute Thanksgiving activity you can do with your family!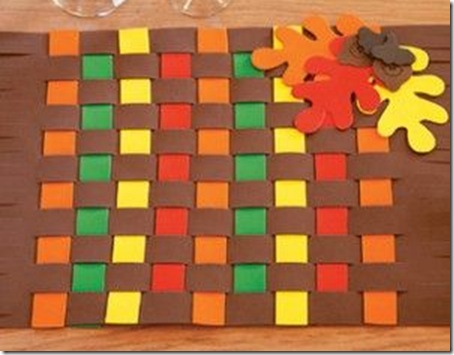 Thanksgiving placemat: Fold a piece of construction paper in half, then cut slits in it like shown below.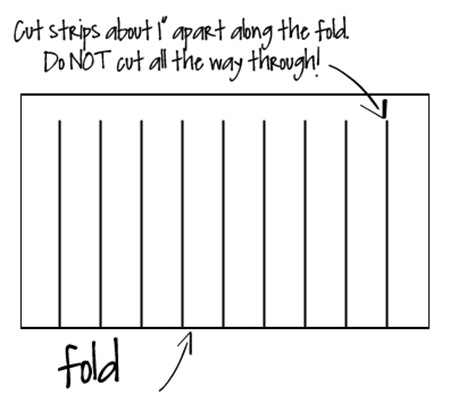 Next cut a variety of colored strips from more construction paper, and have your student weave them in and out of the placemat base. Feel free to add a few fun leaf shapes to a corner, and if you so desire have the kiddos write a few things they're thankful for on the leaves before gluing them to the placemat. Finally laminate your placemat or use clear contact paper to make it spill proof!
Looking for some fun Thanksgiving activities for kids? Check out these fun ideas too!
Thanks so much for reading my blog and I pray you all have a blessed time celebrating with family and friends!