Good morning all! Welcome to another homeschool curriculum forum. Today we'll be discussing vocabulary curriculum!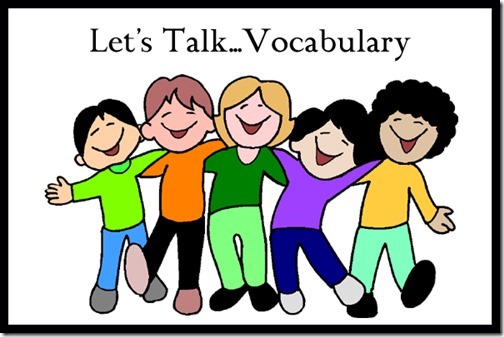 This upcoming year will be the first year I'm introducing a more formal vocabulary program into our homeschool. Up until now we've just been reviewing words that come with our spelling program and in our Abeka readers.
However this year we're going to be working through Wordly Wise workbooks just to include a little more vocabulary focused work. I've heard fairly good reviews for Wordly Wise products. However I've also been cautioned that they are a secular curriculum so some of the terms used might not be appropriate if you prefer Christian materials.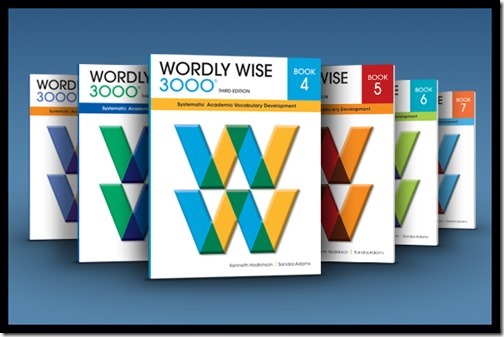 Pros:
Fairly inexpensive workbooks.
Students work independently.
Cons:
Secular curriculum.
TBD as we progress through it!
One other vocabulary curriculum I've had my eye on and planned to use this year, but haven't been great at it are the Vocabulary Cartoons. It is a book full of funny cartoons that help students remember vocabulary words through visual reminders as well as mnemonics.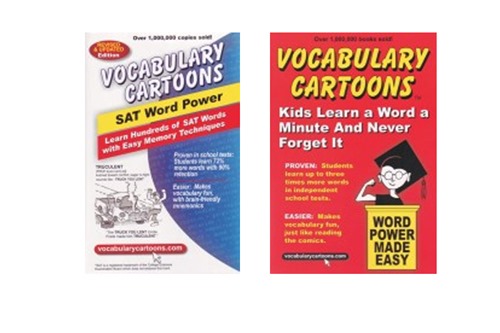 Pros:
Fun and memorable cartoons
Includes reviews and quizzes after every 10 or so words.
Cons:
Only two levels are available, the elementary and SAT word power.
Unless you want to use the book to "show" students the cartoons, it is difficult to photocopy pages to allow students to color them.
So, now comes the fun part!
What are your favorite Vocabulary curriculum, resources, websites, etc? Leave a comment below discussing your choices for this year and why.
Feel free to ask questions or reply to each other too!
It's my way of doing a forum without actually doing a forum haha!
And hopefully this will help us all as we start the process of researching curriculum, and trying to decide what will be the best fit for our homeschool.
Note: Please keep today's conversations geared towards VOCABULARY, I will be posting one for each subject separately so we can keep our comments organized.
Click here if you missed my previous Homeschool Curriculum Forum posts!
Disclosure: This was not a sponsored post, I may however be affiliated with one or more products mentioned. The opinions expressed in this post were not influenced by the company. They are products I have used and felt like sharing, cuz' it's my blog and I can if I want to.