I hope you are preparing for a lovely Thanksgiving celebration with family and friends, and gearing up for all those crazy Black Friday sales!  Here are some of our top picks for 2011 to help you out! And just to make it a little better, these have all been approved by Teeny Tot, Tinkerbell, Turbo and Strawberry shortcake themselves! (Although I did have to remind them that I run an educational blog a few times! LOL!)
Stocking Stuffers:
Kids Gifts: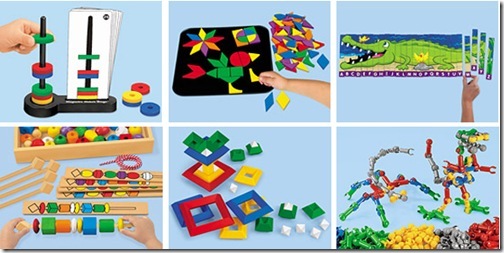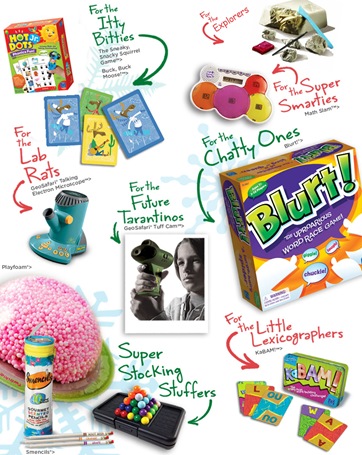 Dino Digs (Seriously a huge hit in our house!
Buck, Buck, Moose!™ Game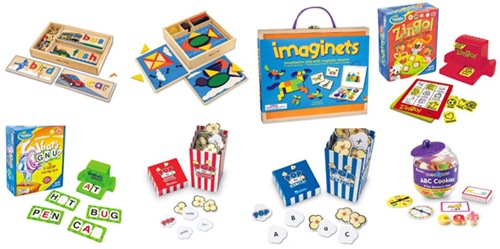 What our kids REALLY want this year…(Currently accepting donations…;o) just kidding hee hee!)
Legos (Anything Star Wars!)
Click here to see my 2010 Christmas Gift List of ideas!
Happy shopping! And make sure to stop by Starbucks on your way so you don't get too cranky waiting in line ;o) (I highly recommend the Grande White Chocolate Mocha Frappuccino! I didn't say to get it skinny, because I figured you'd need the extra calories to endure all of the shoppers!)