Hi everyone, as promised, I have a review of the new All About Reading Level 1 program for you! We are totally loving this program, and it's no surprise really since we absolutely adore All About Spelling!
I already started Tinkerbell with All About Spelling Level 1 at the beginning of this year, so she was able to skip ahead a few lessons in the All About Reading Level 1 program, but I still like how the two compliment each other.
The Level 1 of both AAS and AAR have a similar scope and sequence. All About Reading focuses on decoding skills, fluency, comprehension, vocabulary, and will include lots and lots of reading practice. All About Spelling focuses on the spelling side of things like how to know which letter to choose for a given sound. Both are complete phonics programs and use the same letter tiles which make them easy to use together. We also love the workbook activities, the pages are hands-on and interactive which makes the learning more fun!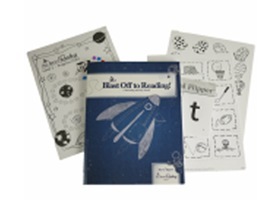 All About Reading also has several fluency exercises that will help strengthen reading skills. The student activity workbook comes with fun hands on worksheets to help your student practice reading more smoothly. We're currently working through both programs together and doing great!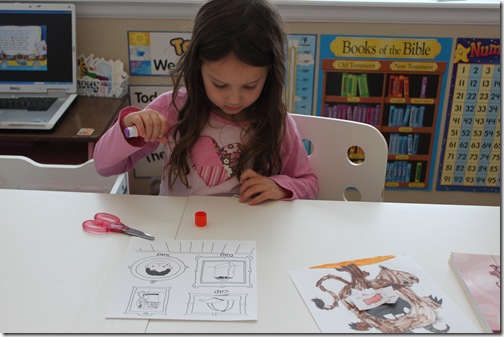 The kit comes with these wonderful reading books which your child will have read through by the time you are finished with the Level 1 program. You can see samples for all of the readers, including the Teacher's Manual and Student Activity book on the All About Reading Level 1 website.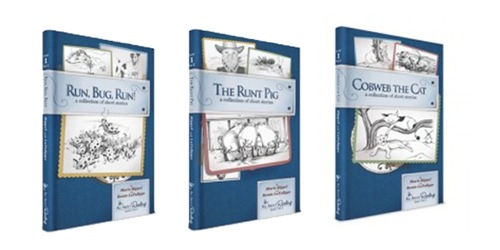 Tip from the trenches: If you have a reader who is just starting out, All About Reading might be a bit easier to do first because the letters are introduced more slowly.  All About Spelling assumes that a child is either already reading, or is very ready to begin reading. If a child is struggling with learning to read, I recommend doing AAR Level 1 first, and then starting AAS Level 1 to reinforce the concepts learned in AAR Level 1, as well as to learn valuable spelling rules that will create the foundation for strong reading as well as accuracy in spelling.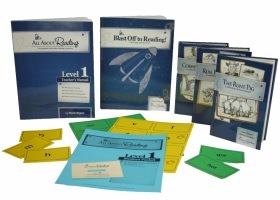 What does the All About Reading Level 1 Kit come with? (Regularly $107.70, on sale now for $99.95)
Teacher's Manual 
Student Packet (Includes word cards, as well as Activity Book)
Run, Bug, Run! reader 
The Runt Pig reader
Cobweb the Cat reader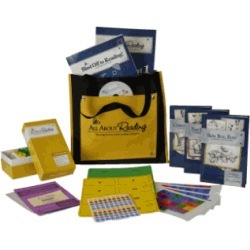 What does the Deluxe Reading Interactive Kit come with? $48.95, this is a one time purchase if you haven't already gotten these from your All About Spelling program. They are the same tiles used with the AAS and are not consumable, so you would only purchase it once. This kit would total $62.70 if you purchased the items separately so it's a savings of $13.75 if you purchase it as a kit.
Letter Tiles
Magnets for Letter Tiles
The Basic Phonograms CD-ROM
Reading Divider Cards
Reading Review Box
Reading Tote Bag
Star Stickers for your child's progress report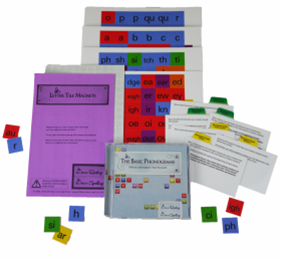 They also offer a Basic Reading interactive Kit: It is $28.95, which is a savings of $7.85 if purchased as a kit.
Letter Tiles
Magnets for Letter Tiles
The Basic Phonograms CD-ROM
Reading Divider Cards
Let me know if you have any questions about this program, we're well into it, and I'd be happy to help!
IMPORTANT NOTE: I want to make it clear that I really only support programs that we USE and LOVE here at Confessions, and this is definitely one of my FAVORITE PICKS for the year! Tinkerbell actually asks to do this first in her day!