I've shared some of our favorite educational iPhone and iPad apps here: Educational iPad Apps, and here: Educational iPad Apps 2. So today, I wanted to share some of the apps that I love as a mom! They're not necessarily educational, but things that help me stay on focus, keep track of things, and remember what the heck I'm supposed to be doing from day to day!
YouVersion Bible: There are several bible apps out there, but I like this one. It has several different reading plans and devotions to pick from, along with many different versions.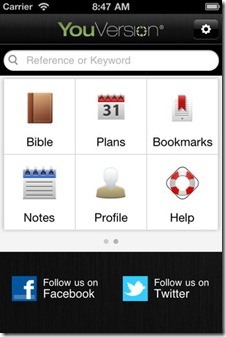 Errands To-Do List: This is a great app for adding in errands that you need to do. I usually run errands all on the same day so as the week goes by, I'll add in things I need to do so that on my errand day, I can hit everything!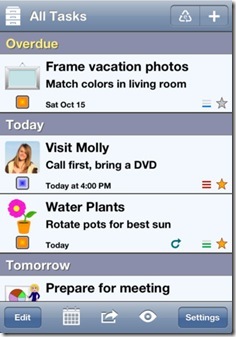 ShoppingList: I absolutely LOVE this app! I always have my phone handy, so it's easy to add in grocery items as I remember them. You can also separate your list by store location, so when you're shopping it makes it really easy to check off items, and not have to run back to the produce section because you forgot something!
Another favorite feature of this one is that you can email your list! Great for Dad who can stop by and "pick up a few things" on the way home. It's all categorized by section which makes it easier for him to find things too!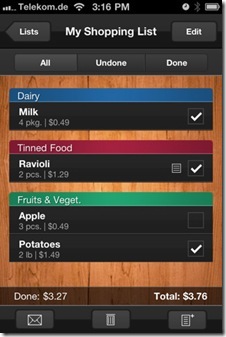 Weather+ : Well, this weather app is just fun. I love the pretty backgrounds, and they're animated, so when it's raining outside, it's raining on your phone screen. My favorite are the gently falling snowflakes! You can also add several locations, which make it fun for my kids too. They like to see what the weather is like across the globe, so we track one region on each continent.
ShopSavvy: I always want to know the cheapest place to get something, and now I can find out instantly! I just scan the barcode of the item in question, and ShopSavvy will look up other retailers in my area including online and let me know the best price available!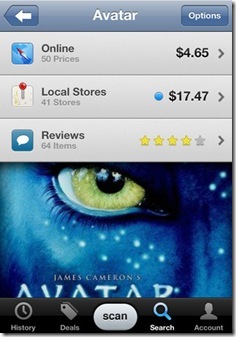 OpenTable: Make reservations for your favorite restaurants right from your phone! The only downside to this one is that not all restaurants are on the program yet, but quite a few are, 15,000 across the US, Canada, and UK.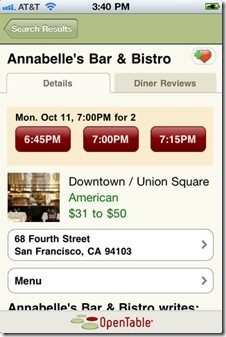 TipStar: I always hate adding tips in my head, I know, I'm a horrible homeschooler LOL! But this bad boy will figure out my tip for me, and you can also divide the tip by the amount of people you're out to dinner with so you know how much everyone owes! Handy for girls night out!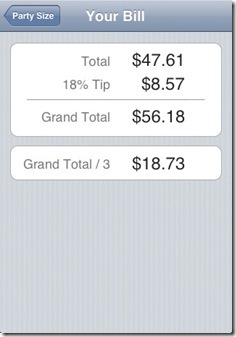 JoAnn Stores App: This is great, no more carrying around paper coupons! Simply pull up your iPhone app and select the coupon you'd like to use. Hand the cashier your phone and they'll apply the coupon to your purchase!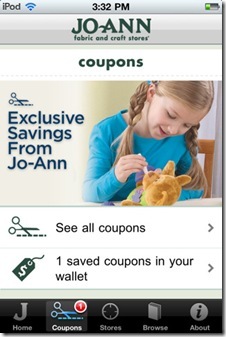 Michaels Store App: Same as the Jo-Ann's coupons app, just look up the most current coupons on your phone!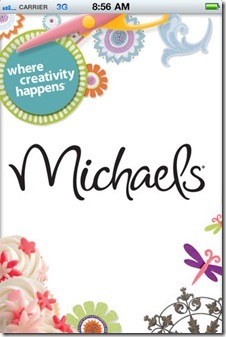 Sticky Notes: Great for adding quick notes to your phone, the only issue with this one is that you have to save the image to your photos, then add it as your lock screen wall paper to see them. I use the errands more often.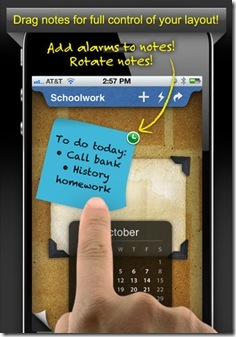 Netflix: Great for keeping your kiddos busy during appointments, they can look up and watch movies on your phone! Just make sure you have a decent data package or you'll go over fairly fast!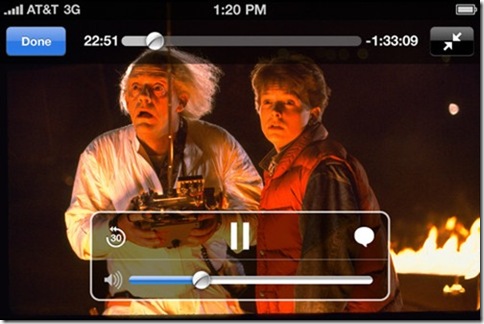 Shazam: Can't remember the name of that song? Just open up Shazam, and let it listen, it will locate the song and artist for you!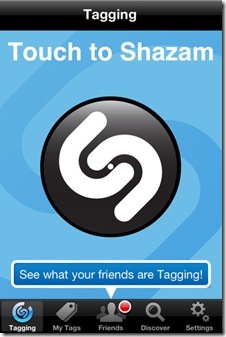 Have a favorite mom app to share? Leave a comment, I'd love to see what other moms find useful!