Happy Independence Day!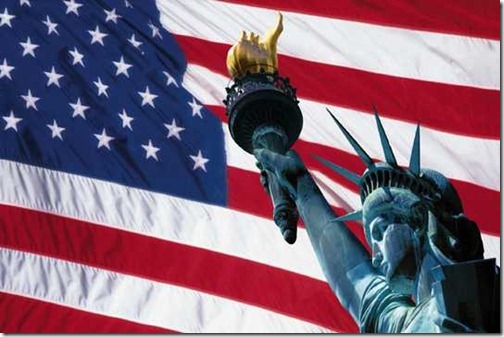 Thank you to all of our armed forces that ensure our safety on a daily basis, and to our founding forefathers who built this country on the values we hold dear.
I hope you are all enjoying a wonderful and safe holiday with those you love!
I am taking a break today to be with loved ones, having some yummy BBQ, talking my Teeny Tot through another year of semi-terrifying overhead explosions, and enjoying squeals from the older kids as each one lights up the night sky!
Happy Independence Day America!