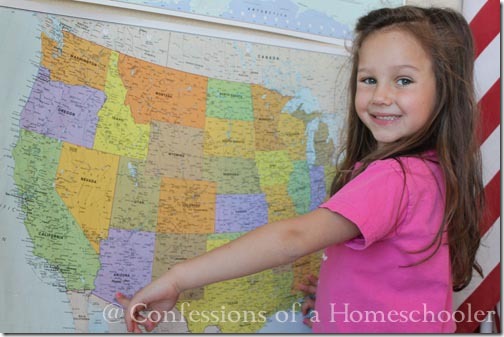 Arizona was named an official state of the U.S. on February 14, 1912 and is known as "The Grand Canyon State" which is one of the 7 wonders of the natural world. The canyon floor stretches 277 miles long. It is also the largest copper producer in the U.S.
Here are some of the things we learned about this week:
Located Arizona on our wall map
Read our National Geographic Atlas and located Phoenix, AZ using the map coordinates.
Worked on our 50 States and Capitals song
Learned about the state and it's flag
State Bird: Cactus Wren
State Fish: Apache Trout
State Reptile: Ridge-Nosed Rattlesnake
Landmarks: Grand Canyon
Made a sandy desert craft
People: Cesar Estrada Chavez
Food: Arizona is known as a citrus state, they have several orchards with many types of apples, lemons, oranges, etc.
Here is my white board for the week, we use this to review all of the state facts and symbols each day.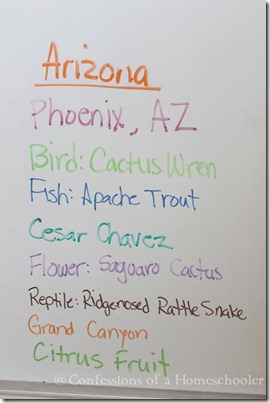 Tinker Bell added Arizona to our United States Bulletin. After that we reviewed all of the states we've learned so far on our travels.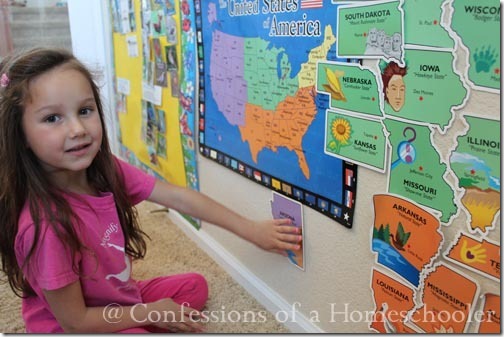 After learning about the animals symbols for Arizona, we classified and added the animals to our USA animal wall!
We took turns locating Phoenix, Arizona in our National Geographic Atlas.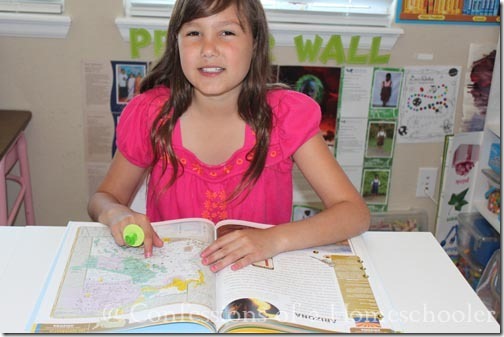 They all completed their state worksheets as we read through all of the Arizona state facts in our curriculum: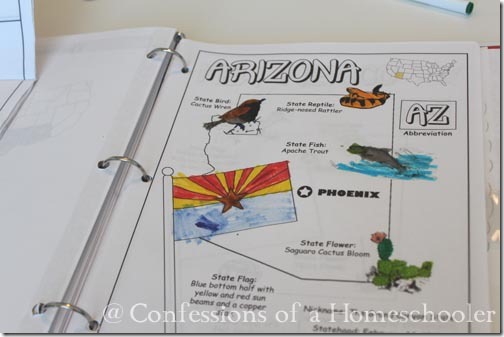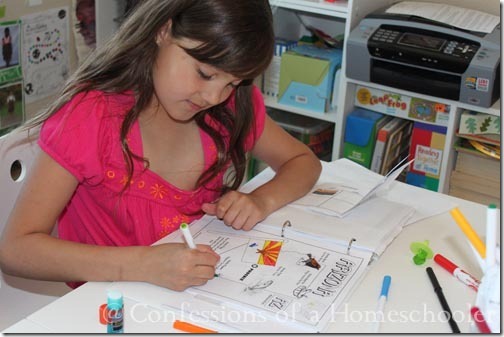 Cesar Estrada Chavez founded and lead the first successful farm workers union in US History.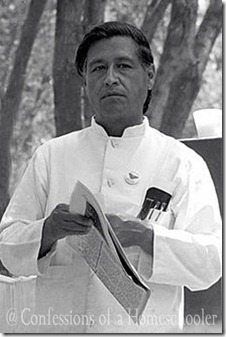 We did a fun desert art project for Arizona as well. We put a piece of copy paper on top of a piece of sandpaper, then colored over it using the side of a brown crayon to get the texture. Next they used a separate piece of paper to create some of the things you would find in Arizona and added that to their completed sandy texture background.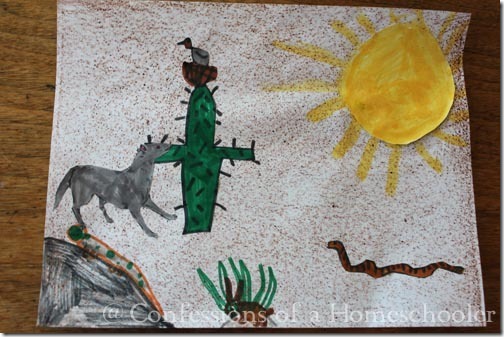 The Grand Canyon is full of colorful layers of rock and sediment. It is located near the High Colorado Plateau near Flagstaff. The canyon stretches for 277 river miles and is 18 miles across at its widest. It averages 4,000 feet deep, but is 6,000 feet at its deepest point. The Ancient Pueblo People were the first to live in the Grand Canyon area. They lived in the cliffs and caves of the canyon area. Watch an Arial video of the Grand Canyon and learn more at National Geographic.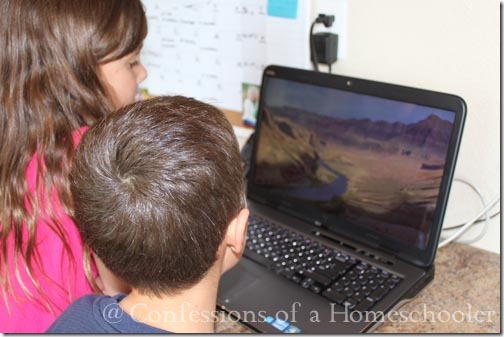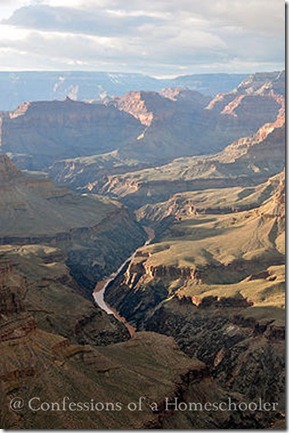 Then Tinker Bell had the honor of adding the state to our wall map.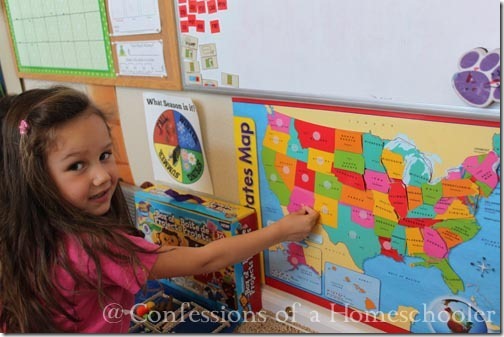 To complete our week on Arizona, we sealed the deal by adding the state flag to our Travel Journal.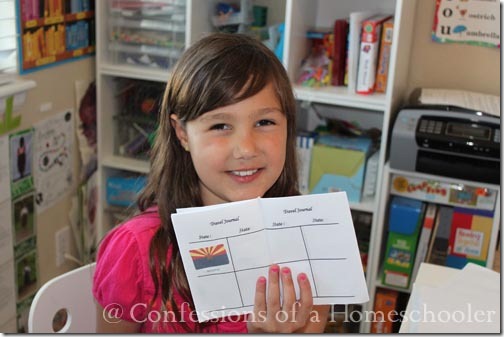 And that wraps up our Arizona study! If you'd like to come along with us on our Road Trip USA journey, click the image below to learn more!