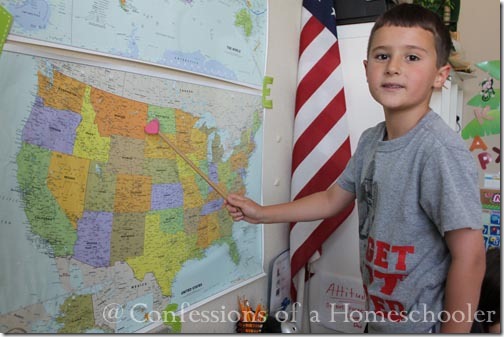 Montana was named the 41st state on November 8, 1889. It was nicknamed "Big Sky Country" as a reference to the unobstructed skyline in the state that can overwhelm the landscape at times. It is home to more species of mammals than any other state. Elk, antelope, and deer populations outnumber the humans in Montana!
Here are some of the things we learned about this week:
Here is my white board for the week, we use this to review all of the state facts and symbols each day.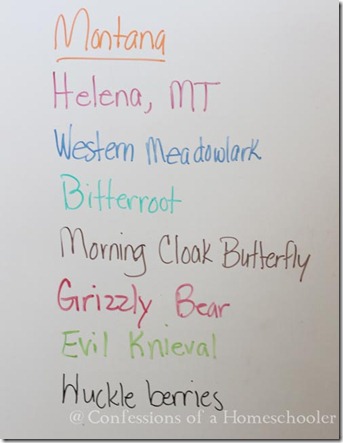 We made designed a postcard from Montana, and wrote a fictitious letter to a friend.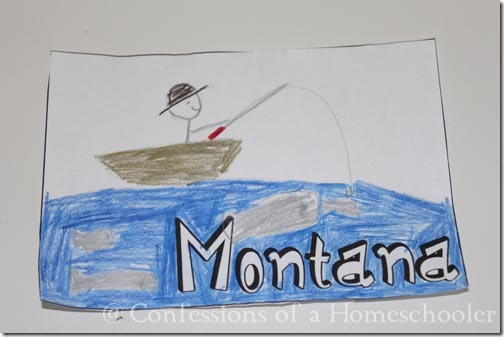 Sorry for the gray boxes on the back side of the post card, but Strawberry Shortcake's fictitious letter used her real name and address LOL!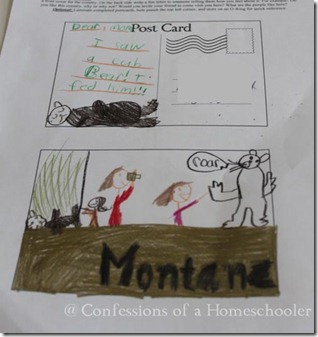 We read through all of the fun facts on Montana from our Which Way USA Highlights Subscription. If you can, this is a really fun United States subscription. The magazines have fun games, and the fold out you see below has pictures with lots of fun facts along with a full sized map of the state on the other side.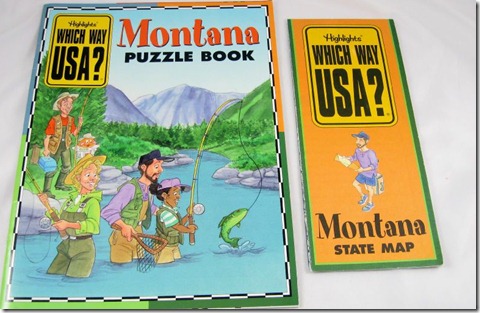 After learning about the animals symbols for Montana, we classified and added the animals to our USA animal wall!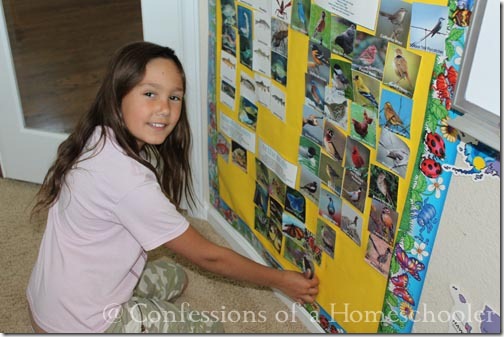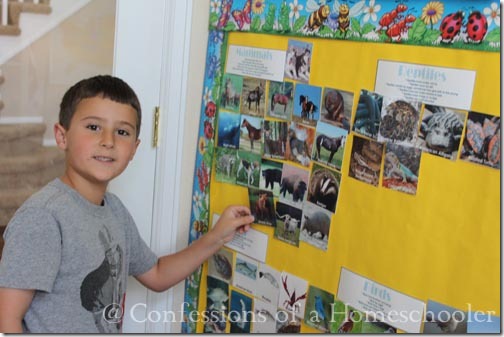 Tinker Bell added Montana to our United States Bulletin. After that we reviewed all of the states we've learned so far on our travels.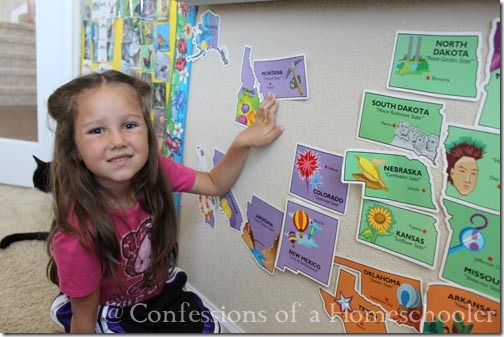 We took turns locating Helena, MT in our National Geographic Atlas.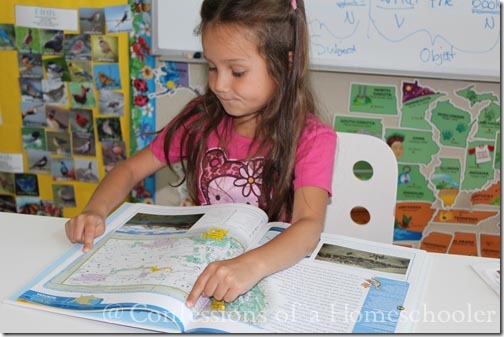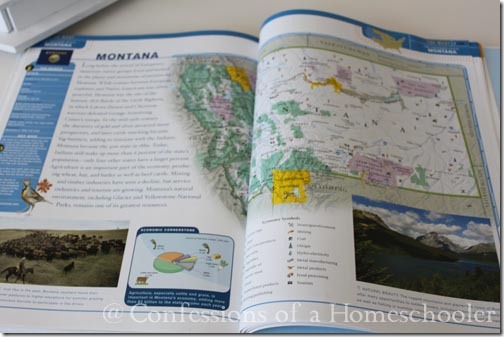 Everyone completed their state worksheets as we read through all of the Montana state facts in our curriculum: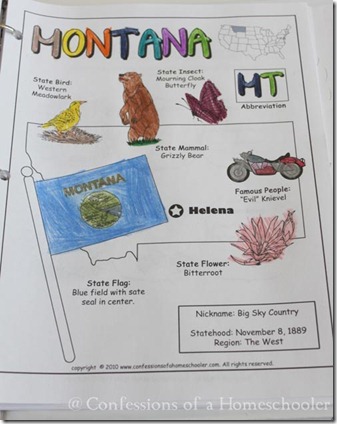 We added Montana to our Melissa and Doug USA Map wooden puzzle. Mine is older, but you can get a fancier new USA Puzzle here.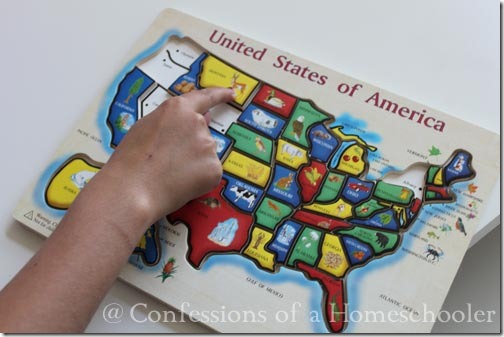 Evel Knievel: Robert Craig Knievel, better known as "Evel Knievel", was an American motorcycle daredevil most well known for his 1974 jump over Snake River Canyon at Twin Falls, Idaho. Over his lifetime he recorded 37 broken bones which earned him several entries in the Guinness Book of World Records. Click here to learn more!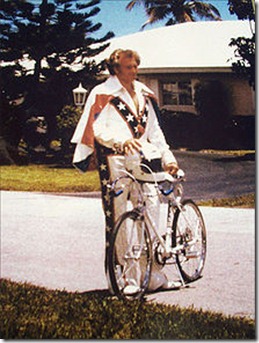 Then Tinker Bell had the honor of adding the state to our wall map. I've had lots of questions on this, and the directions are in the curriculum, but we purchased two of these Trend USA Wall Maps and then simply cut one up into states, then used small velcro dots to attach them as we travel through our state study.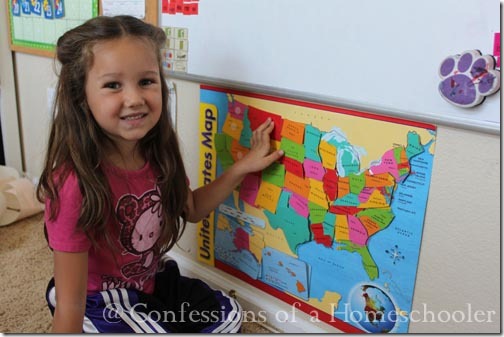 We are still working on the history portion of the curriculum by reading through "If You Traveled West in a Covered Wagon" by Ellen Levine.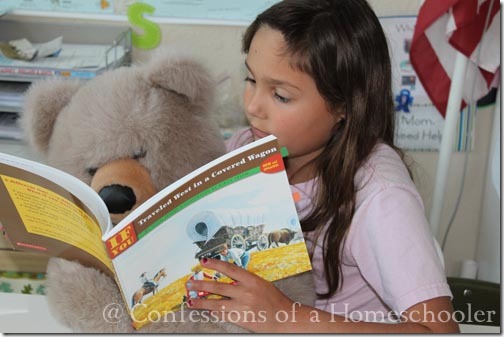 Finally we concluded our week by adding the Montana state flag to our Travel Log.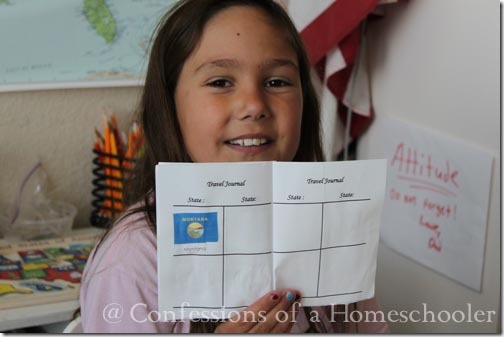 And that wraps up our Montana study! If you'd like to come along with us on our Road Trip USA journey, click the image below to learn more!