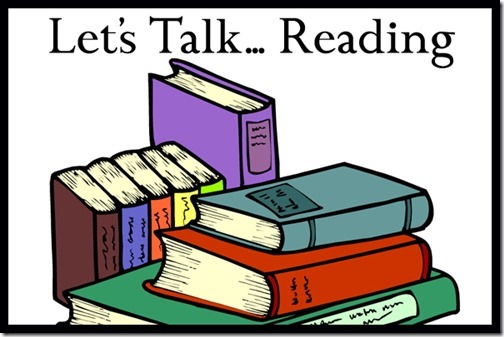 Hi everyone! Welcome to the homeschool curriculum forum post series! Today we're discussing reading and phonics. Since my children will be in grades prek, 2nd, 4th, and 5th this post will be geared towards elementary students. However feel free to leave a comment for whatever ages you are working with as I know it will help other homeschoolers out there!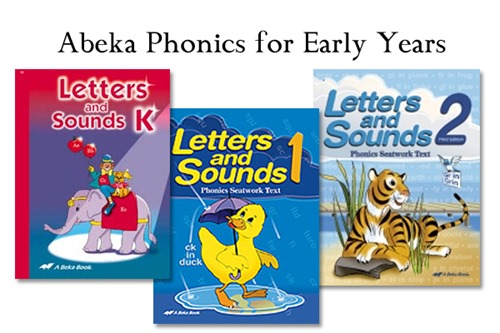 For the early years I like to stick with basics and use Abeka for phonics and language practice. I prefer the more traditional approach to teaching letter sounds and blends as well as the reinforcing worksheets provided by Abeka.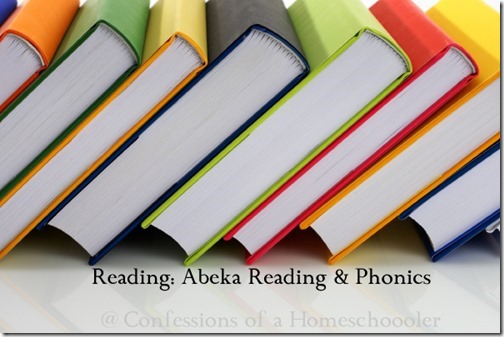 I also like the various readers that come with the program as well as the comprehension questions after each story. You'll want to make sure to get the "text questions and answers key" for the readers. I also like the "Read & Think" skill sheets that Abeka has starting in grade 3. They are timed reading exercises with comprehension questions at the end. The skill sheets are graded so you can assess how well your student does with comprehension. They also help prepare students for standardized timed testing as well.
Pros:
Uses traditional sound blending for phonics practice.
Material is grade level appropriate
Stories are interesting
Contains comprehension questions
Contains Read & Think Skill Sheets for upper grades.
Cons:
Can be pricey unless purchased used.
Comprehension questions aren't quite as in depth as the comprehension of BJU Press Reading program.
So, now comes the fun part!
What are your favorite Reading/Phonics curriculum, resources, websites, etc? Leave a comment below discussing your choices for this year and why.
Feel free to ask questions or reply to each other too!
It's my way of doing a forum without actually doing a forum haha!
And hopefully this will help us all as we start the process of researching curriculum, and trying to decide what will be the best fit for our homeschool.
Note: Please keep today's conversations geared towards Reading & Phonics, I will be posting one for each subject separately so we can keep our comments organized.
Click here if you missed my previous Homeschool Curriculum Forum posts!
Disclosure: This was not a sponsored post, I may however be affiliated with one or more products mentioned. The opinions expressed in this post were not influenced by the company. They are products I have used and felt like sharing, cuz' it's my blog and I can if I want to.