Hi everyone and welcome to today's homeschool curriculum forum! Today we're discussing the every so popular subject of spelling.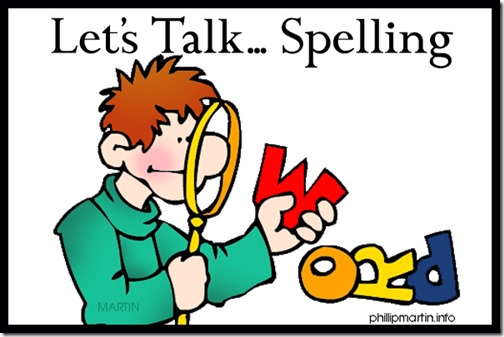 It's no secret that I LOVE All About Learning Press products. And I'm particularly fond of the All About Spelling program. I started using them last year for our phonics and spelling help and we've never looked back.
One thing to note, there are only about 25 lessons in both the first and 2nd level books. I'm used to doing 1 lesson/day with my other curriculum, so obviously that wasn't going to work. Some of the lessons for my 1st grader are pretty easy so we're blazing through them quickly, but you are to teach to mastery with this program so after talking to the super nice people at All About Spelling I realized that you don't need to go through 1 lesson each day. Instead you are to stay on that lesson until they've got the rules down pat, so we've slowed down a bit.
Why do I love All About Learning Press so much?
It's easy to do with no prep work on my part
The phonics rules are reviewed often so kiddos remember them
It's a hands-on learning style that makes learning fun
Results: I personally witnessed in overnight improvement in all of my children's spelling and reading skills
The kiddos love it. 'Nuff said.
We also rotate around how we do things, some days they use tiles, some days a white board, and some days my iPad chalkboard app. We've stamped words, said words orally, and something we lovingly refer to as Stair Phonics. I love the flexibility and effectiveness of this program, and my kids love how fun it is.
Pros:
Hands-on.
Great review using flashcards and key questions.
Easy to teach.
Cons:
Can be pricey if you purchase multiple levels at once. To help combat this we share the student flash cards.
Is teacher intensive time-wise as you direct all of the lessons so it's not something you can hand to your students to do on their own.
Word lists are appropriate for each skill, but typically too easy for my students, so we've added in BJU Spelling workbooks for a  spelling list each week.
So, now comes the fun part!
What are your favorite Spelling curriculum, resources, websites, etc? Leave a comment below discussing your choices for this year and why.
Feel free to ask questions or reply to each other too!
It's my way of doing a forum without actually doing a forum haha!
And hopefully this will help us all as we start the process of researching curriculum, and trying to decide what will be the best fit for our homeschool.
Note: Please keep today's conversations geared towards SPELLING, I will be posting one for each subject separately so we can keep our comments organized.
Click here if you missed my previous Homeschool Curriculum Forum posts!
Disclosure: This was not a sponsored post, I may however be affiliated with one or more products mentioned. The opinions expressed in this post were not influenced by the company. They are products I have used and felt like sharing, cuz' it's my blog and I can if I want to.