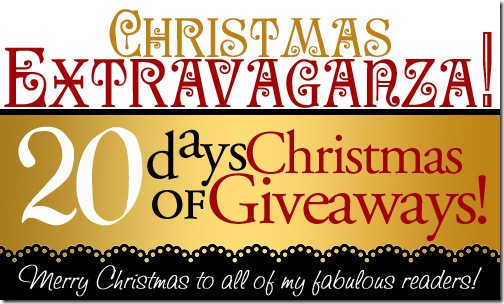 Good morning awesome readers! Are you ready for another fun giveaway day?
I hope so because today I am honored to share a book for all of you ladies out there! Men don't check out now, this is a GREAT Christmas present for the woman in your life too!
One of my good blogging friends Courtney Joseph from Women Living Well has put together a true blessing in her new book Women Living Well!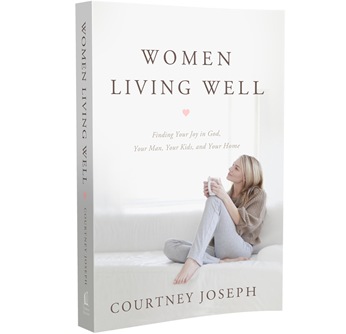 Women Living Well is an eloquent and inspiring book full of practical encouragement as well as tangible steps we can all take to bring our walk closer to the Lord. Courtney addresses struggles that every woman faces and provides wonderful insight into how we can fully redeem the precious time we have with our Lord, our families, and our roles as Christian women living in today's world. ~ Erica
Check out this video trailer about Women Living Well…
What is Women Living Well?
Women desire to live well. However, living well in this modern world is a challenge. The pace of life, along with the new front porch of social media, has changed the landscape of our lives. Women have been told for far too long that being on the go and accumulating more things will make their lives full. As a result, we grasp for the wrong things in life and come up empty.
God created us to walk with him; to know him and to be loved by him. He is our living well and when we drink from the water he continually provides, it will change us. Our marriages, our parenting, and our homemaking will be transformed.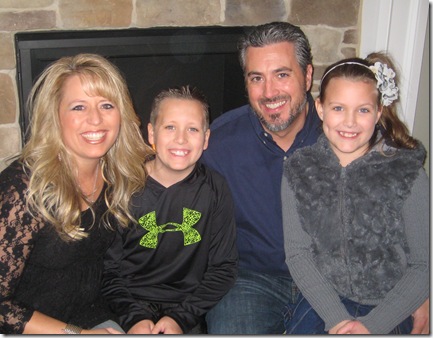 Mommy-blogger Courtney Joseph is a cheerful realist. She tackles the challenge of holding onto vintage values in a modern world, starting with the keys to protecting our walk with God. No subject is off-limits as she moves on to marriage, parenting, and household management.
Ready to win a copy!?
Just fill out the rafflecopter below to enter!