Hi readers! And welcome to day 5 of my Christmas Extravaganza Giveaway!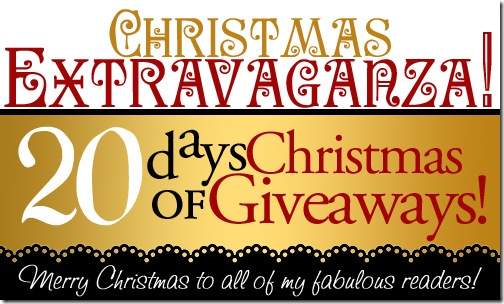 Today I'm excited to share something with you that has helped our family dynamics & parenting troubles tremendously!
Including my sanity.
Seriously.
Many of you have participated in the webinars that I've done with Amy McCready of Positive Parenting Solutions. Well today, I have 1 FULL YEAR Silver Subscription to giveaway!
What is Positive Parenting and Who is Amy?
Amy is founder of Positive Parenting Solutions & TODAY Show contributor. She is also the author of the awesome website, Positive Parenting Solutions, where she shares all kinds of great tips and tricks for parents! She is a regular on The Today Show and has appeared on Rachael Ray, CNN, MSNBC, in The New York Times and more.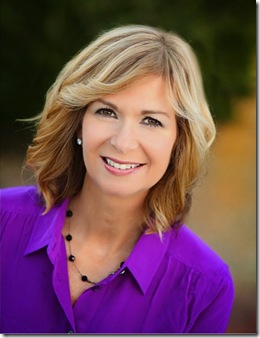 The Positive Parenting website offers online parenting classes that include high-quality online instructional videos full of strategies, advice, and instructions to help you in your parenting adventure!
You can get a better handle of what all is included in this short video introduction to Positive Parenting Solutions.
Amy offers 3 pricing packages for her classes so you can choose what you need for your family. Today she's offering a 1 full year subscription to her Silver package which includes 42 Training Videos, 25+ Tools, and weekly parenting tools & tips. It also includes specialty training modules, which include "Bedtime Blues", "Taming Morning Mania", "Chores and Consequences", and "Are you raising a Praise Junkie?".  Also included in the Silver package are live members-only training webcasts.
For more information you can visit the Positive Parenting Solutions Website, or follow Amy on Twitter and Facebook!
Ready to win?
Just fill out the rafflecopter below for your chance!