Jambo everyone, and welcome to our Expedition Earth World Geography week in Kenya!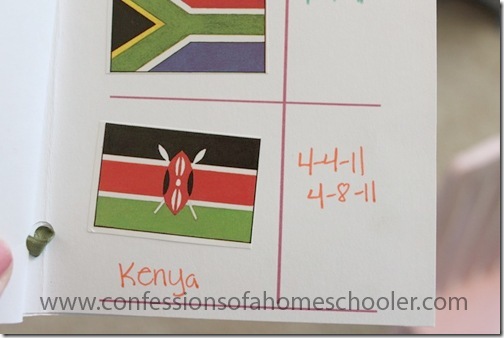 Here are Some Things We Learned:
Where Kenya is on the world map & located Nairobi

Learned a song in Swahili

How to say "Hello" in Swahili

Prayed for the people of Kenya, and Ethiopia

Learned about children in of Ethiopia

Completed a Kenya lapbook activity

Read: Living World Encyclopedia about Grasslands

Completed and classified animals of Kenya

Learned new Geography Vocabulary

Made Decorative Necklaces

Learned more about Kenya from National Geographic Kids

Learned major landmarks and other fun facts about Kenya

Learned about Mount Kilimanjaro (Tanzania)

Learned about The Congo.
And here are what I managed to take pictures of ;o)
Here was my white board for the week:
Mount Kilimanjaro is the highest mountain in Africa, and is a dormant volcanic mountain. It measures 19,341 feet above sea level! It is composed of three volcanic cones, Kibo, the highest at 19, 341 ft, Manwanzi at 16,893 ft, and Shira, the shortest at 13,000 ft.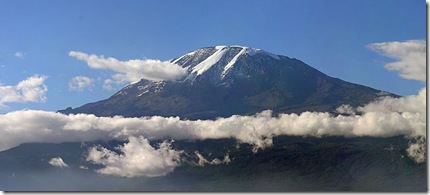 The Congo is located in central Africa and flow through Republic of Congo, Zaire, Angola, Zambia, Cameroon, and Tanzania. It covers 4,014,500 square kilometers, and is the world's deepest river measuring depths in excess of 720 feet!
We made some decorative necklaces using paper plates. I think a beaded activity might be more fun here though, these were a little too easy!
We learned about 6 animals found in Kenya, and if you haven't noticed, my kids seem to be getting wilder and wilder as we go through these.
My preschooler actually did a little handwriting on the animal cards this week, but typically she just colors the cover and cuts them out.
We learned about the flag of Kenya:
Also worked on mapping sheets and located Mount Kilimanjaro.
Of course we finished off by stamping our passports!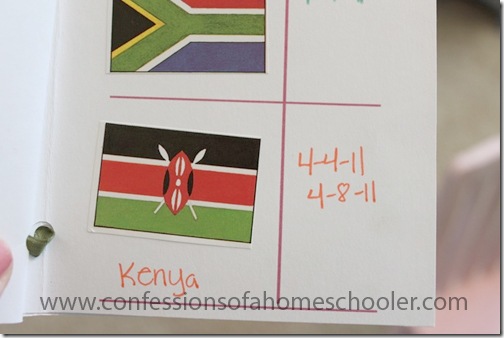 Well that wraps up our week on Kenya! Stay tuned as we head over to Morocco next week!
Click here if you'd like to follow along with our Expedition Earth Geography Curriculum Journey!
Expedition Earth is a hands on world geography curriculum that covers 31 countries across the world. It is designed primarily for K-5th grade students. Students will learn the continents, oceans, people, cultures, animals, climates, try new foods, crafts and more, all through hands-on activities!