We're moving on to a new level of All About Learning Press spelling, and frankly I'm even excited! I'd also like to mention that the cover of this new level is Strawberry Shortcake's absolute favorite color, so she's thrilled!
It's the little things, no?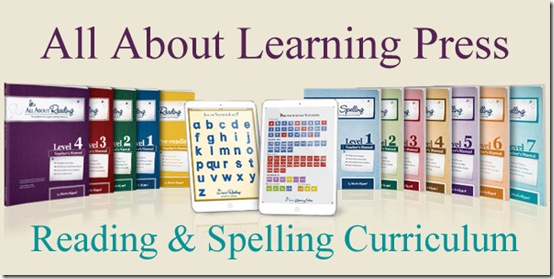 This year Strawberry shortcake is starting All About Spelling Level 7, and yes, we're still loving this program!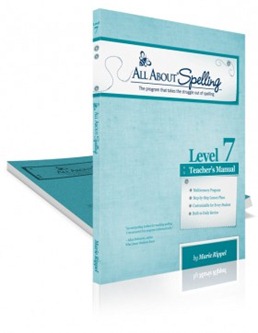 What is included in Level 7?
Level 7 is teachers students in a practical, hands-on way just like the other amazing spelling levels offered from All About Learning Press. Your student will master important spelling concepts in this upper level:
Clues for knowing when to use ANCE or ENCE for the sound of /ĕnts/ as in significance and conference
Strategies for spelling words with Latin and Greek elements as in deductible and hydroscope
Loan words from French, Spanish, and Italian such as camouflage and scenario
A writing station and story prompts to help aid in the writing process
What do I need to purchase?
Every time I post on this product, I get questions like "Do I really need the teacher's manual?" or "What do I need to purchase?".
In order to complete this program successfully, you will definitely NEED the Teacher's Manual. The student packet is basically  a list of word cards and a few other special items needed for the unit, however without the TM you won't have any idea what to do for each lesson.
You'll also need 1 set of the letter tiles. For each additional level you will receive any additional tiles specific to that unit in the student packet.
You will need 1 student packet per level. The student pack includes word cards, special letter tiles, and any additional materials needed for that unit.
And we've also been using the new FREE Apps that they have available on their site. Click the image below to get yours!
Why do I love All About Learning Press so much?
It's no secret I H. E. A. R. T. All About Learning Press. I've been using All About Spelling for a few years now and we've never looked back. Tinker Bell is working on All About Spelling Level 3 this year and doing great. I've found that this program really helps students to be able to figure out how to spell words using the rules they've memorized over the levels.
It's easy to do with no prep work on my part
The phonics rules are reviewed often so kiddos remember them
It's a hands-on learning style that makes learning fun
Results: I personally witnessed in overnight improvement in all of my children's spelling and reading skills
The kiddos love it. 'Nuff said.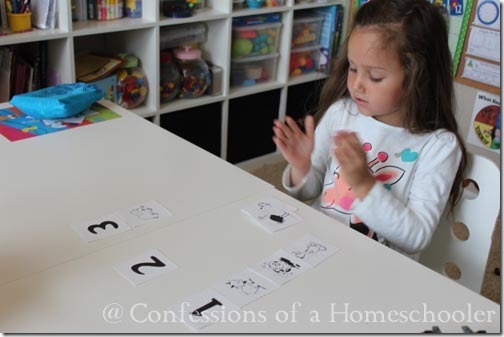 We rotate around how we do things, some days they use tiles, some days a white board, and some days my iPad chalkboard app. We've stamped words, said words verbally, and we've even gotten out of the box and practiced words with a game we lovingly refer to as Stair Phonics. I love the flexibility and effectiveness of this program, and my kids love how fun it is.
And AALP has come out with FREE downloadable Apps including the phonogram letter tiles and the A-Z letter sounds app. It's definitely  nice to use the tiles on your iPad!
We also review the yellow and blue phonogram cards and key cards daily just to keep the material memorized.
The Teacher's Manual is literally scripted out for you, so you can either look over the lesson, then teach it in your own words, or simply read directly from the manual.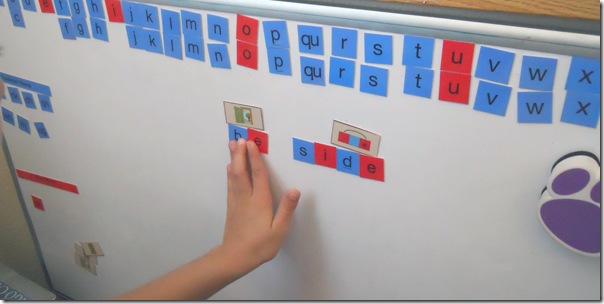 All About Spelling VS All About Reading:
I've had several questions regarding the difference between the All About Reading and All About Spelling products.
The Level 1 of both AAS and AAR have a similar scope and sequence. All About Reading will focus on decoding skills, fluency, comprehension, vocabulary, and will include lots and lots of reading practice, while All About Spelling focuses on the spelling side of things–how to know which letter to choose for a given sound. Both are complete phonics programs and use the same letter tiles.
All About Reading has lots and lots of fluency exercises that help strengthen reading skills. These can be helpful for a child who has already done AAS 1 but needs more practice to read smoothly. It's fine to go quickly through some of the beginning lessons until you reach the lessons that are more challenging for a student.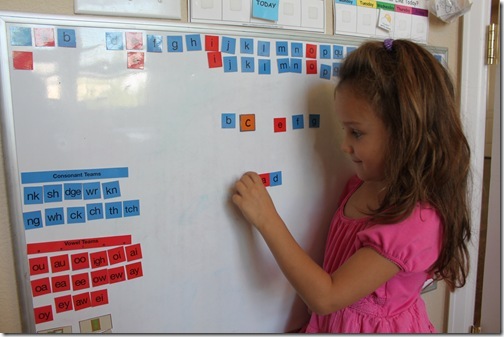 My friend Michelle from Delightful Learning has a great schedule for blending the two programs together.
Want more information? Check out the All About Learning Press links below.
All About Learning Press FREE APPS!! (This is a great way to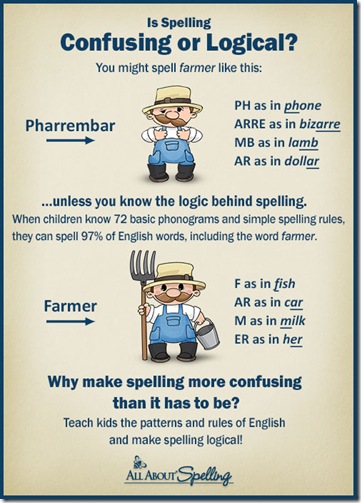 WIN IT!
The awesome people at All About Learning Press are offering a free level (Your Choice) of All About Spelling to one of my readers! Yay! Just fill out the rafflecopter below!