Happy December everyone! Today I have a super fun 2016 Holiday Gift Guide full of fun & educational gift ideas for this year. I also have a whole bunch of giveaways to go along with today's post! Yay! I'm also having a sale in my store so make sure to keep reading for more info on that!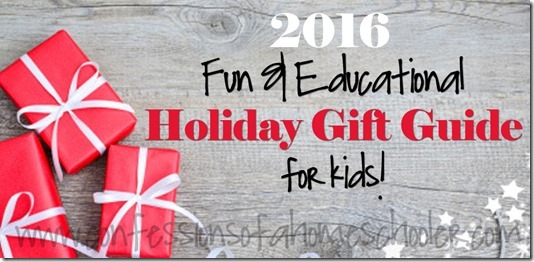 Click here to watch my 2016 Holiday Gift Guide video below!

Also, as mentioned I'm going to be giving away a bunch of the items I showed in this video over my 12 Days of Christmas giveaways! (Psst. I got a little excited, and there may be more than 12 giveaways! Heehee)
How to enter:
Everything will be taking place over on my Instagram account, the first giveaway is already up! Make sure to stop by my Instagram everyday for the next 12 days to see what I'm giving away!
Don't have an Instagram account?
You should get one! You're not going to want to miss these giveaways! And plus you can follow me and keep up with all of our activities! That's where I'm posting the most right now!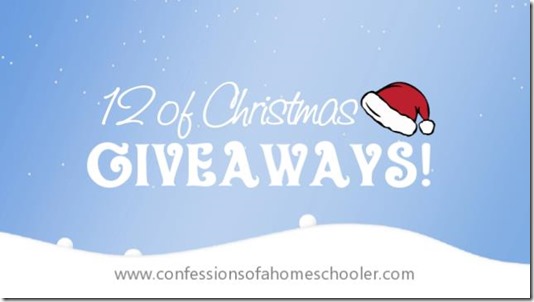 30% OFF Sale December 1- December 12 midnight!
I'm having a 30% OFF Sale in my store for the first 12 days of December! Stop by my store to get some awesome deals! NO COUPON Necessary, items included in the sale are already discounted in the store! (Some exclusions do apply.)
Gifts ideas mentioned in the video:
Have a special needs student? Check out this great gift guide specifically designed for special needs kiddos!
Stocking Stuffer Ideas: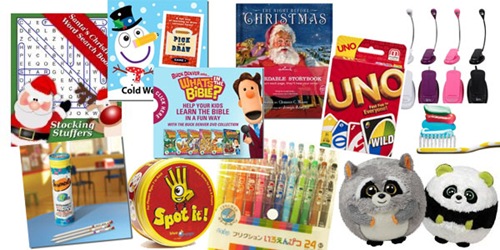 Christmas Recordable Books (My parents did this for our children, and they LOVE it! It will be a wonderful keepsake for years to come.)
Pilot FiXion Erasable Pens (We LOVE these and use them for school work all of the time because they're erasable! YAY!)
Fuzzy socks
Candy
Toothpaste and toothbrush!
Gift Cards
Glow Sticks
Stickers
Fun erasers
UNO (One of Tinker Bell's favorite games!)
Blacklight Invisible Ink Pens (These are fun!)
I hope you enjoyed my 2016 Holiday Gift Guide this year! If you have fun gift ideas to share, make sure to leave a comment below!
Happy Holidays!
Disclosure: Some of the products in this video were sent to me for giveaway, others I purchased myself. The opinions expressed in this video are mine and were not influenced by the company mentioned. There may also be affiliate links included above, thank you for helping support our family!