Hi everyone! I'm really exited to be releasing a new series in my Tip Tuesday videos. I'm calling it "Study Tips 101" and we're going to cover several helpful tips and tricks that will help you and your students be successful in preparing for high school and even college.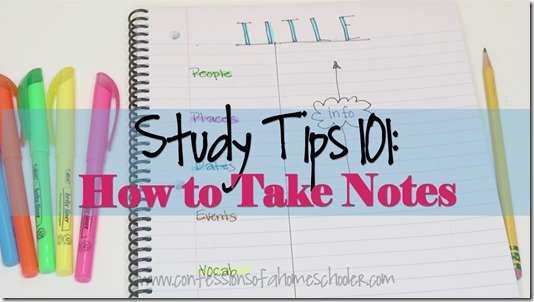 No matter whether you're homeschooling, or in a traditional school setting, it's important to learn how to take effective notes from texts as well as lectures and online videos. You'll also want to learn how to use effective study strategies to be able to recall information for testing situations.
This will not only help prepare you for higher education, but make your study time more effective, in turn saving you a lot of wasted time! In this series I'm going to show you how to take notes from text books and lectures, we'll also cover how to create effective and useful study tools, how to study to improve recall, how to reduce test anxiety and prepare for an exam, and how to organize your student life so you don't miss important deadlines.
I really hope this series will help you out. It came out of a need to teach our kids all of these skills as they've started to get into junior high and high school grades.
Whatever your method of education, I think that learning these basic skills will be beneficial, even if you don't traditionally test, or if you're doing a curriculum that doesn't require a lot of note taking. Regardless, as you move into higher education you'll be expected to know these skills.
So let's get started!
In today's video we are going to start with step #1 – How to Take Effective Notes from text books and lectures.
Watch Study Tips #1: How to Take Effective Notes here!
Note: As with anything, you're homeschool may be different than ours, so make sure to do whatever fits your families needs.
Watch more of my Study Tips 101 videos here:
Links to some of the products we used in this video:
Looking for more information on homeschooling? Check out my Homeschooling 101 book!
Homeschooling 101 is a step by step practical guide that will help you to get started, and continue on in your homeschooling journey. It is designed to help guide you through all of the steps to getting started, choosing and gathering curriculum, creating effective lesson plans, scheduling your day, organizing your home, staying the course and more! It even includes helpful homeschooling forms!
Kindle Edition or Paperback available on Amazon.com.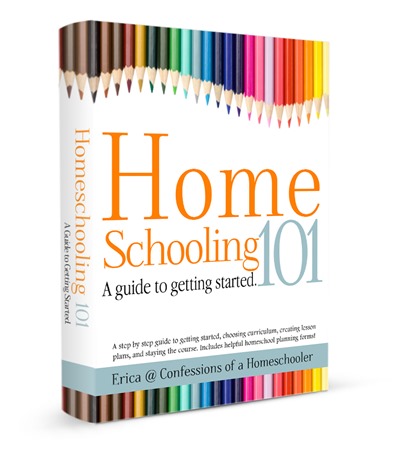 To keep up with our shenanigans, feel free to follow me:
Want to see more of my Tip Tuesday Videos? Make sure to click the image below to check out all of my homeschooling tips!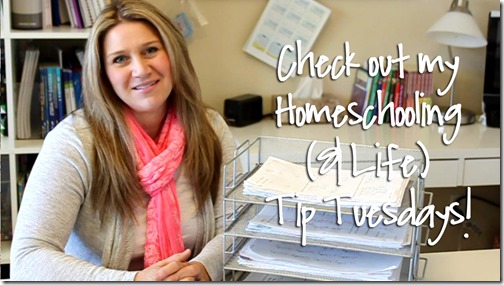 Disclosure: This video is not sponsored. I purchased all products shown on my own. The opinions expressed in this video are mine and were not influenced by any company I may have mentioned. There may also be affiliate links included above, thank you for helping support my channel!