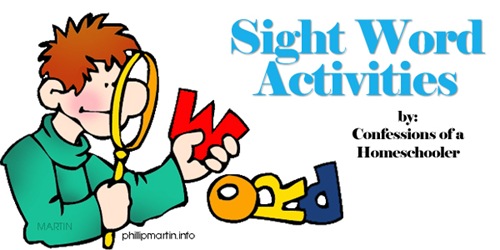 Hi friends! I have a new Sight Word Bundle Pack Vol. 1 for you all today! This bundle is a compilation of all of my sight word activities. It includes printables for Kindergarten through 3rd grade along with a themed pack. And I'll be adding more themed packs and activities soon as well!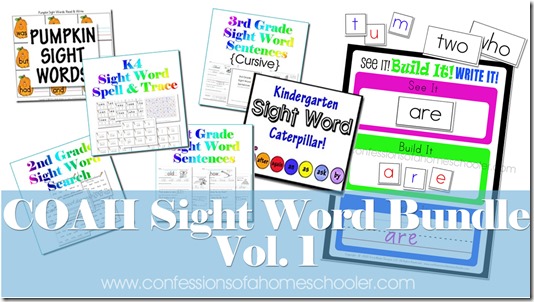 NO PREP! These activities are ready to go! There is no prep needed on your part once with the exception of printing the worksheets. If you choose I have included printable letter tiles which you can print and cut apart if desired. You can also choose to use plastic letter tiles if you prefer and then you can skip this step!
Updates: I will update on my blog and social media when I add releases to the sight word bundle, so if you purchase it now, you'll still get all of the updates for free in the future! Yay!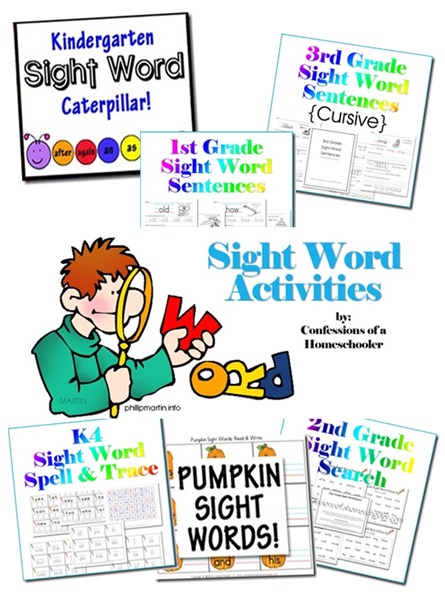 –>> Get the COAH Sight Word Bundle Vol 1 here! <<–
The pack includes 22 sight word activities to help build your students sight word fluency. They are labeled with the standard grade level, however if your child is younger and ready to move on, feel free to move to the next level of sigh word activities to keep them challenged:
K4 Sight Word Sentences
K4 Sight Word Caterpillar
K4 Sight Words Build and Trace
K4 Sight Word Search
Kindergarten Sight Word Search
Kindergarten Sigh Word Caterpillar
Kindergarten Sight Word Sentences Vol. 1
Kindergarten Sight Word Sentences Vol. 2
1st Grade Sight Word Search
1st Grade Sight Word Caterpillar
1st Grade Sight Word Sentences
2nd Grade Sight Word Search
2nd Grade Sight Word Caterpillar
2nd Grade Sight Word Sentences
3rd Grade Sight Word Caterpillar
3rd Grade Sight Word Search
3rd Grade Sight Words Manuscript
3rd Grade Sight Word Sentences
Blank Sight Word Sheet
Pumpkin Themed Sight Words
See It – Build It – Write It!
Alphabet Letter Tiles with vowels in red and consonants in blue!
See it – Build it – Write it!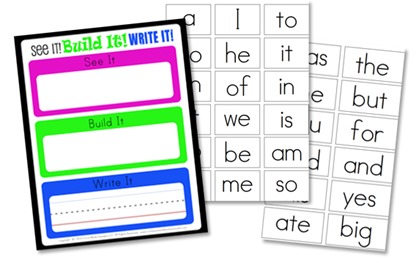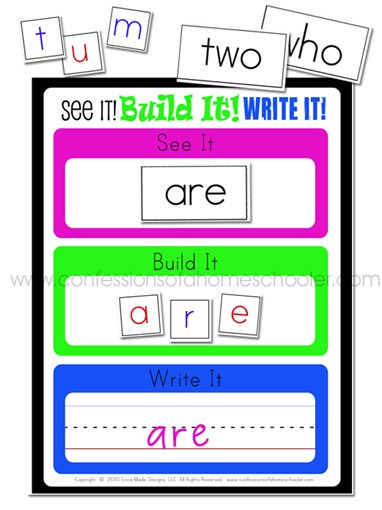 K- 3rd Sight Word Flash Cards & Wall Caterpillars: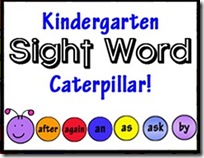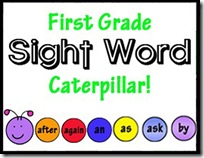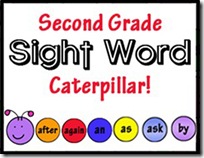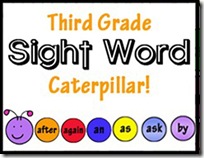 K- 3rd Sight Word Worksheets: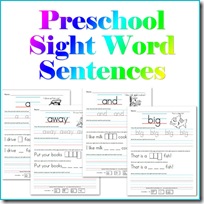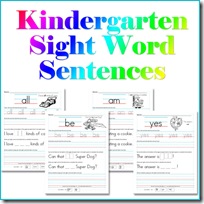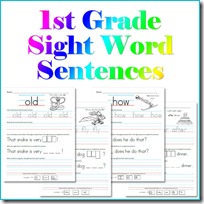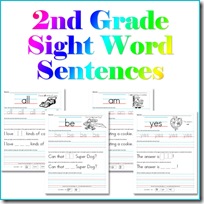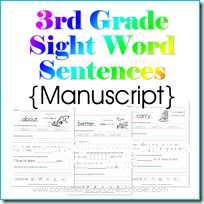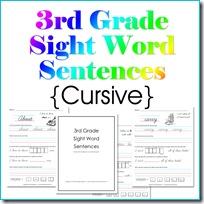 K4 Sight Word Build and Trace: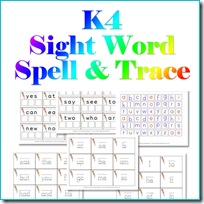 K- 3rd Sight Word Word Searches: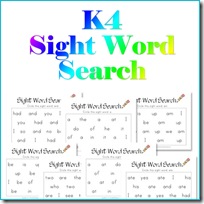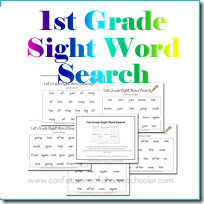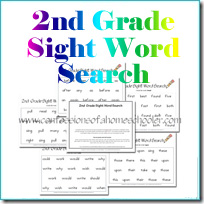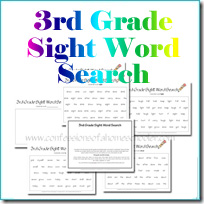 Special Themed Sight Word Games (More will be coming soon!):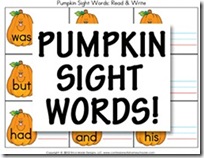 –>> Get the COAH Sight Word Bundle Vol 1 here! <<–
I hope you like this bundle, please let me know if you have activities you'd like to see added to the bundle and I'll see what I can do to create new activities for you!