Hi everyone! For today's Tip Tuesday, I'm sharing tips on homeschooling on a budget. Homeschooling is flexible in so many ways, and that includes cost. There are many options for homeschooling on a budget.
Click here for more detailed information on Homeschooling on a Budget.
Here are some things to consider when creating a homeschooling budget:
Curriculum (most likely the greatest expense)
Testing Fees
Printing or Copying Costs
Building a Home Library
School Supplies
Extracurricular activities or lessons
Annual State Conventions
Technology Aids
Planning forms available in all of my LESSON planners!
Use the COAH Community Buy/Sell/Trade page
There are so many ways to save money and homeschool successfully. Below I've listed a few ideas to help get you started!
Use your library
Field trips: A hands on learning tool
Homeschooling groups and co-ops
Buy used
Use free resources
Borrow & Trade
Have a good plan
Re-use & Recycle
Sell used curriculum
Need help getting started homeschooling? I'll be addressing this topic and MUCH MORE in my new How To Homeschool Masterclass! Click below to check it out! I'll also be available to answer all of your unique questions in our own personal forum! Hope to see you there 🙂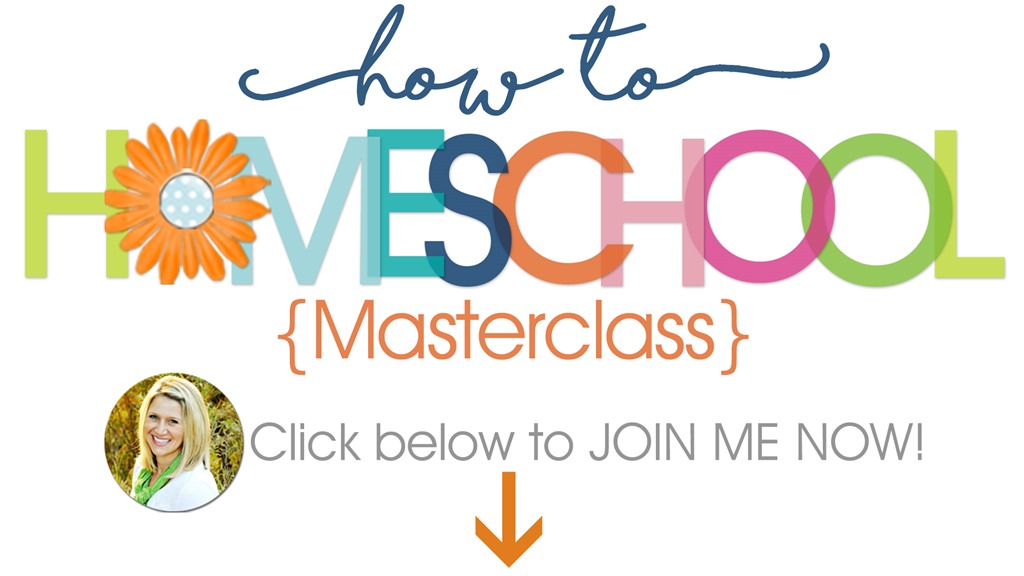 If you've missed my previous Tip Tuesday or Homeschooling 101 posts make sure to check them out. Here are a few to get you started!
Want to see more of my Tip Tuesday Videos? Make sure to click the image below to check out all of my homeschooling tips!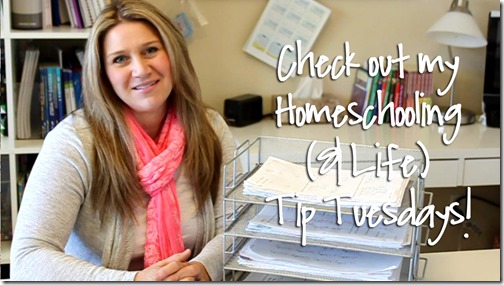 I hope this helps some of you out, I know getting started can be overwhelming! I wrote a book called Homeschooling 101 that will help answer all of your questions on how to get started homeschooling, choosing curriculum, creating lesson plans, etc. For more information on homeschooling check out my Homeschooling 101: A guide to getting started!