Hi everyone! I have a super fun giveaway for you today! As you know, we loved the All About Learning Press All About Reading program, and they've just released their AAR versions in COLOR!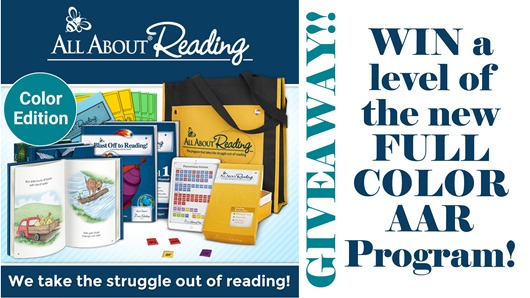 Check out my reviews for all of the AAR Levels here:
These books were some of my kids favorite all time stories. They are fun and engaging, and my kids loved to read through them, and I never got complaints when it was time for reading. I'm so excited to see that they have released this fun new full color version. Their stories were wonderful before, but I love the addition of color to the illustrations!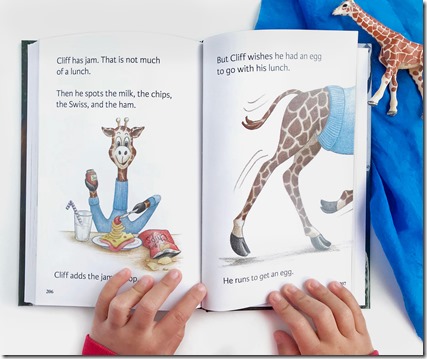 The AAR levels do build on one another, so it's helpful if you start with Level 1, but if not, you can contact AALP to get help with level placement. The program covers some spelling rules, multi-syllable words, phonograms, prefixes, abbreviations, and words with an unaccented A. They also cover phonics practice as well.
For our reading lessons, the kids also really enjoyed the fun hands-on activity book. The lessons involve cutting, pasting, coloring, etc. And they really liked to play all of the games that are included too.
"I like all of the fun activities, it doesn't seem like school." ~ Tinker Bell grade 4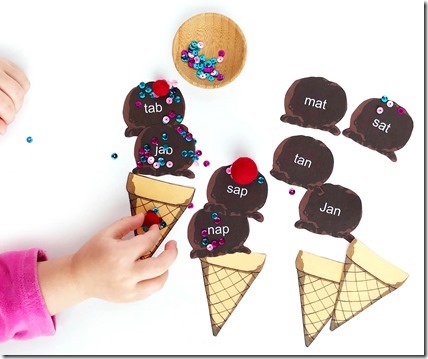 The program also has guided hands-on lessons and activities for you to go through with your student to practice phonics sounds, and improve reading fluency.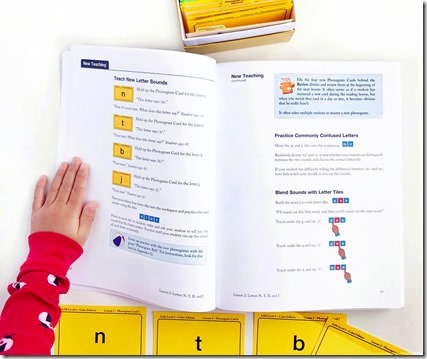 I don't know what it is about the AAR story books, but my kids loved them all! They loved to read these books just for fun so that makes reading time a breeze!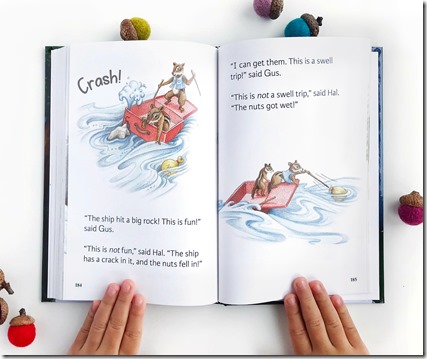 Check out All About Learning Press for more information on their levels and spelling program!
Not sure what level to start your child on? No worries! All About Learning Press has a placement test to help you figure out where to begin.
GIVEAWAY!!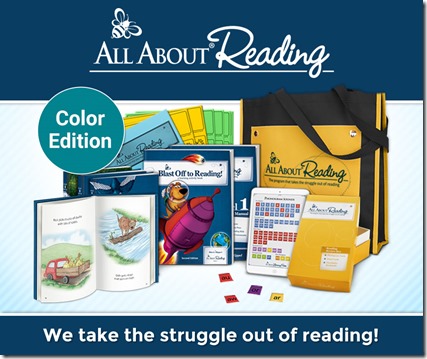 I'm giving away one level of your choice for the new All About Reading Color Version! Enter to win below!