Hi everyone! It's that time of year again. Back-to-School! And to celebrate I have a fun supply haul/vlog to share with you all today.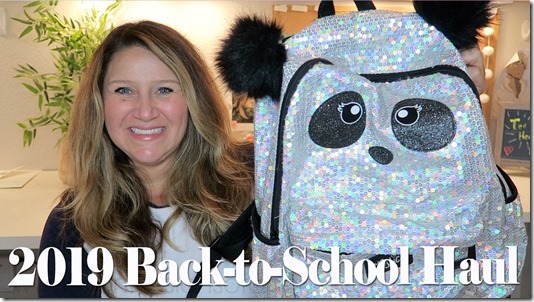 I always get so excited this time of year, I'm a total school supply junkie and I can't wait to show you what we got this year.
Honestly I'm not nearly ready for school to start, but that doesn't mean it's not gonna happen, so I decided I'd better prepare myself!
Watch our 2019 Back-to-School Supply Haul video here!
Links to our favorite supplies this year:

Need help homeschooling? Check out my NEW eCourse: HOW TO HOMESCHOOL! In this course you will learn everything you need to know to be able to homeschool your children and have your BEST HOMESCHOOLING year yet! See you in class!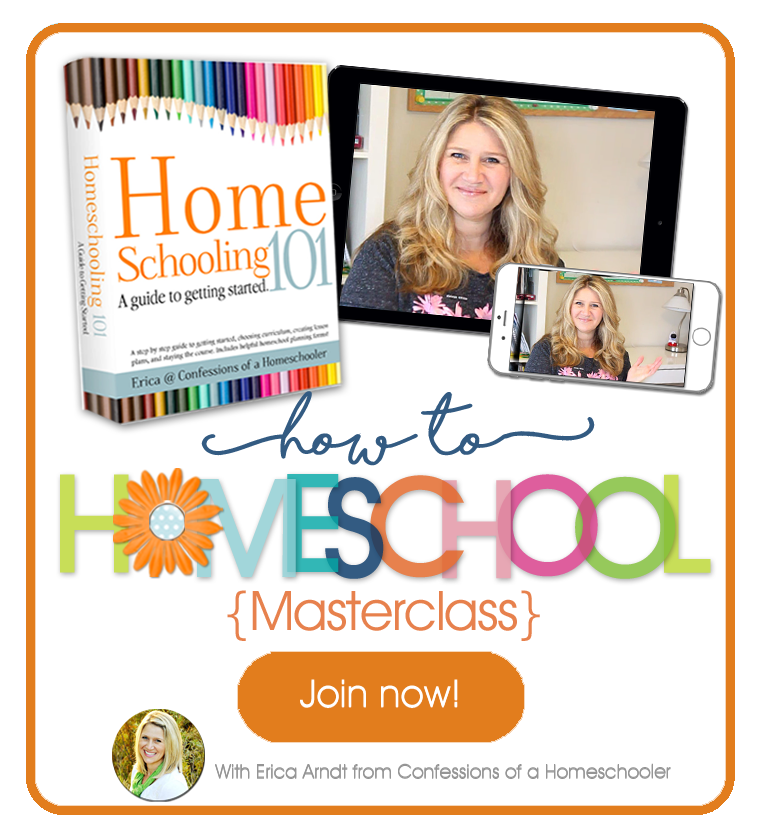 Disclosure: Some links in this post may be affiliate links. Thanks so much for supporting my blog by using my links.