Hi friends! It's always hard to get back into the school groove come January. The holidays are so fun, that it's kind of a let down to have to get going again.
So for today's Tip Tuesday I have some fun tips to share with you that help us get motivated and back in our homeschool groove!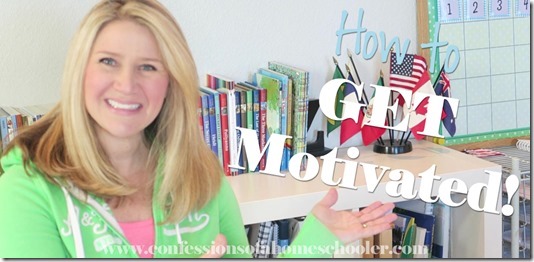 I feel like this happens every year, and so I'm guessing some of you might be experiencing the January Blues as well. I think there's even a day in January that's been noted as the most depressing day in the entire year! Whoa! That doesn't sound fun does it?
If you've been feeling down the dumps lately and just can't get back into the groove after the holiday season I want to encourage you that you're not alone!
We've been homeschooling for about 9 years now, and honestly the new year is always kind of a let down after the fun holiday break. Everyone is tired, and no one really wants to do school, including me!
But considering school isn't optional in our state, I wanted to share some of my tips for beating the January Blahs. Check out my Beating the January Homeschool Blahs video below for some helpful tips and tricks to get your students motivated to get back into learning!
Watch my tips on How to Get Motivated here:
Want more helpful homeschool tips? Make sure to check out my Homeschooling 101 book available now!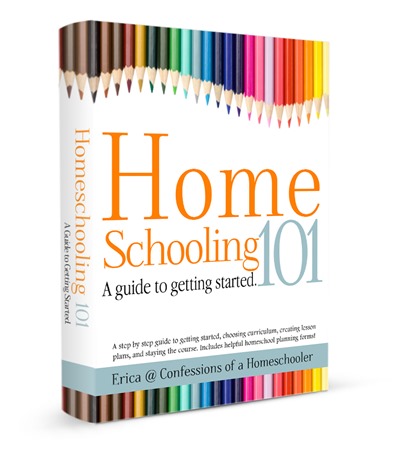 Homeschooling 101 is a step by step practical guide that will help you to get started, and continue on in your homeschooling journey. It is designed to help guide you through all of the steps to getting started, choosing and gathering curriculum, creating effective lesson plans, scheduling your day, organizing your home, staying the course and more! It even includes helpful homeschooling forms!
To keep up with our shenanigans, feel free to follow me:
Want to see more of my Tip Tuesday Videos? Make sure to click the image below to check out all of my homeschooling tips!