Happy Thursday friends! I've had a ton of requests for an updated sewing/quilting room tour, so that's what we're doing today! Everything in my room is linked below!
Watch my 2021 Sewing Room Tour Video here!
Links to my furniture!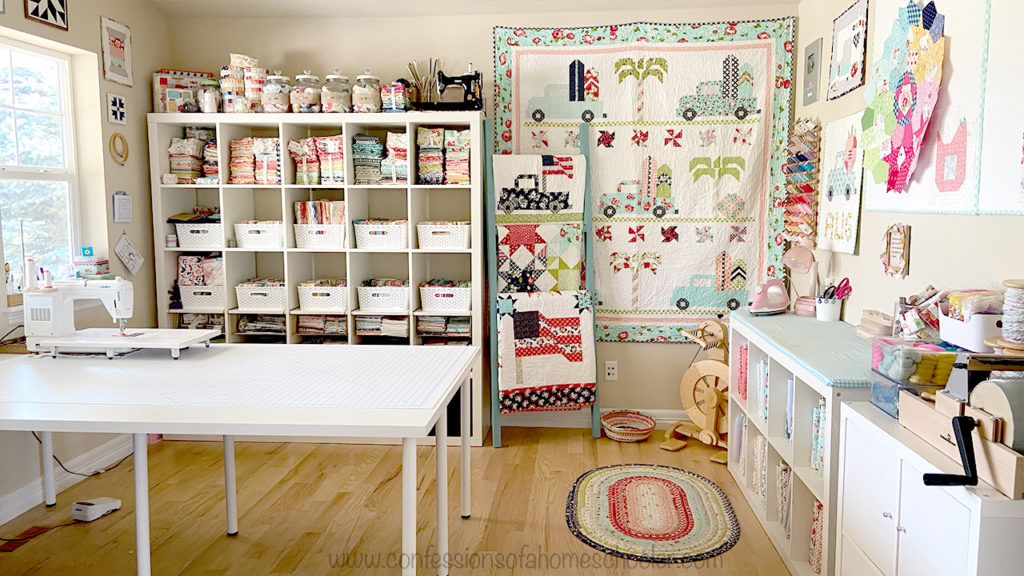 Links to products mentioned in the video, along with some of my favorite sewing notions:
I hope you enjoyed my sewing room tour!
If you just started quilting or sewing, check out my How to Quilt Series!