Welcome to New Hampshire! We had so much fun learning about this state! Of course we started by adding the New Hampshire flag to our Travel Log: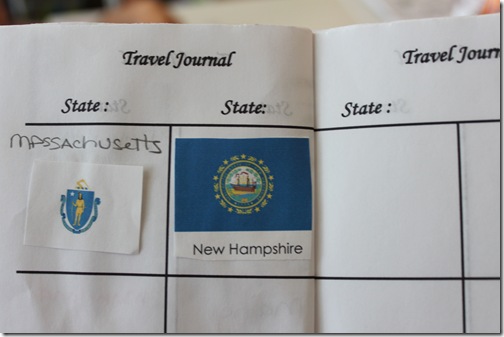 Here are some of the things we learned about this week:
Here are a few things I managed to take photos of:
The kids have started swiping their Travel Logs like a credit card for entry into our state.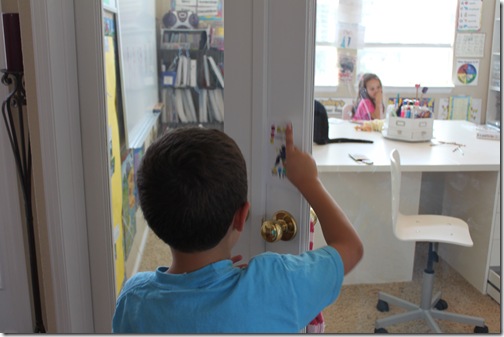 After reviewing all of the states we've learned so far, we located New Hampshire and Concord on our wall map.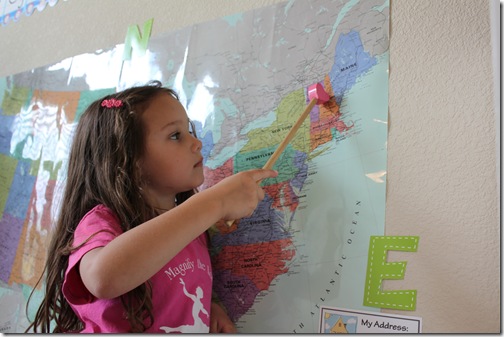 After learning about the state symbols, we colored our worksheets.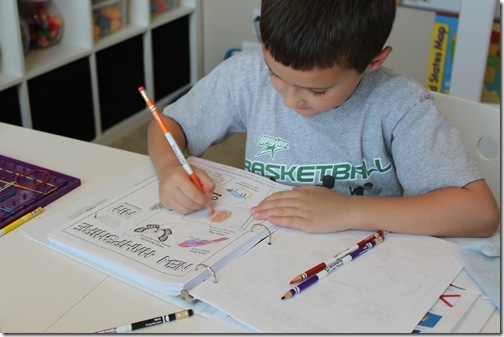 In honor of Robert Frost and Fairy Tales by E.E. Cummings, we came up with a poem together, although I suspect they heard this somewhere because they spouted it out fairly quickly!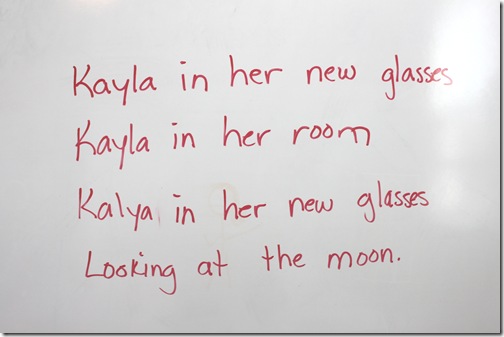 We added our animals to the animal wall after classifying them: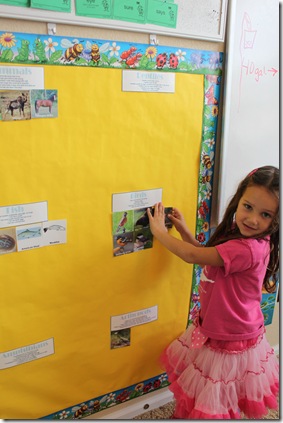 We played our states Jeopardy review game with our Jumbo Magnetic Spinner: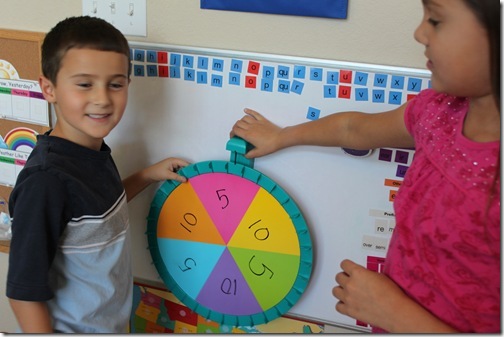 Since it was a review week, we filled in our mini-books for Massachusetts and New Hampshire.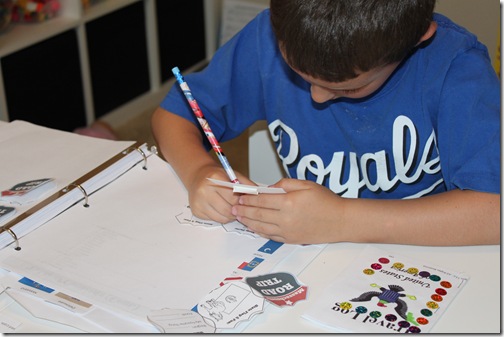 Then we added them to our Northeast binder divider.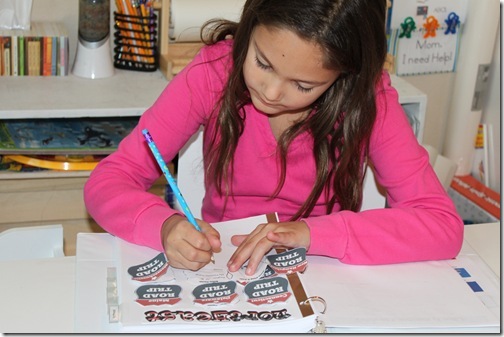 In honor of New Hampshire Pure Maple Syrup, we had some Eggo's and syrup. Yes, I know…a good homeschool mom should've made real pancakes, but this mom was up late the night before, and Eggo's were easy. ;o)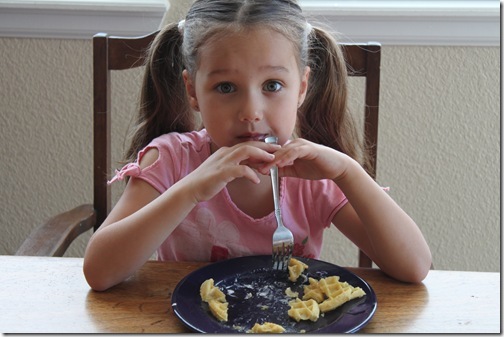 We read Revolutionary War Days and decided to make a Hunter's Bag. They were used to carry ammunition for young hunters. In frontier days bags were usually made of buckskin, we used felt ;o)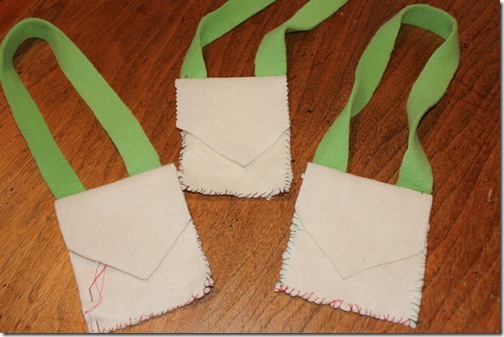 And that wraps up our New Hampshire study! If you'd like to come along with us on our Road Trip USA journey, click the image below to learn more!