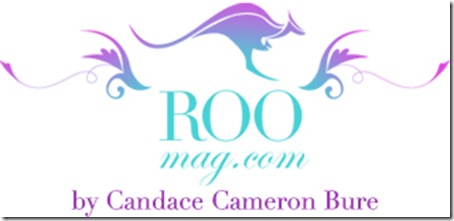 I'm sooooo excited today! Candace Cameron Bure is launching a brand new online magazine called RooMag.com! The official launch is today, and it's going to be a wonderful place to get tips on parenting, home, life, travel, heart matters, encouragement, and more!
They've also asked me to be a contributor on the site which is a huge honor, I absolutely LOVE Candace! I really can't even tell you how giddy I am to be part of something that I know will be so amazing! Please make sure to stop by today and share your support with Candace as well as the list of amazing contributors for this site!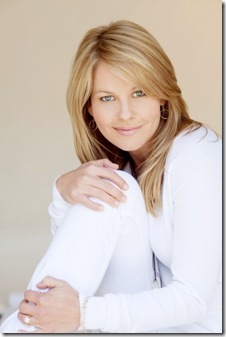 Candace's "desire is to minister to the hearts of women so they might pursue wholesome values that nurture and reinforce the family unit; that modern women would be bold enough to stand against the negative message our culture tends to reflect, and embrace the women we were created to be."
As a side note, Candace will also be staring in a TV movie on Sunday, December 4th called The Heart Of Christmas. It will air Dec. 4th at 7 & 9pm EST on GMC TV (check your local guide or call your cable provider for channel information)
Want more information? Check out Candace at the links below, make sure to let her know that Erica @ confessions sent you over!
Thanks so much for all of your support, and I hope you enjoy RooMag.com!