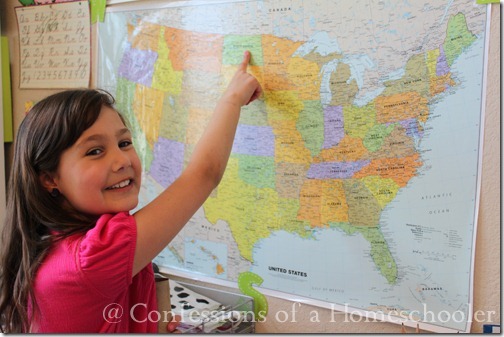 North Dakota became the 39th state on November 2, 1889. It is known as "The Peace Garden State" to commemorate the International Peace Garden on North Dakota's border with Manitoba, Canada. The geographic center of the North American continent lies just south of Rugby, ND. From this point is approximately 1,500 miles to the Pacific, Atlantic, and Arctic Oceans, and the Gulf of Mexico. North Dakota is known for its waterfowl, grouse, pheasant, and deer hunting and bass, trout, and pike fishing.
Here are some of the things we learned about this week:
Located North Dakota on our wall map
Read our National Geographic Atlas and located Bismark, ND using the map coordinates.
Worked on our 50 States and Capitals song
Learned about the state and it's flag
State Bird: Western Meadowlark
State Flower: Wild Prairie Rose
State Fish: Northern Pike
State Equine: The Nakota Horse
Famous People: Theodore Roosevelt (the 26th President of the United States)
Classified the animals of North Dakota
So here is my white board for the week, we use this to review all of the state facts and symbols each day.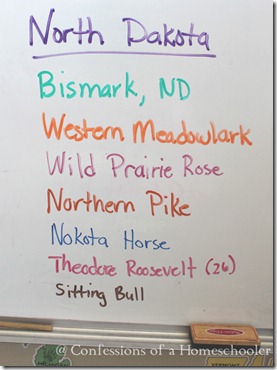 We took turns locating Bismark, North Dakota in our National Geographic Atlas.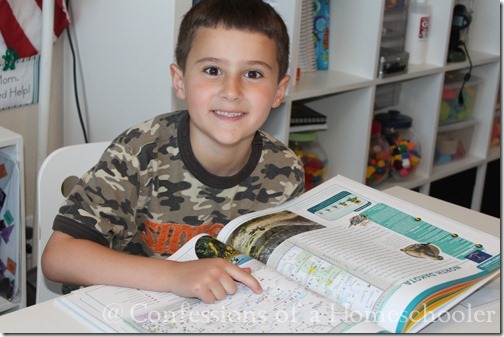 The Teeny Tot was kind enough to add North Dakota to our United States Bulletin. After that we reviewed all of the states we've learned so far on our travels.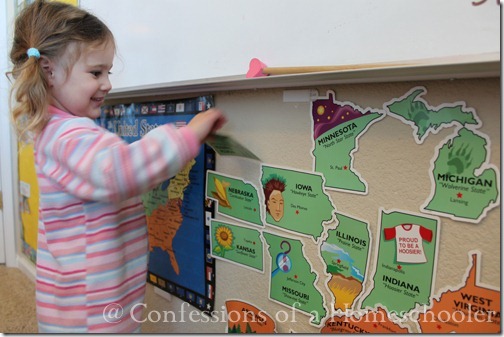 Then Strawberry Shortcake had the honors of adding the state to our wall map.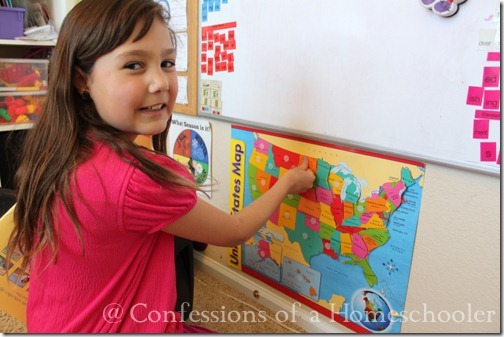 After learning about the animals symbols for North Dakota, we classified and added the animals to our USA animal wall!
A really sweet reader sent all kinds of fun things from North Dakota! First she sent a book called P is for Peace Garden. Strawberry Shortcake read it to all of the other kiddos while we listened, it was really cute.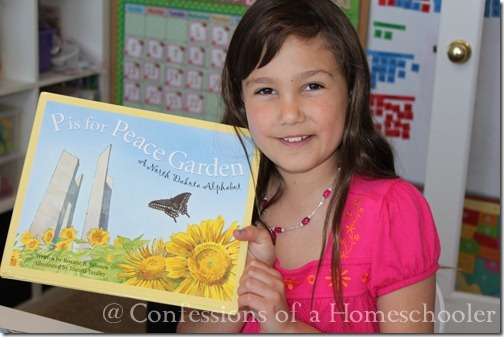 We also tried some Chokecherry Rhubarb Jam, oh my goodness! If you find this, try it! This has to be one of my most favorite jams I've ever tried. Second only to apricot, and maybe not even then…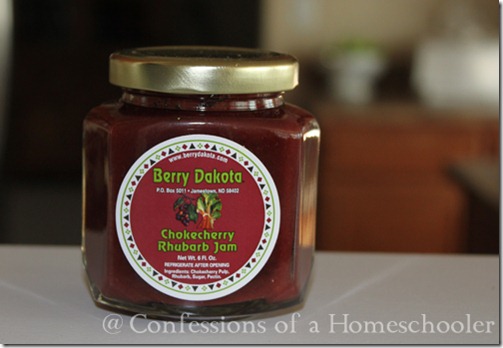 She also sent some Buffalo meat sticks for us. I have to say these were really good! I've had Buffalo steak before, but not jerky sticks like this. The package was gone immediately. Maybe we should move to North Dakota ;o)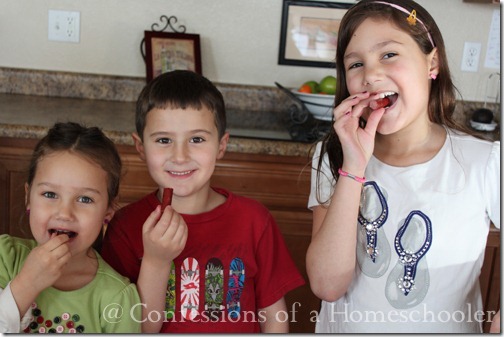 Thank you! I just want to throw out a quick thank you to Jenn from Purposeful Mom for our awesome North Dakota care package! The kiddos and I thoroughly enjoyed all of your sweet gifts! What a blessing it was to our family!
Of course the kids had a chance to color in their state worksheets as we read through all of our information for North Dakota .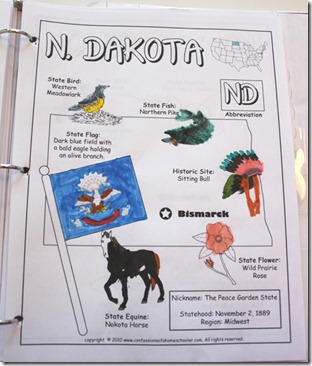 Sitting Bull was a notable Native American most noted for his victory at the Battle of the Little Bighorn against Lt. Col. George Armstrong Custer on June 25, 1876. The Sitting Bull Burial State Historic Site is located on the western edge of Fort Yates. It marks the original grave of the Hunkpapa Sioux leader. He was born in c. 1831 in Grand River SD and lived the last years of his life at Standing Rock Sioux Reservation, near Fort Yates. His courage was legendary.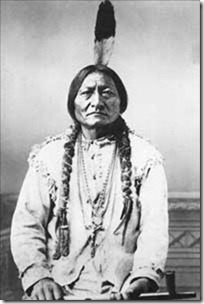 Theodore "Teddy" Roosevelt, the 26th president of the U.S. (1901-1909) ranched on Elk Horn, 35 miles north of Medora, North Dakota. He learned to ride western style, rope, and hunt. He credited his Badlands experience from 1883-1886 for molding him into a president.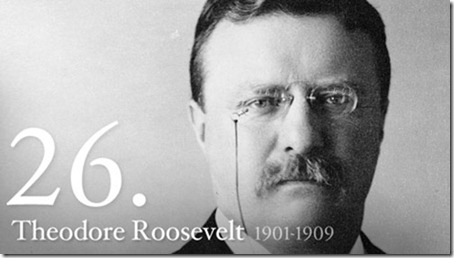 And that ended our journey in North Dakota, we sealed the deal by adding the state flag to our Travel Journal.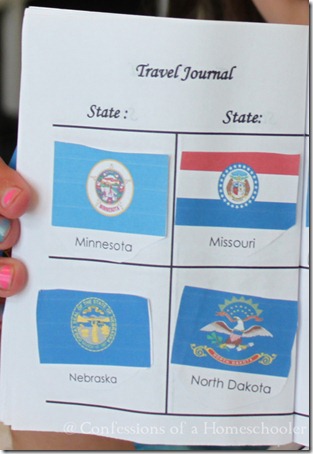 And that wraps up our North Dakota study! If you'd like to come along with us on our Road Trip USA journey, click the image below to learn more!