Welcome to another day of Summer Boredom Busters for kids!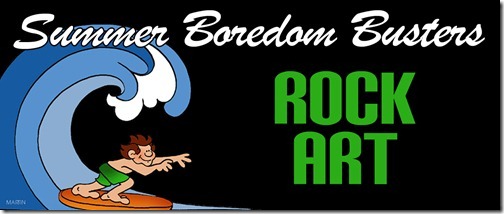 Today we're making use of all those pesky rocks in our yards!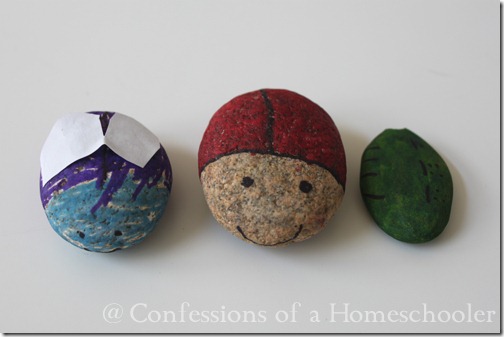 Supplies:
Rocks from outside, smooth oval rocks are best
Colorful Sharpie markers or tempera paint and brushes.
Paper towel, or table covering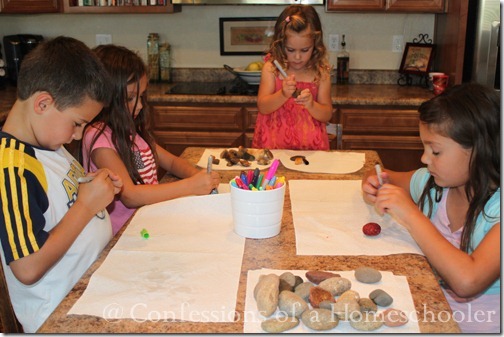 Directions:
Send kids outside to pick up rocks. If you have stray rocks in your grass have them grab those first, your hubby will thank you later!
Bring rocks inside and wash them in warm water and dry.
Cover work area with a couple pieces of paper towel, or disposable table covering
Let kids paint rocks according to their own imagination! Some ideas would be to create rock people, bugs, faces, race cars, etc!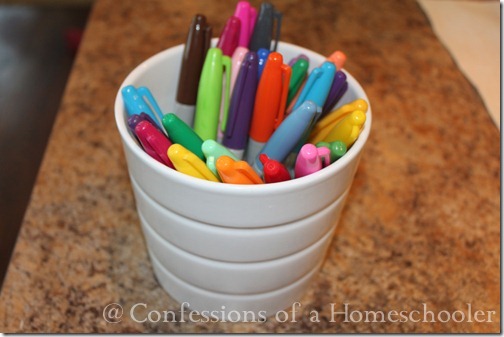 Here are some of our finished rock art pieces…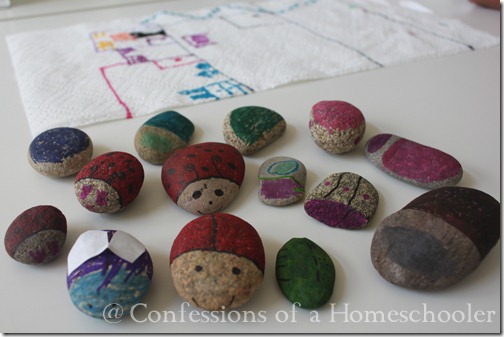 Strawberry Shortcake had the most fun with this one, she even made a little paper house for all of her rocks.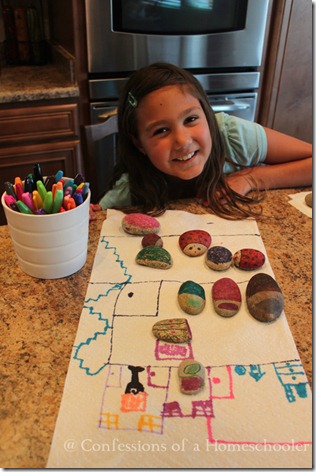 Hope you enjoy your rock collection!