Hi everyone! I have posted some of these Valentine's Day Ideas for Kids in previous years, but with all of the my new readers, I wanted to repost some of them to share with you all!
Preschool Letter V for Valentines activities. These are all part of my Letter of the Week preschool curriculum. We played the Letter V games with candy hearts for fun!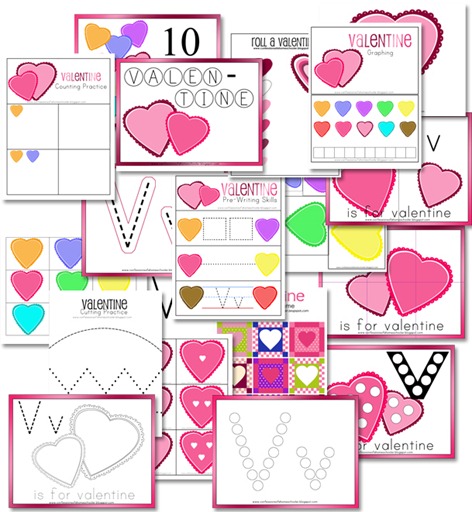 We made a fun Jesus Loves Me Lapbook for Valentines!
Here is the inside of our book, left side, middle and right when opened fully: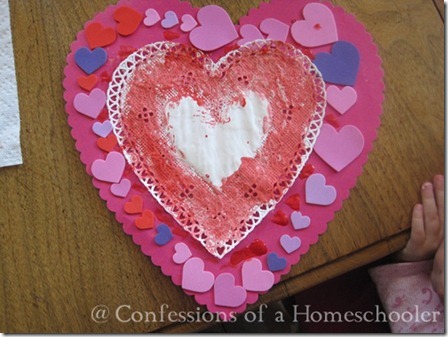 Here are some more great  LOVE themed activities for your family!