I've been getting several emails wondering what our 2013-2014 homeschool curriculum choices are! And even though I feel like our summer just started, I guess it's about that time again!
As usual during our summer break I've been planning like crazy, and trying to get everything in order.
AND…I am trying one new thing this year thanks to my English forum, so thank you all for participating, I hope it helped you out as much as it did me!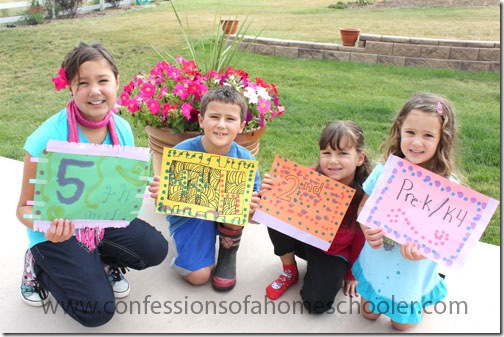 So without further ado, here is our curriculum line up for the 2013-2014 school year!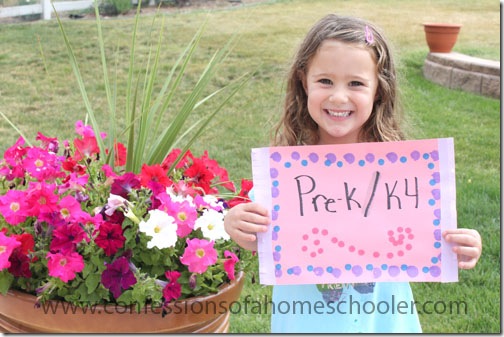 Teeny Tot: Preschool letter of the Week with some K4 Kindergarten mixed in. I don't want to do full Kindergarten with her just yet. She's , so I'm going to slowly mix in K4 items as she's ready.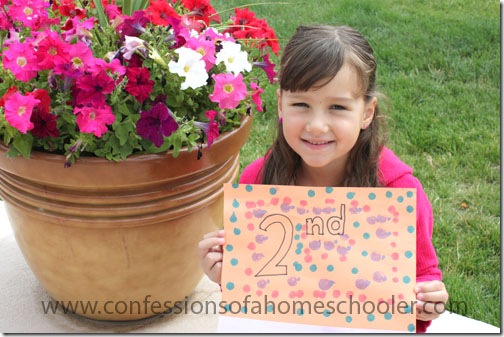 Tinkerbell (2nd Grade)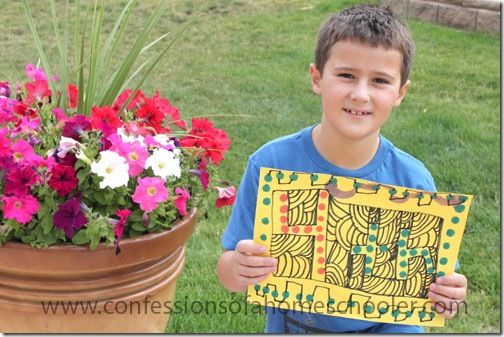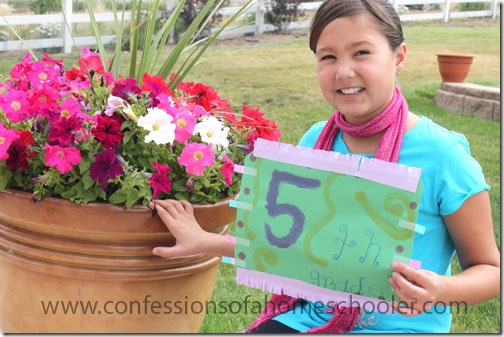 Turbo (4th grade) & Strawberry Shortcake (5th Grade)
So that's it! Our 2013-2014 curriculum lineup!
P.S. We're in the process of moving, so we've actually started school a bit early this year so we can take a couple weeks off here shortly to move. I'll keep you all posted on our new school area, and moving adventures!
Need more ideas? Check out the awesome curriculum available on my website!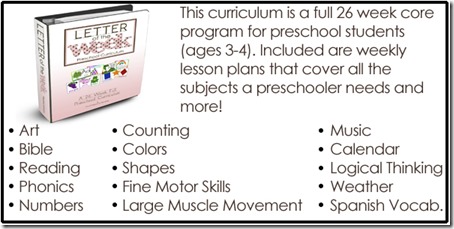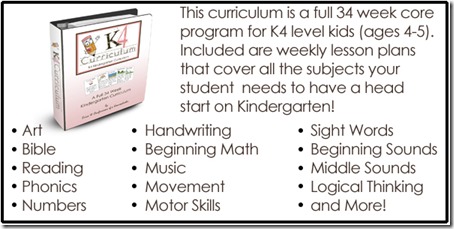 Road Trip USA & Road Trip USA Animals!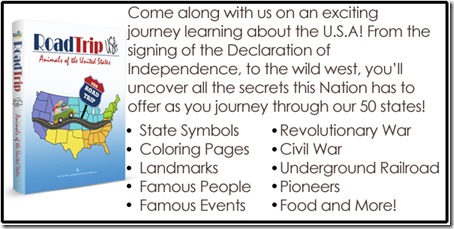 Expedition Earth World Geography & Animals of the World: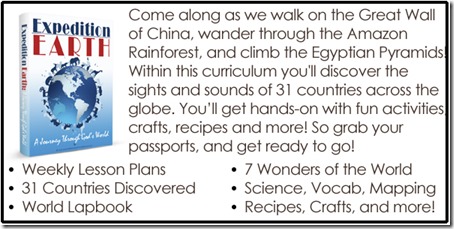 World's Greatest Artists Vol. 1 & Vol. 2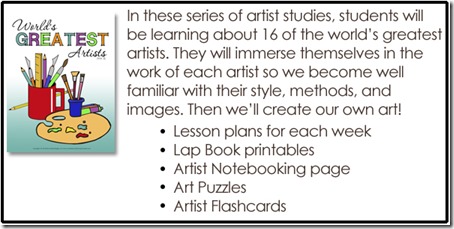 World's Greatest Composers Vol 1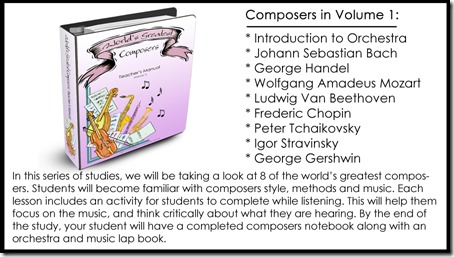 Classic Literature Unit Studies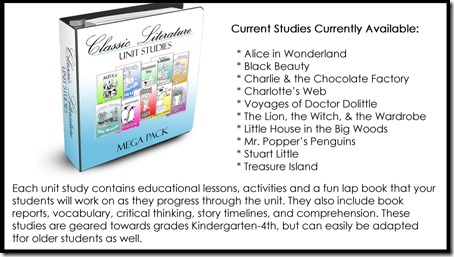 Scientists & Inventors Unit Studies: