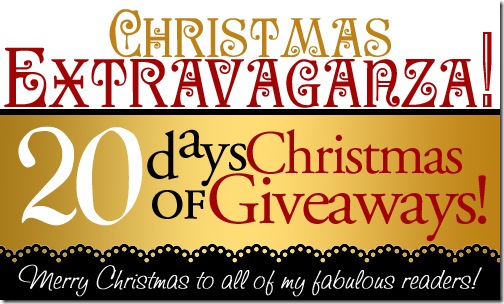 Happy Friday everyone! Today's giveaway is sponsored by a company near to my heart! It's called Alphabet Alley and is owned by a good online friend of mine Melissa Fleming! Alphabet Alley is a family owned and operated business dedicated to providing good quality faith-based toys for young learners!
Our vision is to provide toys that engage the souls of children while introducing God's Word into their hearts. It is our sincere hope that these toys will bring smiles to the children in your life and encourage more families to invest and delight in one another. – The Fleming Family
One of my kiddos favorite toys as a toddler were the very durable ABC Stacking Blocks! They loved to create towers with these, knock them down, and start all over again!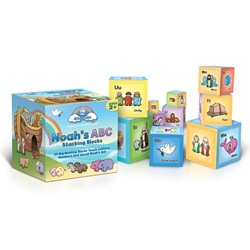 Another of our favorites is the Bible ABC Matching Game. This cute game comes with 60 durable tiles to make 30 pairs. It's great for working on those logical thinking and memory skills! And it's perfect for young learners since no reading is required.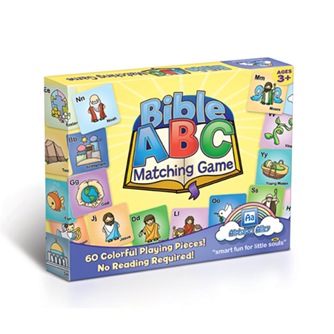 Ready to win?
Since it's Christmas time, I thought it would be fun to do a giveaway for the Christmas Go Fish Card Game! It's perfect for a stocking stuffer or to use for a family game night over the holidays!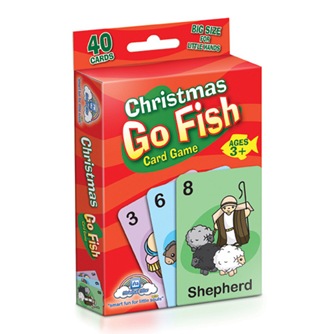 Happy Holidays!