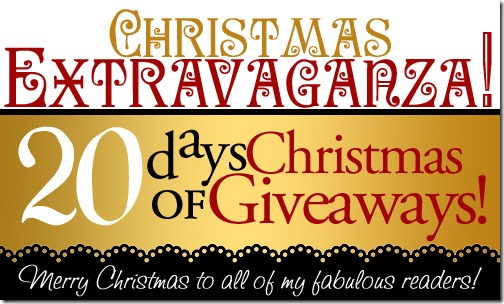 Welcome everyone to another fabulous giveaway! We're nearing the end of our 20 days of giveaways with number 18!
today's giveaway is sponsored by the Virtue Training Bible folks! You may remember me reviewing a similar product called the Child Training Bible awhile back? Well this product is by the same creators and is a wonderful way to help parents and children go directly to the pages of Scripture for instruction in 42 virtues!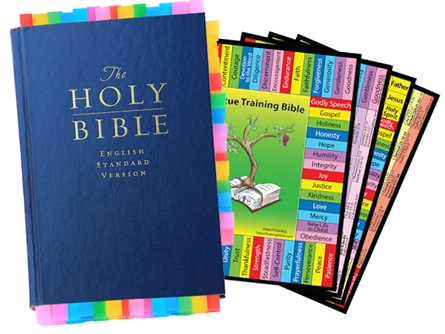 The front key which comes with your order helps you color code each of the scripture with tabs for easy location later on. The cards also include three-part prayers for each virtue which help you:
"Worship God" (Deuteronomy 6:4-9),
"Remember Christ" (Hebrews 12:1-2),
and "Walk by the Spirit" (Galatians 5:16-26).
You can find out more information on Virtue Training Bible, and on Child Training Bible.
Ready to win this wonderful tool for your family?
Just fill out the rafflecopter below to enter!