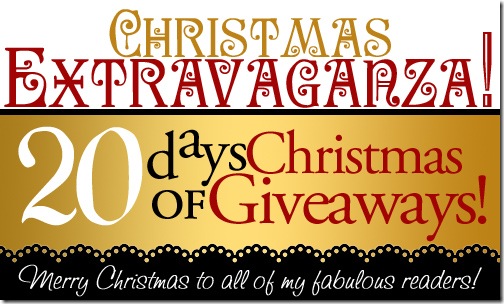 Good morning readers! I hope you all had a fabulous Christmas with family and friends! Today I have a super fun giveaway for you all from Home Art Studio!
For those of you who don't know Home Art Studio is an Art DVD program that is great for homeschooling families. Students watch the DVD tutorial taught by Ms. Violin as they create their projects.
It is designed to help increase students' love and appreciation of visual arts! They currently offer DVDs for grades K-5 each one costs $29.99. You can also purchase needed supplies for each grade through their website which makes it easy for you!
We just started this program, but my kids definitely enjoy the lessons so far! But don't take my word for it, Ms. Violin also has free art lessons on her site that you can check out to make sure you like it too!
Here's a sample of the 4th grade Giraffe lesson which we love!
Ready to win?
Ms. Violin has offered a free DVD for one of you, and you get to pick the level that best fits your needs! Just fill out the raffle copter below to enter!