Hi everyone, it's been a bit since I've shared what our boys LEGO Education co-op is doing, so I thought I'd give you all an update.
This week's assignment was to create a "land yacht" using the gear skills they've learned mixed with some of the wind mill creations they've made recently to create a wind powered vehicle that can cross on land.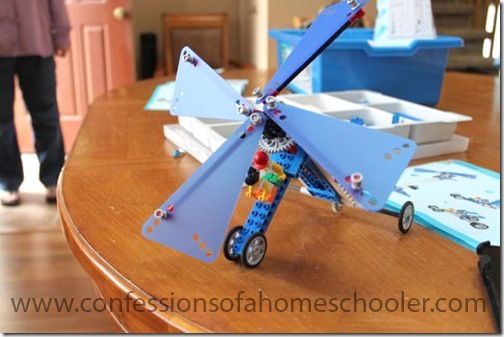 With this assignment the boys created a few variations of propellers and then discussed which worked out the best and why.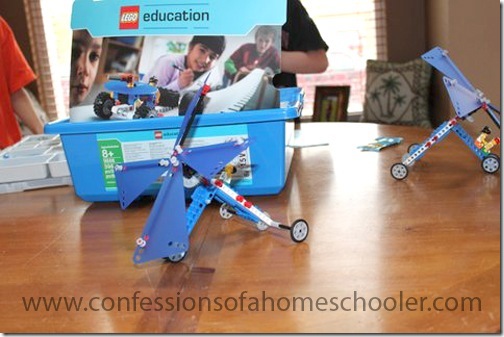 there were a couple of boys missing so Strawberry Shortcake and Tinker Bell were able to fill in for them. They had a great time and enjoyed participating.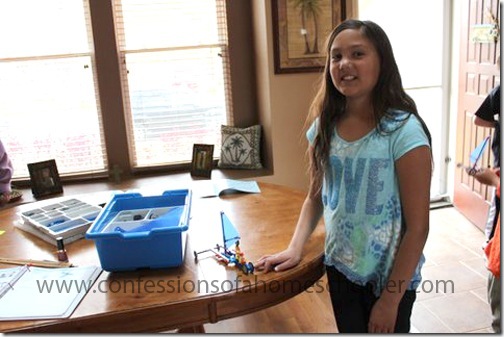 Here is a close up of Strawberry Shortcake's machine…she had a sail type wind powered car.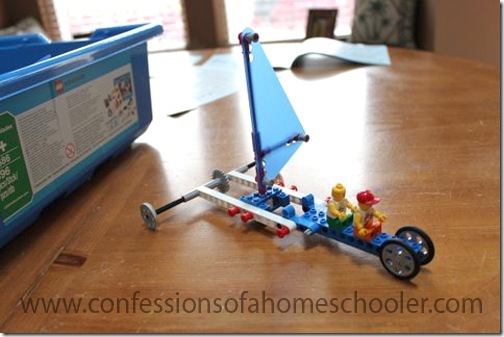 tinker Bell was the "wind source" for the group that day. Each one got to run their machine using a hair dryer to create some wind. They all discussed which ones went farthest, fastest, and smoothest and why.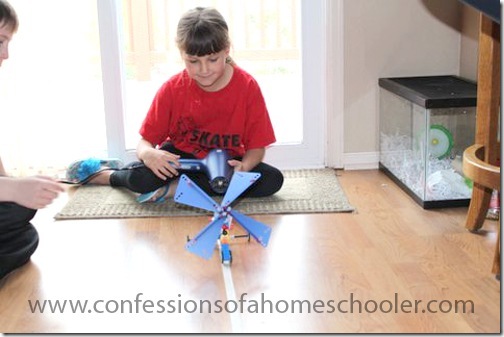 I'll share more of their group as we go. So far they've had a great time participating in this group and as a mama, I absolutely love the critical thinking skills and concepts taught in the LEGO Education products! I couldn't recommend these more!
Want more information on LEGO Education? Click any of the links below! They have products for all different grade and skill levels!
We're using the Simple and Motorized Mechanisms Base Set with our boys LEGO co-op group. You can use the kit alone, or purchase the Simple & Motorized Mechanisms Activity Pack separately which has all of the lesson plans written out for you. It's literally a whole curriculum if you'd like to make this program into a more formal unit which we will do for next year. Here is how LEGO Education describes this kit:
"Using the activity pack, students will investigate the principles of simple machines, mechanisms, and structures; experiment with balanced and unbalanced forces and friction; measure distance, time, speed, and weight; and much more. The activity pack comes in a three-ring binder and provides 30 lessons featuring 37 principle model activities; 14 main activities, each with extension activities; and six problem-solving activities. Also included is a CD-ROM with teacher's notes, student worksheets, and glossary."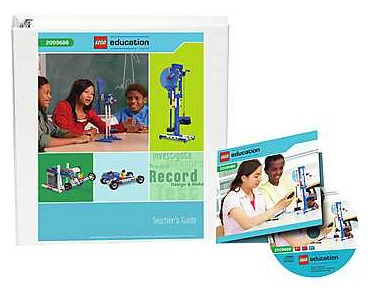 Disclosure: I received this product free for review on my website. The opinions expressed in this post are my own and were not influenced by the free product provided. We absolutely LOVE LEGO Education and can't say enough about how cool this program is!