Hi everyone! I'm back today with another Homeschooling 101 post.  Today we're talking about homeschooling kindergarten and elementary level students.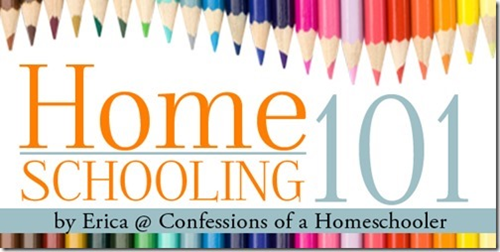 Make it fun!
Elementary years can be an exciting time. Students at this age are eager to learn new things, but might also start to become reluctant when things start to get harder. With homeschooling you have the flexibility to take subjects that might otherwise be somewhat boring, and turn them into hands-on type activities that make the learning process much more exciting and memorable.
Now that your student has entered into elementary school, you will need to check with your state laws regarding curriculum, subject requirements, testing, and any other regulations that might be relevant to your area. But that doesn't mean you can't take the opportunity to make it fun.
With a little bit of planning, you can add in relevant hands on projects, lap booking, note booking, field trips, science experiments, and anything else you can come up with to make learning more exciting.
Subject Requirements
The subject requirements for your elementary student will most likely depend on grade level as well as state requirements, so you'll want to check with your state laws when choosing curriculum for your elementary aged student. To help you get started, see a guide to what to teach in chapter 2 of this book on choosing curriculum.
Kindergarten assessment
I also have a kindergarten assessment and sight word assessment form (included in the Homeschooling 101 book) that I use to see how my student is progressing during the year.
We do an overall skill evaluation at the beginning of the year, then again towards the end to see where we have made progress and what we need more work on.
I also evaluate my students based on their recognition of sight words when reading as well as their ability to spell the word correctly. I mark a word mastered if the student can read the word properly within 5 seconds.
As I mentioned in my post on homeschooling through preschool, please do not share the results with your student. There is no need to pressure them in anyway at this point. Use it as a guide for yourself so you know where your student needs more work.
For more information on homeschooling for kindergarten and elementary students check out my Homeschooling 101: A guide to getting started!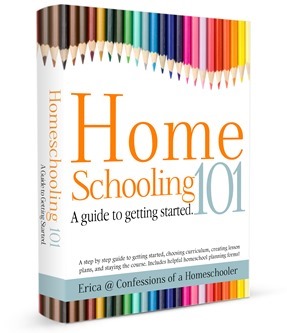 If you've missed my previous posts make sure to check them out!