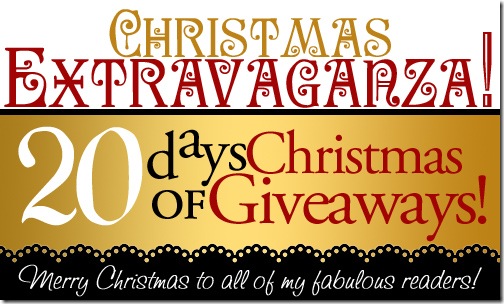 Hi everyone! So we've reached day 20 of my Christmas Extravaganza giveaways! I hope you've enjoyed this month of wonderful prizes and want to thank you all for reading and supporting Confessions of a Homeschooler!
Since I'm still in the Christmas mood, I wanted to do a giveaway of ALL of my main products for you today!
Yep, you heard me correctly! I'm offering a free copy of all 8 of my curriculum to one lucky winner!
Letter of the Week
K4 Kindergarten
Expedition Earth
Road Trip USA
Worlds Greatest Composers 1 & 2
World's Greatest Artists 1 & 2
Scientists and Inventors Mega Pack
Literature Units Mega Pack
Ready to win?
Make sure to fill out all of the rafflecopter entries below to win!
If you need more information on any of my curriculum, you can visit my store here Confessions of a Homeschooler Store.